1. Involve a sleep trainer
You can hire an affordable sleep trainer to train your toddler when and how to sleep. They are very affordable and, they come to your home to offer this training. Your baby is taught when to sleep and for how long. You will notice great change with sleep training.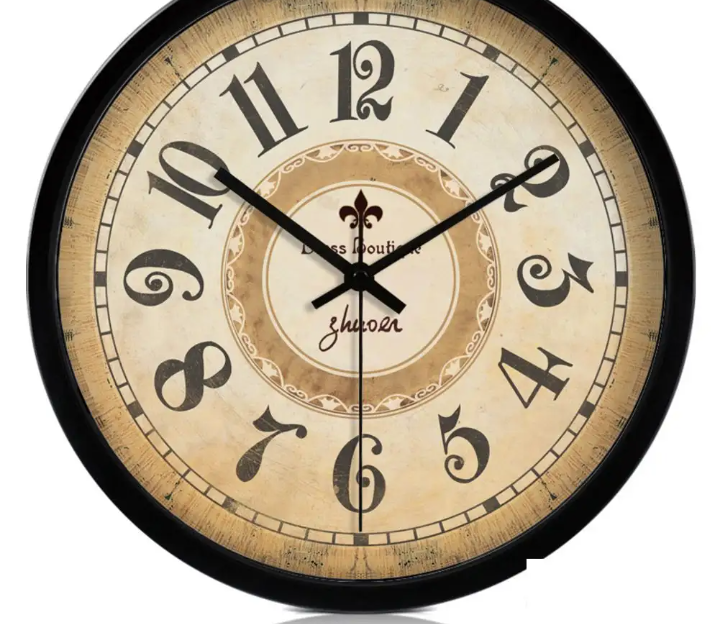 2. Use dim lighting
Use lighting that has a little effect and ensure your child knows the difference between day and nighttime. When they wake up in the middle of the night, use your phone lighting to for instance, change their diapers. They will automatically get used to it.
3. Make the hour leading up to bedtime a time of security, happiness, and peace
None of us sleeps well if we are irritated. Ensure that your bay is not irritated before they sleep, or anxious. Ensure your bond well before you sleep and that your baby feels safe, secure, and loved. He will sleep more soundly.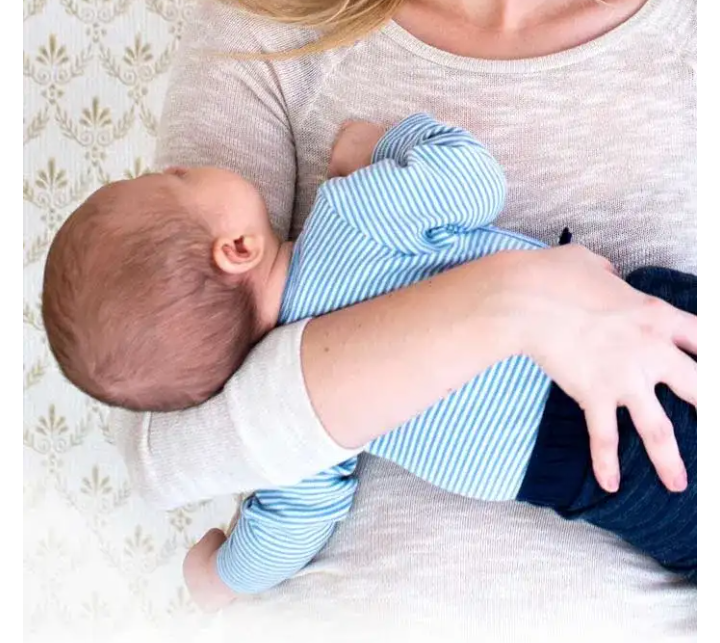 4. If your baby doesn't seem to be sleepy at bedtime, do not force it
Getting pushy only makes things harder. You do not want your child to associate sleep time with war or conflict. Instead, practice safe routines and be an understanding parent. Go easy on your baby.
5. Be mindful of television and other electronic media
Nighttime use of gadgets may cause trouble with sleep. Ensure your child does not spend hours in front of the screen or put volumes on full blast.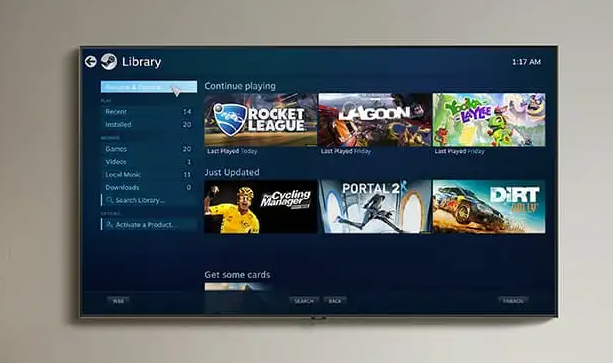 Content created and supplied by: Victoria3ss (via Opera News )