Like and love appear to be similar but different in many ways. Many people confuse between the two. You may like someone but not in love with him or her. Liking is usually a mild feeling while love is deeper feeling or emotions that bring out a deeper bond towards someone.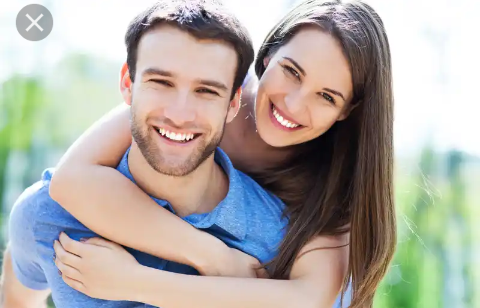 You like the person you love as a whole individual but you can not necessarily love the person you like.
Liking someone can be an instant attraction like a crush. Liking can also refer to things rather than people. For example, you like cooking, you like playing football or like drinking coffee. The feelings tend to change with time. Love is Deeper more meaningful and long lasting. Like for parents their love is in children and children show love to their parents and siblings. Romantic love is also another dimension of love. Sometimes, you cannot live without the person you love or seeing him or her makes you happy.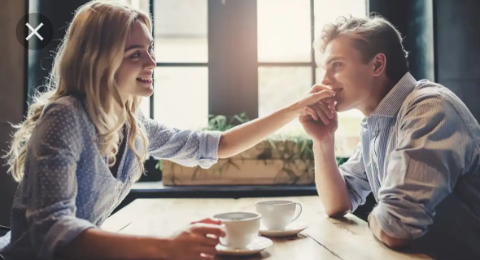 Getting this difference will help you realize if you are loved or only liked. Please share and dont forget to leave a comment.
Content created and supplied by: Linpauz (via Opera News )