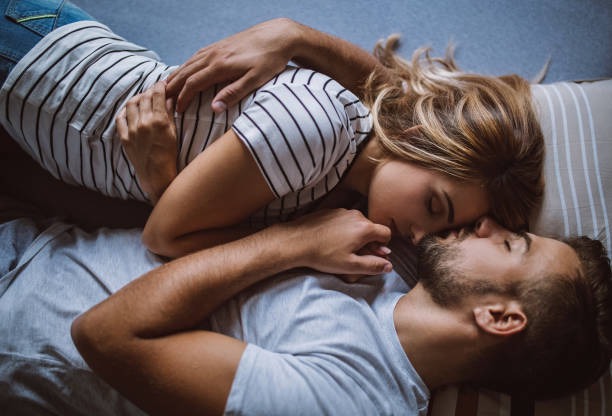 Love is the act of denying oneself priorities and priotizing somebody else happines above yours.
Acts of doing:its one way to express love and its very essential to new relatioships.You have to do smething helpful for another person in order to express real love.Therefore,by so doing we express our love in many ways.A good example is by making a meal for your loved one, in this case you can show them that they are important to you.
Giving Out Gifts:it is the act of appreciation or it can be as a surprise.Gift is something given out voluntarily without asking for compliments in return.It is to show favor towards someone.This act has a lot of power in expressing love.
Speak Out Your feelings.This are spoken words.Tell your loved ones that you perish them.Since the person you love is not an angel and they probably cant read out your mind,you need to express yourself by words and tell them you adore them.
The act of forgiving.Its the act of hurting oneself after somebody you really love break your heart and letting it go away.Forgiveness brings the forgiver peace of mind and frees him or her from corrosive anger. 
Spending Your time with your loved one.Time is the key thing to a working relationship.Its a basic key thing and can make a realtionship lust longer or vice verse.Make yourself present to your loved ones.Never let them feel that you are you dont have time for them.
Content created and supplied by: Wisdomlatestnew (via Opera News )