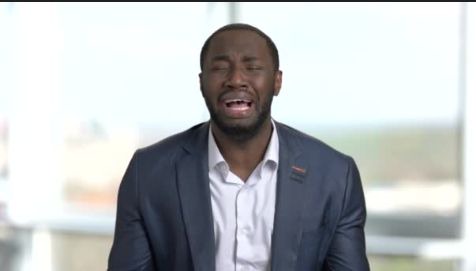 Marriage is a reunion that brings two people of the opposite sex together. Marriage is also a passage of rite that signifies someone graduating from childhood to adulthood.
Drama erupted in Tumoi, Chepalungu in Bomet county that is under the leadership of Governor Hillary Barchok following the incident where a man was chased away after being embarrassed by his In-laws.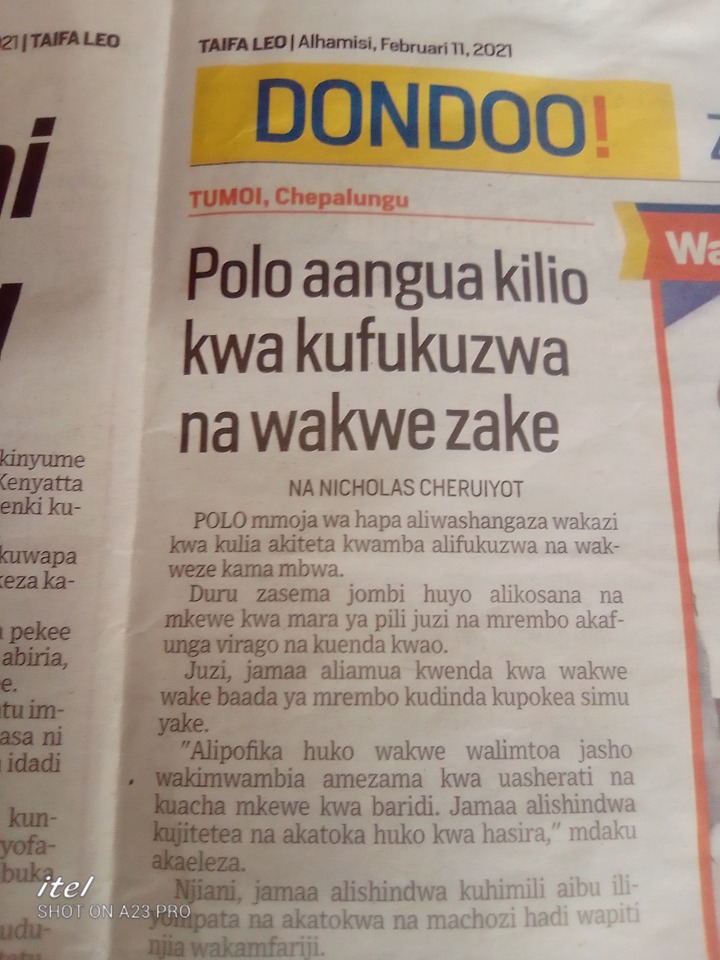 The man who had visited the home of his wife,wanted to settle a marriage dispute but to his surprise the in-laws turned wild against him accusing him of commiting adultery with other women and leaving their daughter in "cold". The man was also accused of negligence as he never had time to provide for his wife who languished in poverty as the man enjoyed life with other women in the area.
In conclusion, according to the witness, the man is said to have broke to tears after the in-laws threatened to beat him up and warned him of never visiting the home again. It took the efforts of the area residents to comfort the agitated man.
Content created and supplied by: Felixotoro (via Opera News )