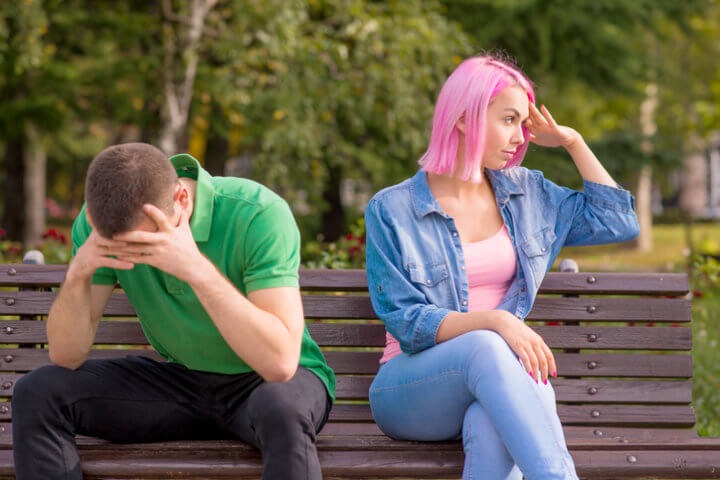 Nowdays breakup is a usual thing, it happens day in day out especially to couple who don't have patience. At some point, one person may be missing his or her ex and may want to get back together.
Today's article contains signs that a man will show if he really wishes to have you back in his life. We all know that many men hide sharing their feelings.
1. If he keeps in touch with you. After a breakup, most guys don't keep in touch with their ex. But if this guy really loved you, he will show that he is still interested in you and he misses you when he stays in touch.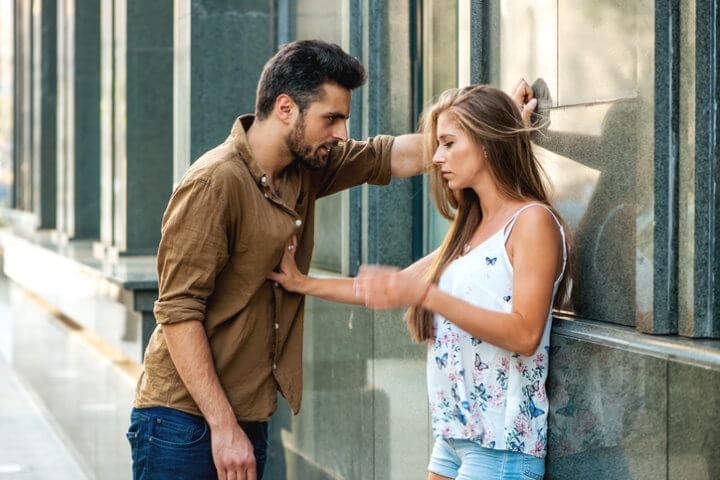 2. If this guy is creating some excuses just to see you, then it is obvious he wants you back. After breakup, most ladies become desperate but this also happens to men who were really in love with their ex. If a guy gives you some stupid excuses or reasons to meet you, or show up in places you like going, just know he wants to see you back with him since he misses you.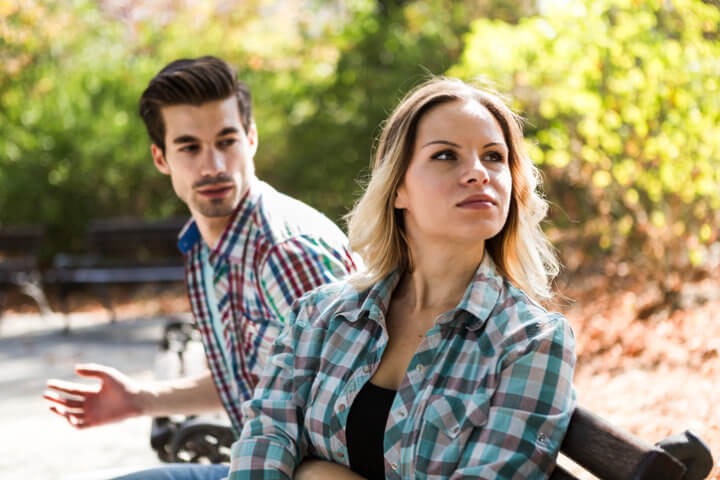 3. If he is around you he become nervous. This is an obvious sign that someone likes you. When a man meet a lady at first, he will be nervous because he is new to her, therefore this will return after breakup to show that he still have her in his heart. A man who will be calm shows that he has no feelings for you and probably moved on.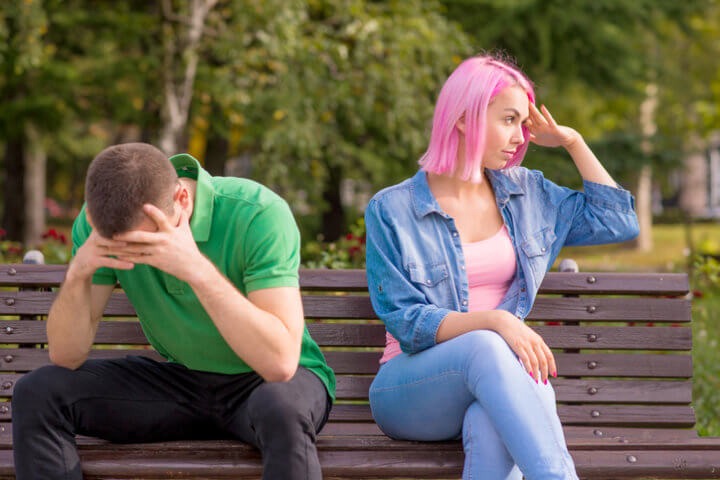 4. When he is drunk, he dials your number. When he is not drunk, he may control his feelings and not text or call you. But when he is drunk, his emotions will take over and have courage to call you.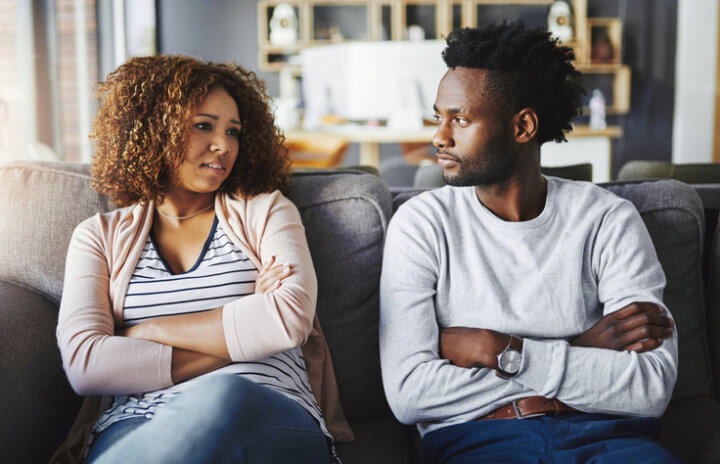 5. He still meet up with your friends and family. If he tries to spent time around your family or friends, then he still wants to have you. Although most people after breakup still talk to their ex's friends and family. Incase he contact them frequently, he want to know how you are fairing and he misses you.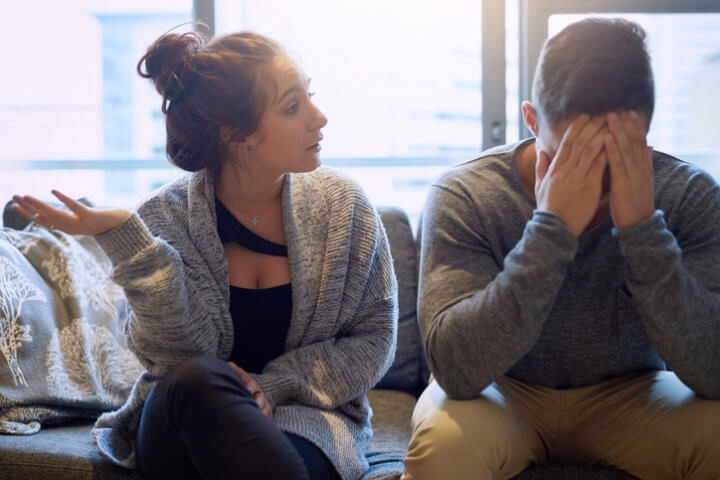 6. To some extend, he reminds you about your relationship. He will frequently talk about your relationship with him inorder to win you back. This is a sign that he misses you presence and he will use such tactic to get you back.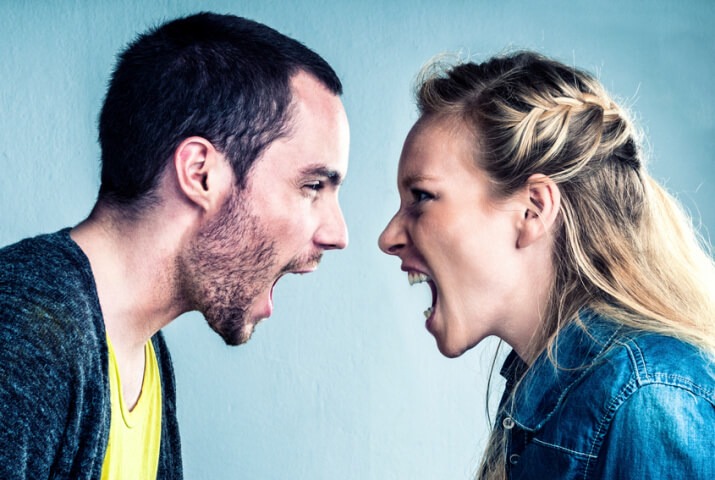 7. If he shows that he is jealous. A man who loves a woman will always be jealous even if she is only talking to her male friend. If this continues after breakup, just know he still want you back.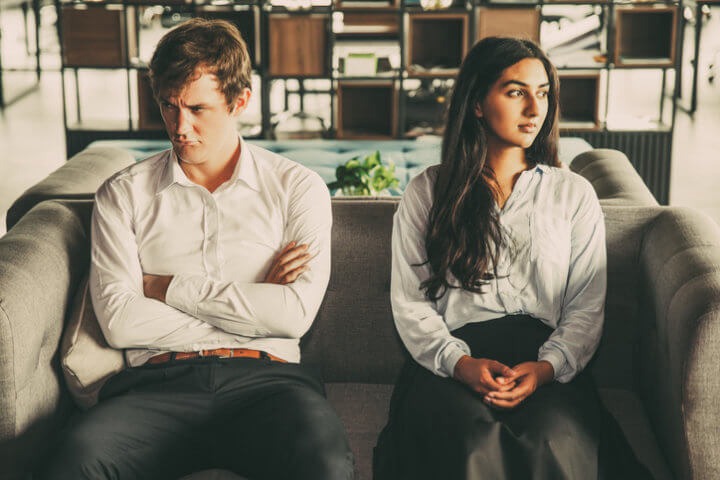 8. If he insist on friendship. If this ex will want you to be friends and hangout together, then he is upto something that will make you get back together.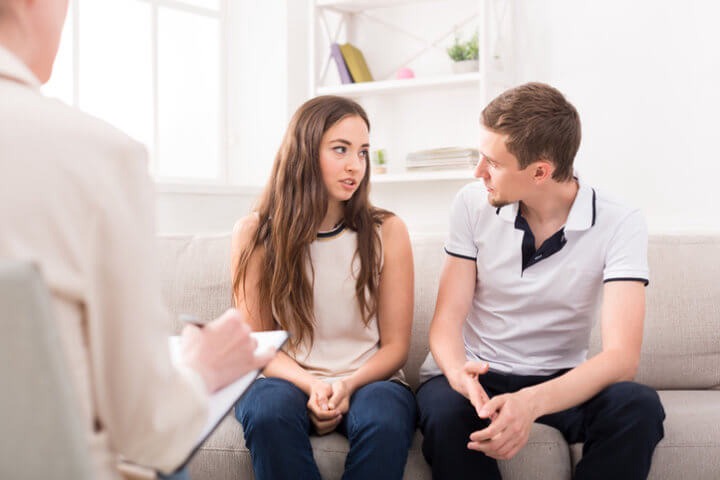 9. Incase he moves on, his relationship is not serious. A man who will move into another relationship while he still have feelings for his ex, the new relationship won't be that serious because he still have someone in his heart. Therefore if you see him struggling in another relationship, then know that he still into you a lot.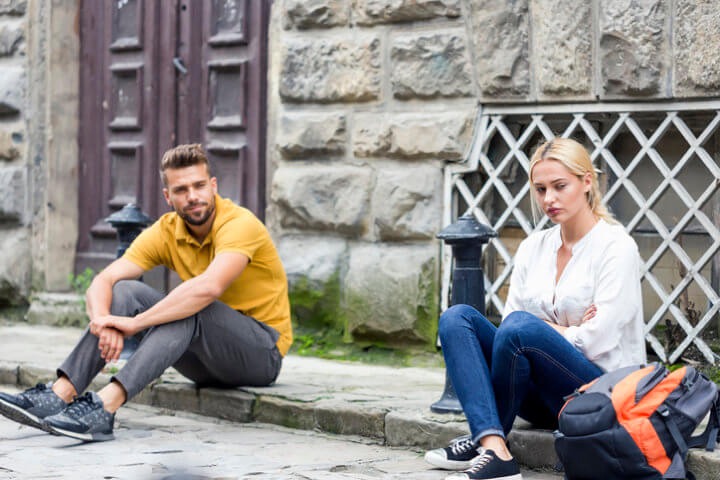 Content created and supplied by: Chindelu (via Opera News )