The joy of everyone in this world is to get a better life and a partner to achieve your dreams with. However, due to challenging times in this modern world, not everything is possible to achieve as a woman.
Despite the challenges many women face nowadays, there are 3 Major things you need to achieve before the age of 30 years. They include:
Partner/ Husband: By the age of 30 years for it is the best time atleast to have a partner and probably a future husband. Most women wish they get married as early as possible but before 30 years God willing get a husband to start life with unless otherwise maybe you are a slayqueen.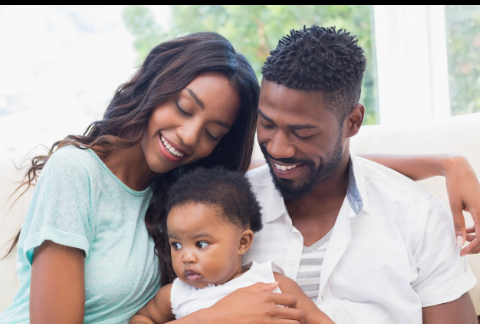 Child: By the age of 30 years it is advisable to you have even one child. This is because giving birth at old age can result in some complications of a child that one can regret. However, this doesn't mean you start giving birth as early as less than 18 years.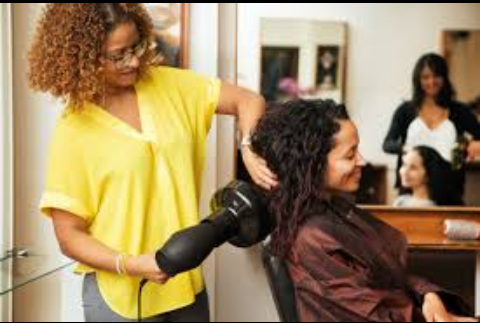 Been independent: By the age of 30 years it is good to be independent and have a small hustle for yourself to avoid begging people for money. Don't choose work just even selling vegetables or been a salonist is a good hustle.
Content created and supplied by: ASHEXCLUSIVE (via Opera News )