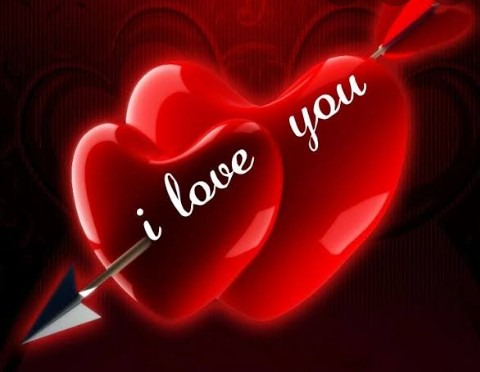 Top 10 Fun Things You Can Talk About With Your Girlfriend And Make Love Flourish In You Forever. 
Being in love is one of the best things a person can ever have in life and indeed, love is a very beautiful thing created by God and this valentine's will be a day that love birds will be unleashing their mode of love and therefore, in this article, I'll be showing you some of the fun things you can talk about with your girlfriend.
1) You can make some fun by discussing se of the things you two have in common.
2) Be sure to complement her and tell her what exactly you do love about her.
4) You can talk about some of the past experience's in life you had and you make some fun put of them.
5) Talk About your childhood memories and get to know each other more well too through them.
6) Talk about some of the most embarrassing moments you had in life and even some of the best moments.
7) Talk about your future aspirations in life together as this will also give you much confidence in your relationship.
8) You can talk about your favorite hobbies and some of the things you two enjoy doing.
9) You can talk about how you two met, and how the first impression between the two of you was.
10) You can talk about the roles of a man and a woman in a relationship.
For more information on this and other news making headlines, make sure that you follow me.
Share widely and happy love life. 
Content created and supplied by: THECAMERA (via Opera News )