When dating,as a man you have to go through some difficulties in order to get a good wife to settle down with. Some women are God send while others are just gate passes to get the right ones. It does not take an hour or even a day to know and understand someone better but rather it takes a while to know and understand someone.
In the process of dating you will get different types of women when it comes to character. Below are some of the types you will meet
1.Independent woman.
This is a type of a woman who depends on herself. She will never ask you for anything unless you give it to her yourself. She will take care of herself when it comes to paying her own bills. In most cases,this women are working classes.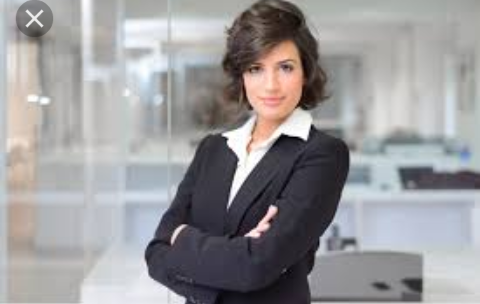 2.Demanding women.
These types of women expect everything from you. They will always expect you to buy them anything they request you to. They will not care if you have money or you don't have,what they will need is for you to cater all their needs.
3.Religious women.
These women are into religion so much such that it can't pass a single Sunday without going to church and when you hear their conversations keenly you will realize that they must mention something relating to God. They will always want to be with somebody who knows the rightful ways of God.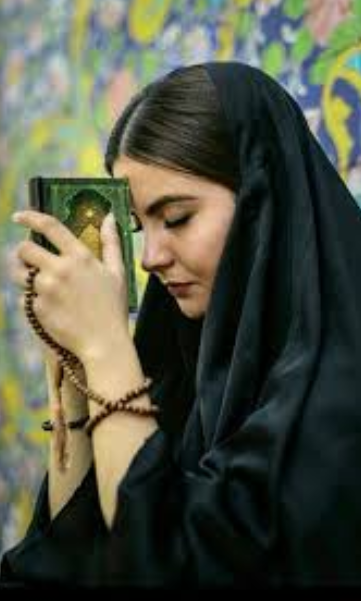 4.Party women.
These kind of women like partying so much. What they love is going out with friends relax and party. They always love partying with their men around.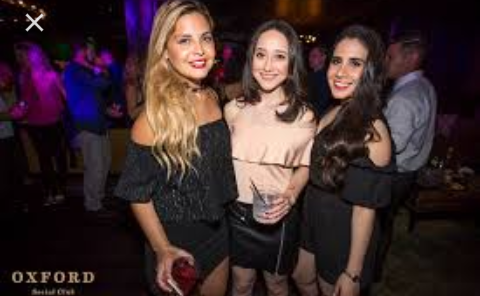 5.Insecure women.
These girls will never like another girl besides you even a friend. They will always be jealous and feel unsecured. Deep down their hearts they will think you're cheating on them.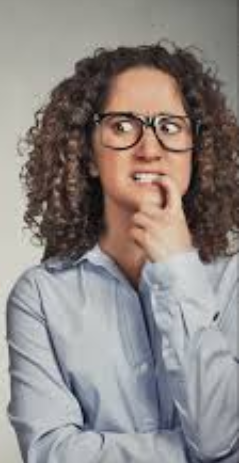 Those are the five kinda of women you should expect on your way when dating. Know how to deal with each kind after knowing their character. Please share your comment.
Content created and supplied by: Linpauz (via Opera News )