The following are ways to woo your partner and ensure that you have a truly memorable Valentine's day. Make sure that you send a card before the date. Planning a head will show your lady that you are thoughtful. That is to say, you are genuinely looking forward celebrating the day with her. A simple message like, can't wait to see you tonight, beautiful and other messages. To my opinion I recommend sending a physical card. Since ladies are sentimental and they love having physically mementos to remind them on these experiences. Therefore don't forget to surprise her with a card.
The following are ways to dress during the valentine's day. Make sure that you plan earlier. Colour matching ideas can be retrieved from experts and from online platforms. Make sure that you match the outfits during the valentine's day.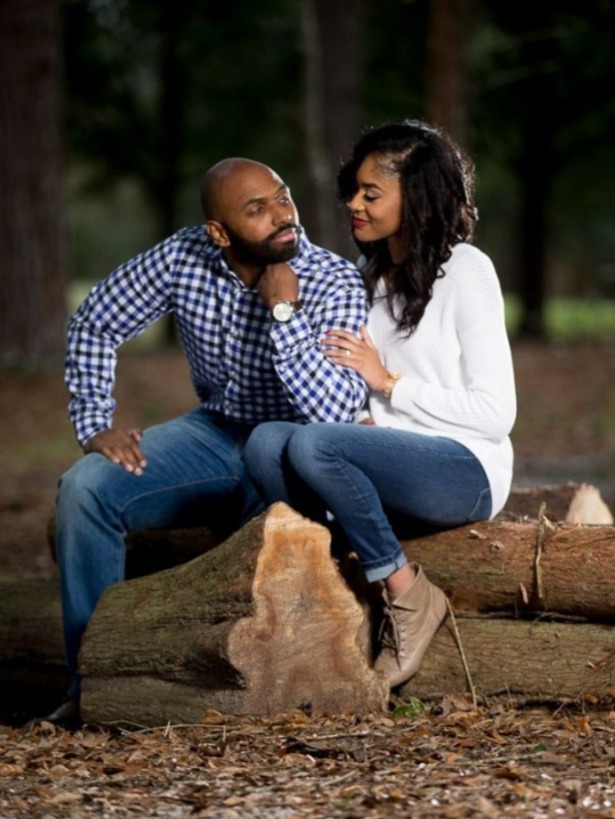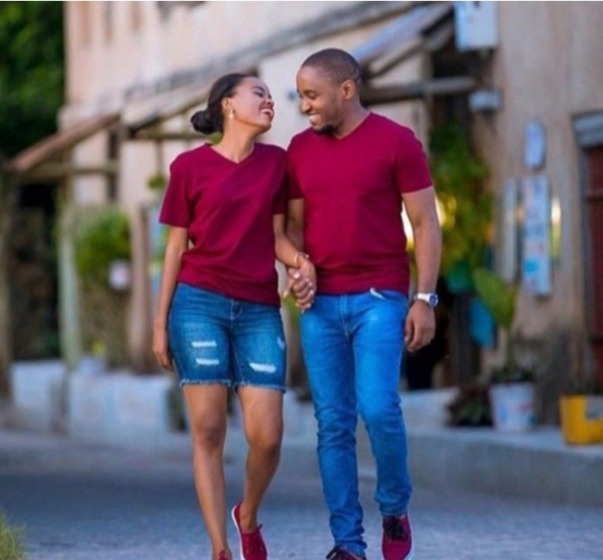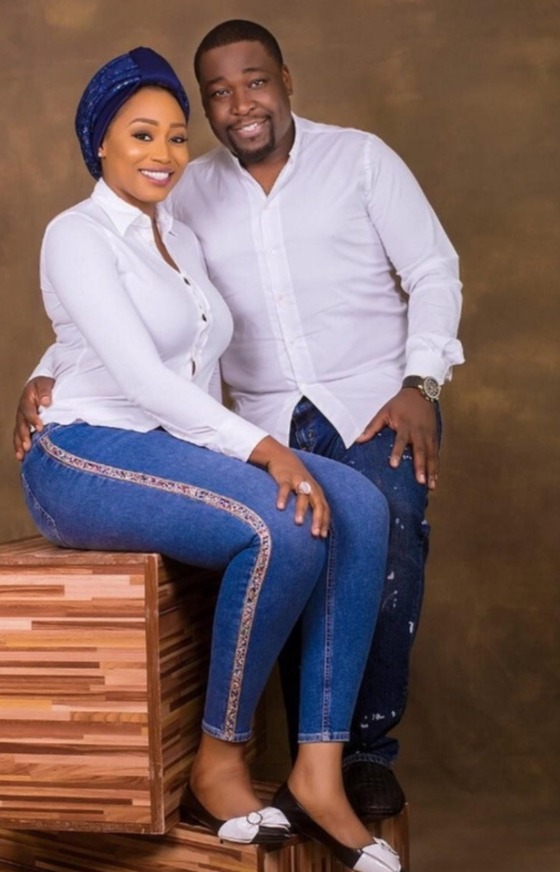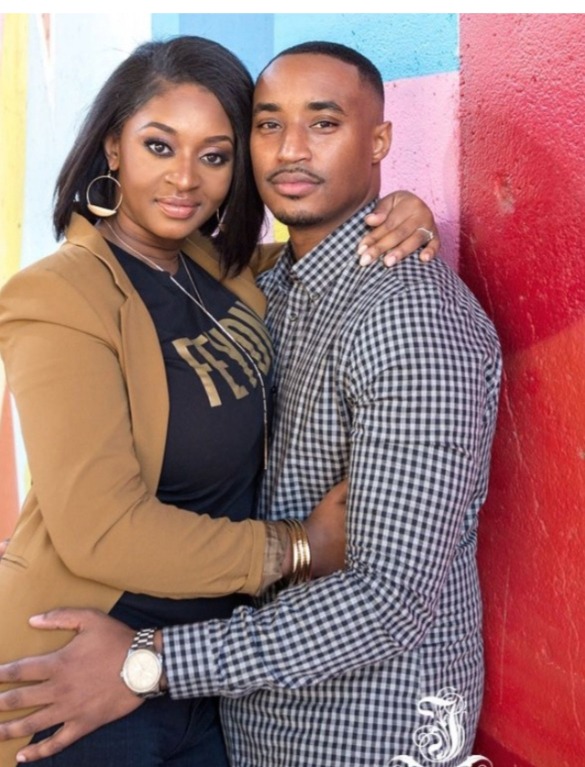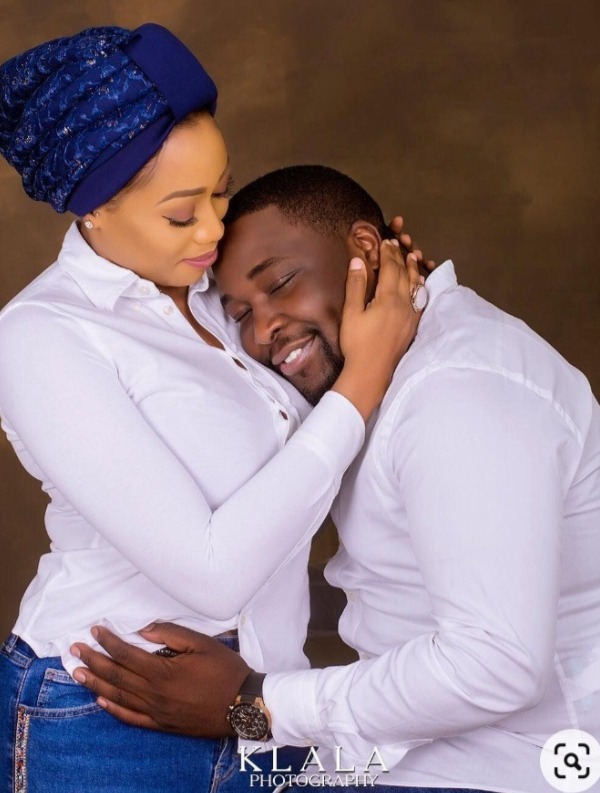 Ensure you send flowers the day before. Women loves to receive flowers. The key thing is to make the flowers the surprise. Preparation is Important here. Make her heart melt with lives from favourite love quotes. Whether from her favourite poem, ladies swoon over beautifully expressed displays of affection. Make sure that you know what she likes and memorize it. Then say it to her over dinner.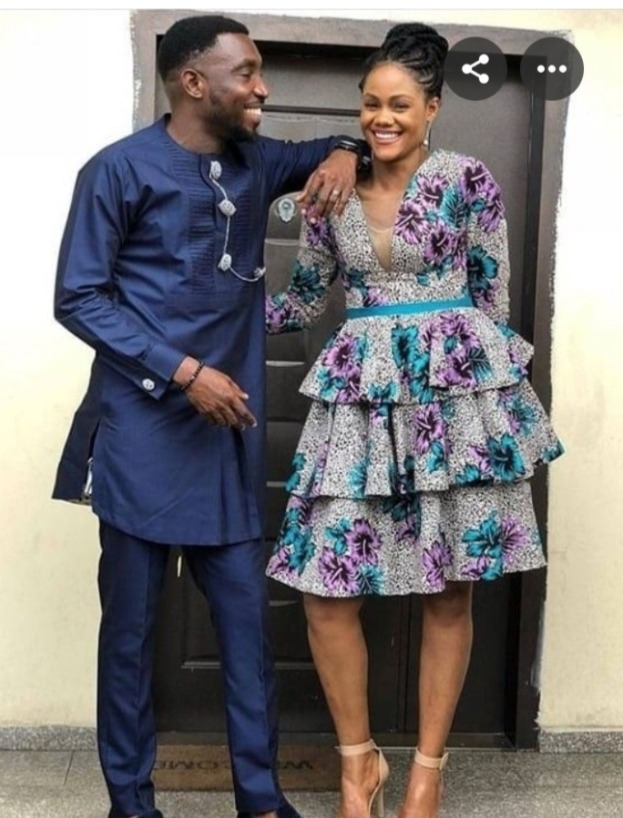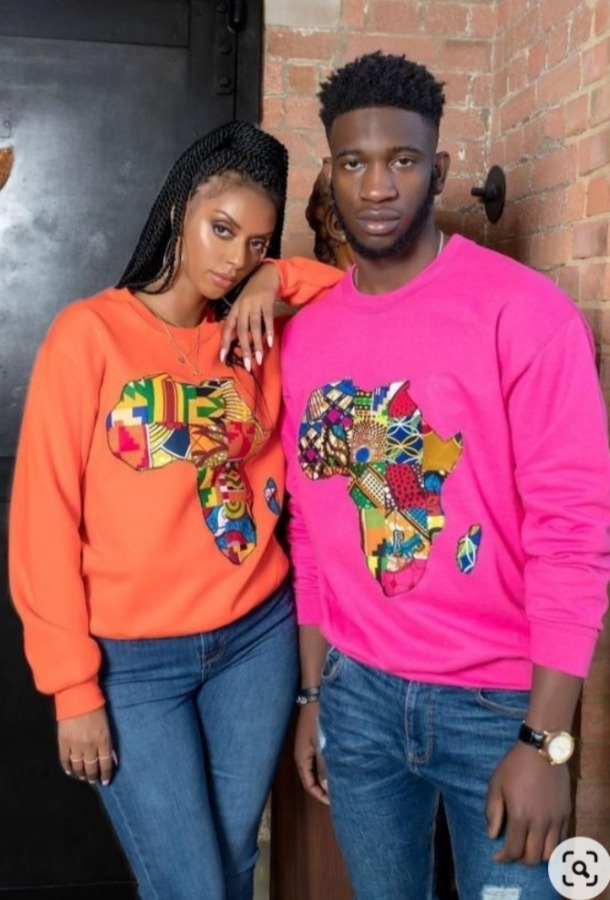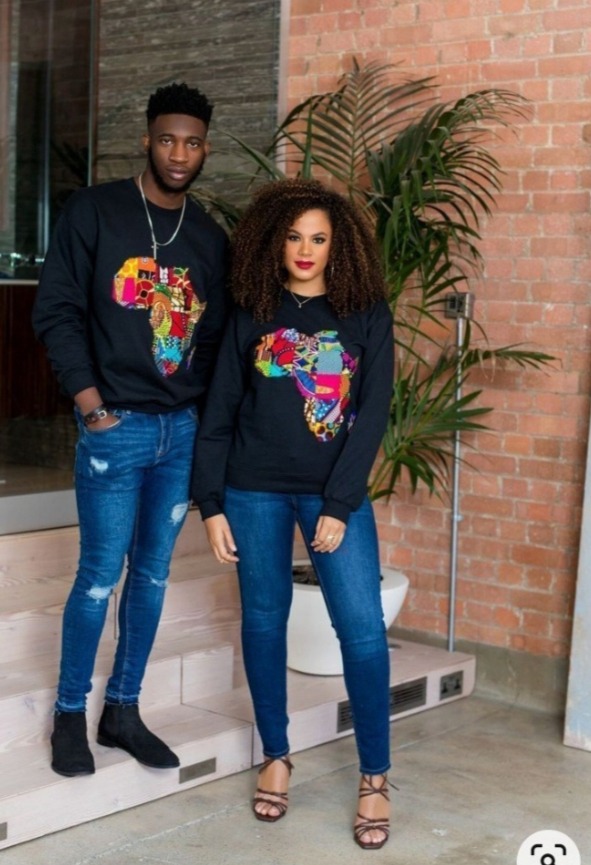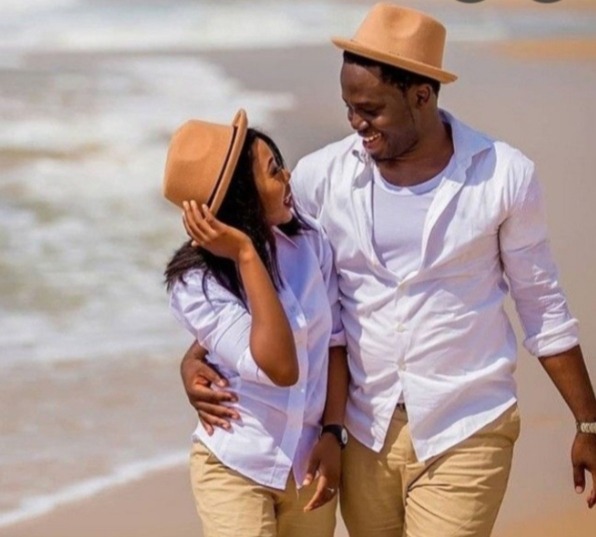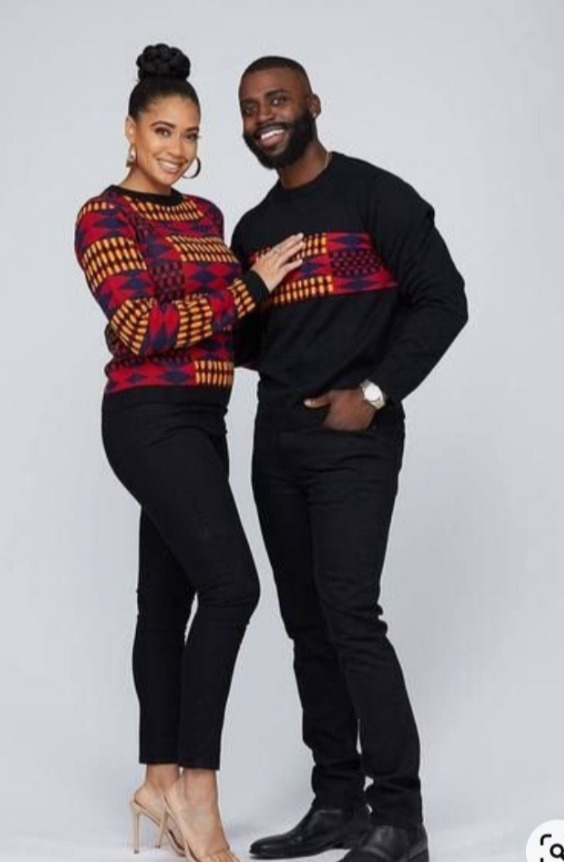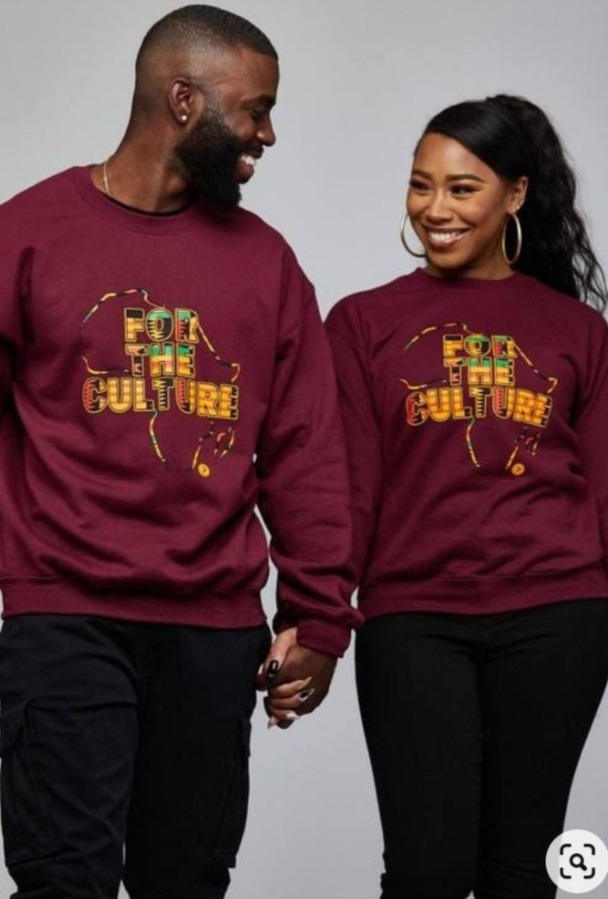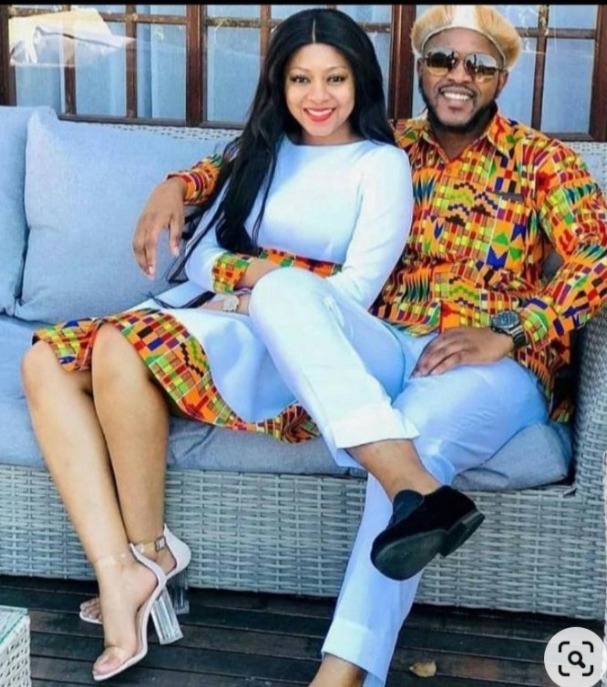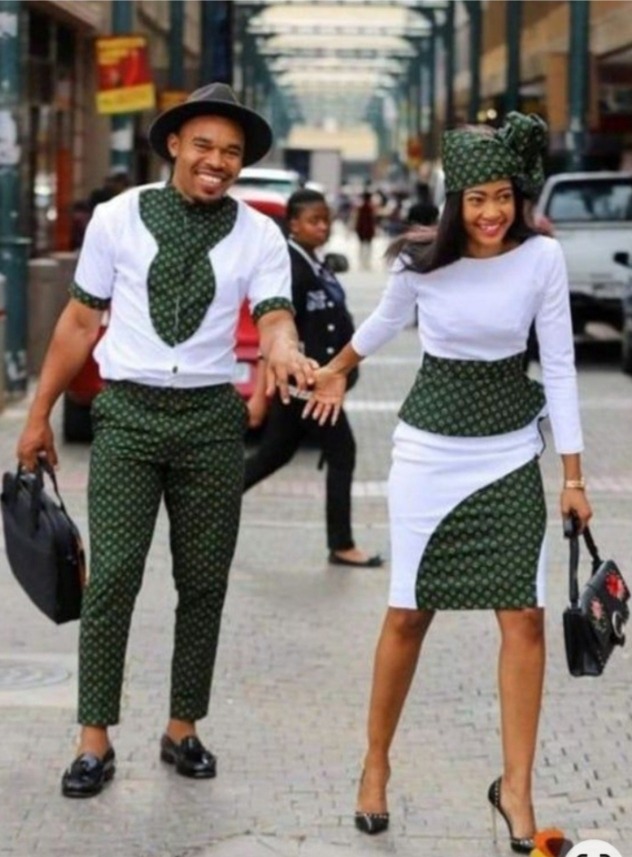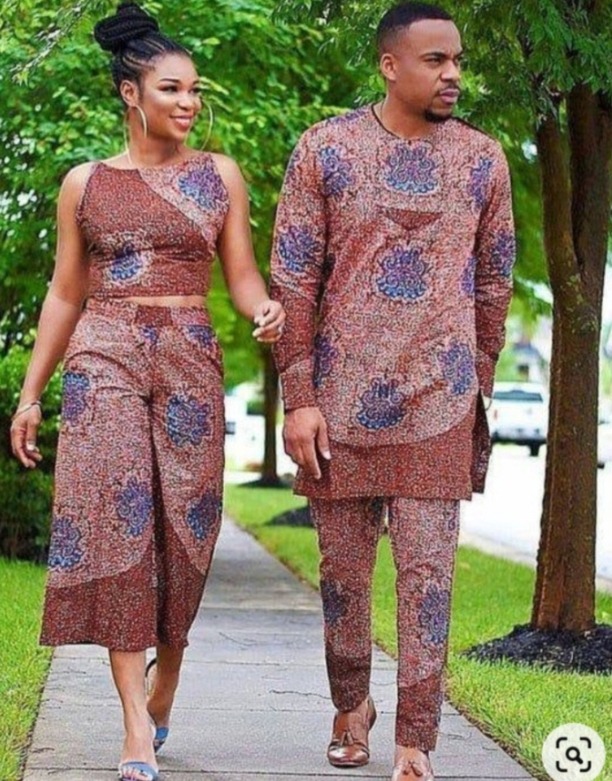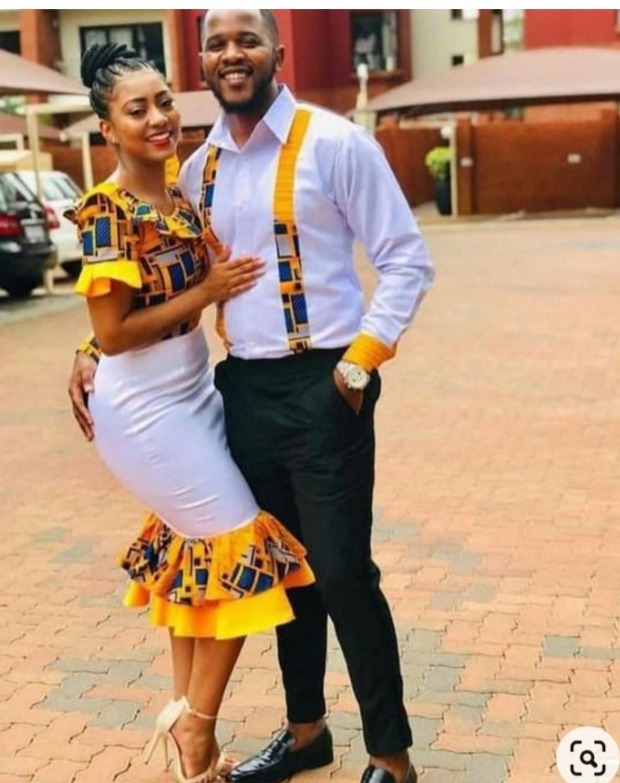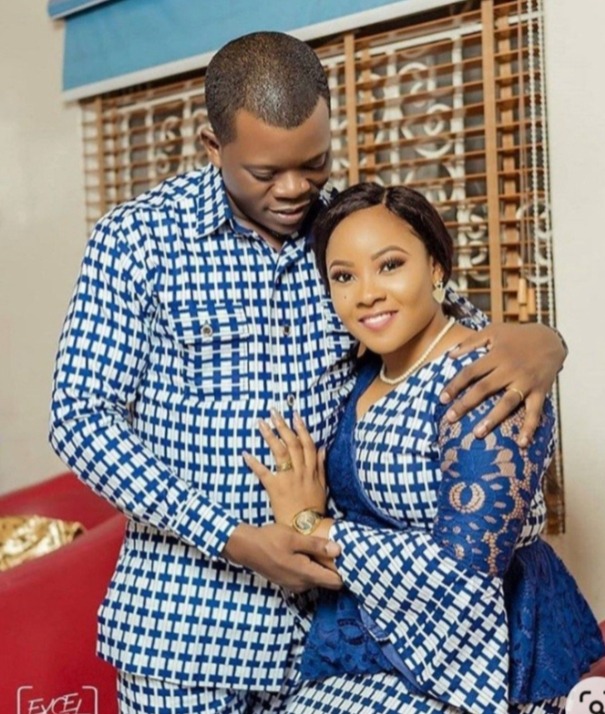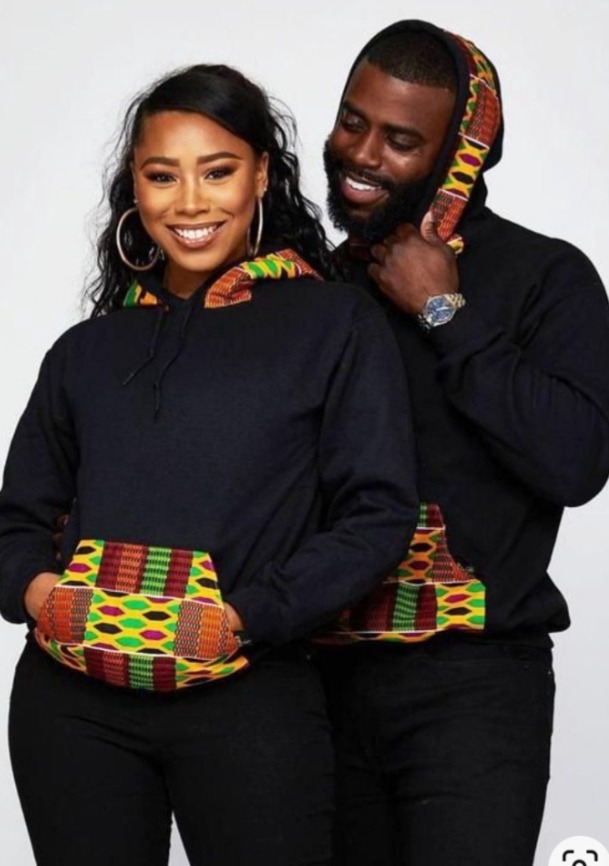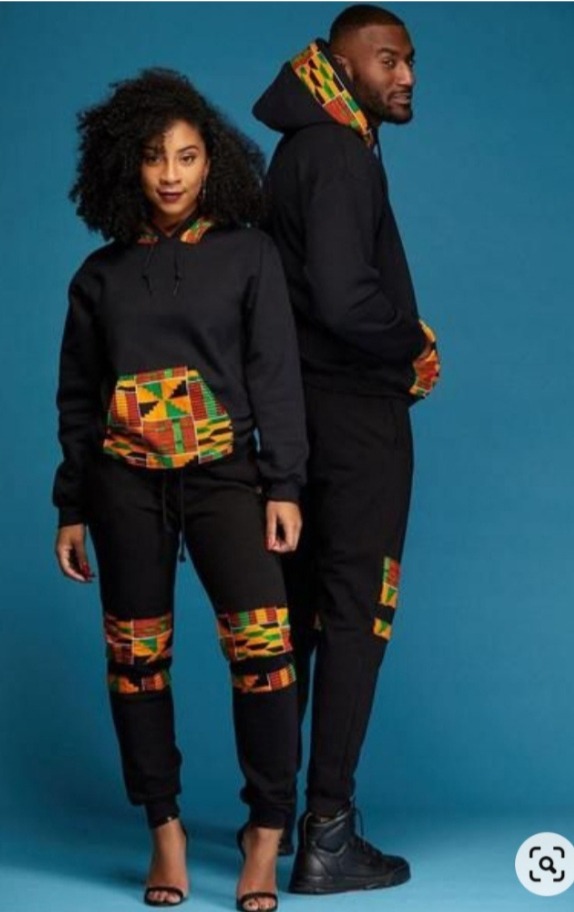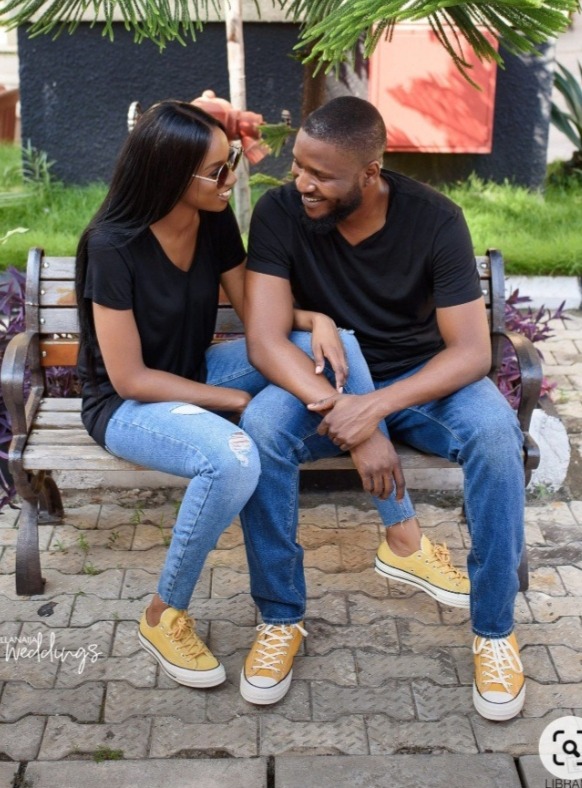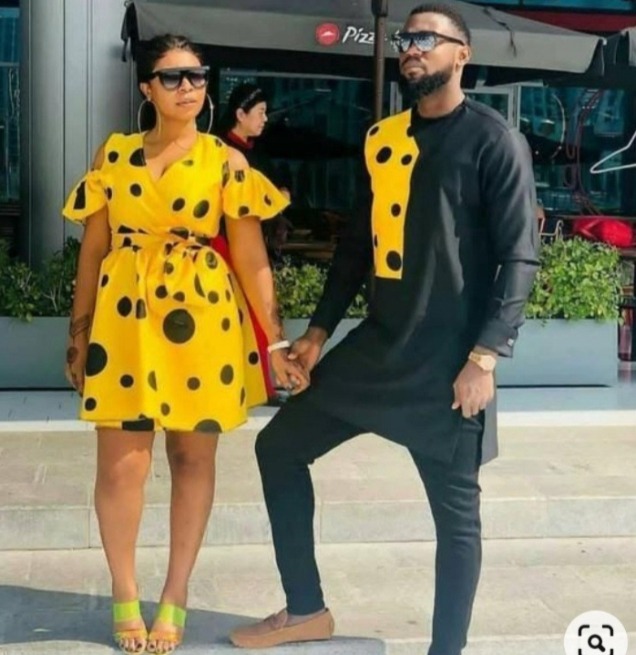 Plan an intimate dinner with her at your home. Valentine's day constantly gets knocked for being overpriced. But one way to beat the pricy restaurant rush is to avoid it completely by planning a delicious meal at home. A dinner at home will be much more intimate.
Comment, share, like and follow for more updates.
Content created and supplied by: Otino (via Opera News )