Polyandry is the practice of getting married to more than one man.It is rarely practiced in Africa though some women are prone to have multiple partners.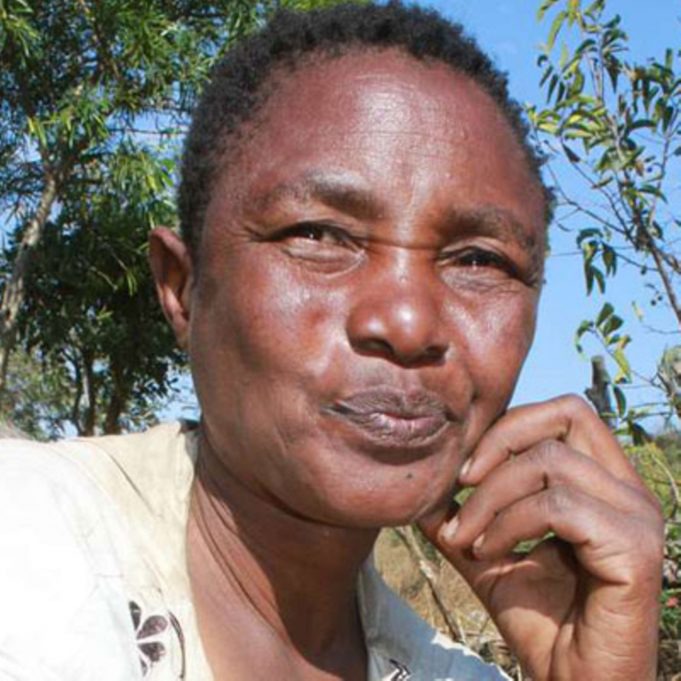 35-year-old Rael Mukeku, from Kathekakai village in Makueni County, Kenya shocked the world by marrying two men living in same house for 11 years now. The men are Muema Nguu (50) and Mutuku Muia (45).
Mukeku got married to her first husband, then the second man moved into their compound to join that marriage as a second husband.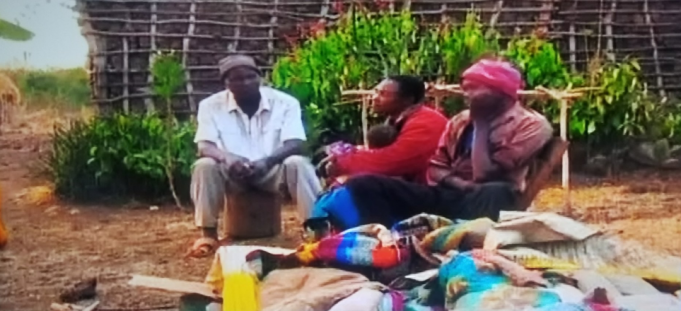 The mother of 11 says she married her first husband in 1992, aged only 10 after dropping out of school at standard two.
"I married my first husband in 1992 and we were blessed with our first child the following year. I have had 10 other children since then," Ms Mukeku told daily nation.
Ms Mukeku says that whenever her husbands happen to be at home at the same time "they do not fight over anything because they agreed to be in this relationship".
This is indeed strange and at the same time funny.Give us your thoughts in the comment section.
Content created and supplied by: TabithaMumbiMusyimi (via Opera News )