Today, Sarah Kamy and George Dufanda marked their four years in their relationship. This time round, they made things even different by Celebrating it in another county. They went on to Mombasa to have a chilled and alone time together.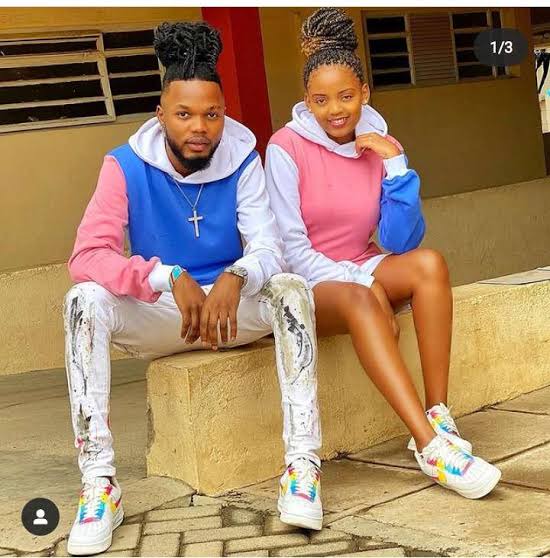 George Dufanda is a famous barber for Hassan Joho and his life is an inspiration to so many youth out there. Their relationship is one of a kind as ever since they started dating, they always do matching outfits from head to toe.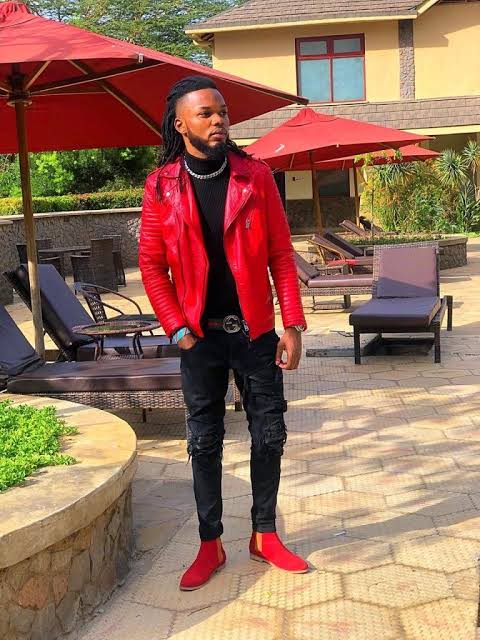 They have been dating for four years and it has surely been amazing. They have two beautiful children Malkia and Malakia. They are twins and now at eight months. Their children are the best thing they are proud of in celebrating their relationship.
They both love partying a lot and on most occasions they are usually on events together. For this year, they started it on a very high note by traveling a lot.
They booked their destination much earlier than before. Sarah really admired the beauty of having to travel to Mombasa and George fulfilled her promise. 
They had wanted this year's anniversary to be very memorable to them and it really did. For the first time, they went on a vacation without doing matching outfits.
Something very romantic happened on their vacation and as they were having fun in the beach, George organized with the hotel manager to have their bed well decorated. It was a very nice surprise for Sarah and she really appreciated his boyfriend.
Content created and supplied by: Rosard (via Opera News )