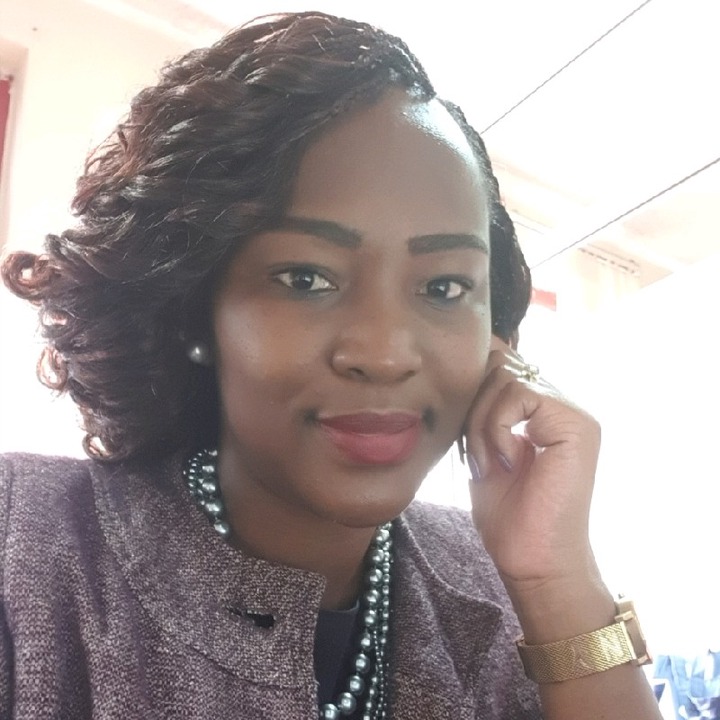 Zoraima Beryl is without a doubt one among the most hardworking women in the country. She is a lawyer by profession having graduated from the University of Nairobi and with both bachelor's and masters in law both at the very university. To add to this, Zoraima is also a certified legal officer with vast experience.
Zoraima started as a legal officer at Kenya power before she later joined Kenya pipeline as a senior legal officer a position she serves to present. Zoraima is also a mother one very handsome son born out of her marriage with Nixon Korir.
Though not a politician it's clear that Zoraima supports her husband political ambitions. She has always been there for her husband to ensure that she strongly supports her political ambitions in whatever way that she can.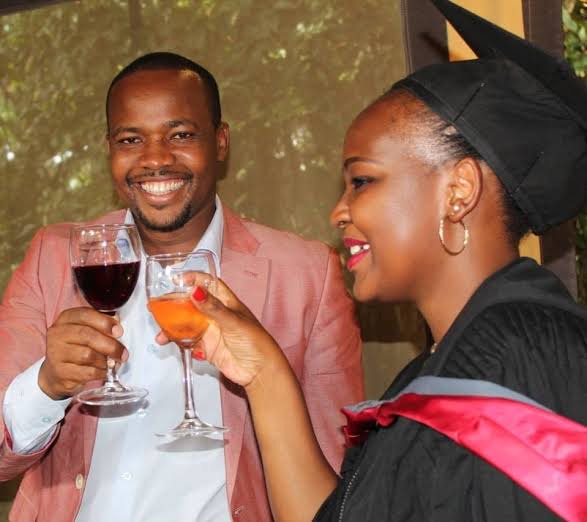 Zoraima as well mostly and widely keeps matters her personal life completely private and widely off public limelight. She completely has nothing of her personal details into the public radar with this one being the reason she clearly has been successful in her various political endeavors.
From the photos of Zoraima and he husband one need not be told that the family is strongly in love as one strong and dedicated family. Their only focus is on matters their professions as well looking at life from a positive angle so that their passions and dreams in life can be attained. Share and comment please to inspire.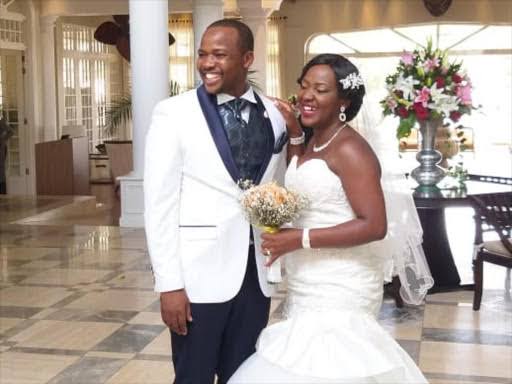 Content created and supplied by: onegirlshow (via Opera News )