In the current world that we are, improvised tools of technology helps guys to know what actually drives their formed and reformed relationships.Today I have definitely found out some relationship grow stronger and stronger while others the serious part of trust is lacking. Lack of trust is what hinders either you or me who are weak in maintaining a good relationship.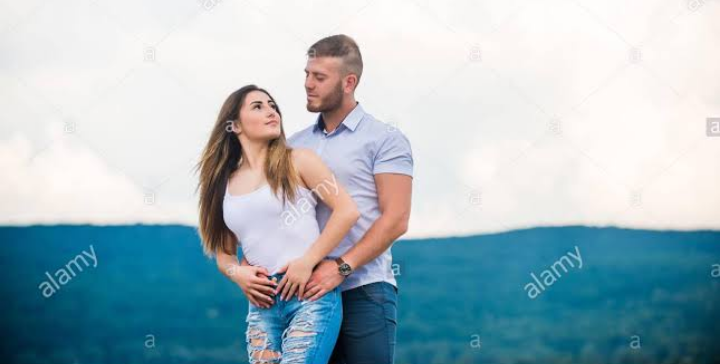 A faithful human being, installed with a soul of humanity ,I think trust and communication is what drive a serious relationship. Youths fake and later costs them much in the future of their relationship.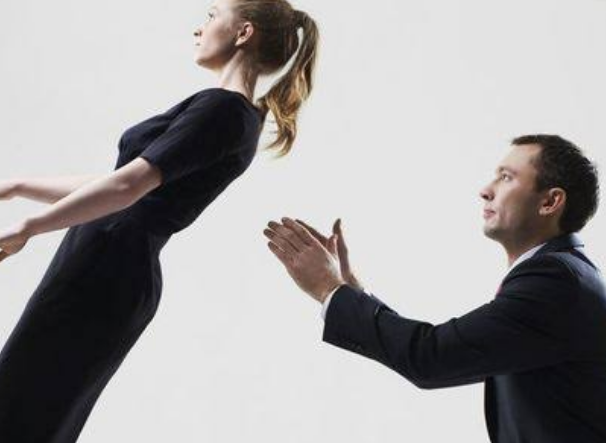 Guys in the relationship who feel to be loved most are ladies. Not knowing the man is just shooting his shots to try and get you. Trust and weak vibrant communication later it leads to a serious and a thorough break up.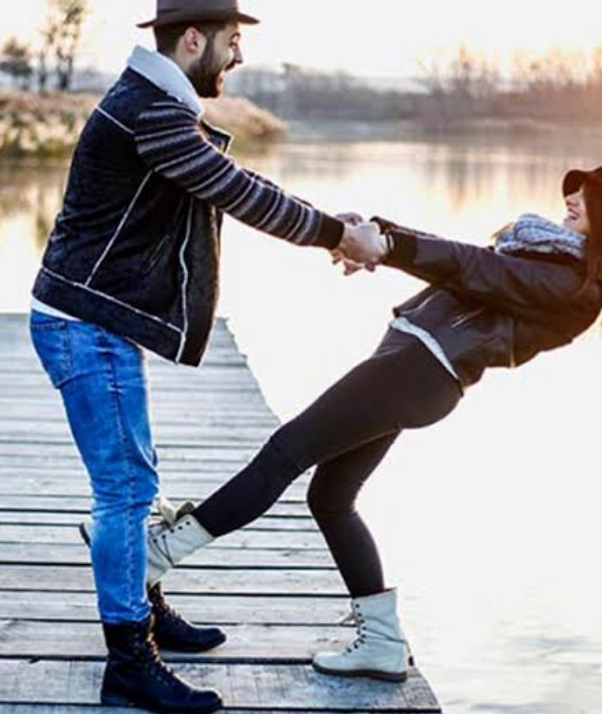 Remember being true in a relationship is to be honest and enrich it with a faithful information to act as additional vitamin to make your relationship beautiful. A consistent key that drives you relationship is trust. Once trust is observed the natural and systematic laws of love follows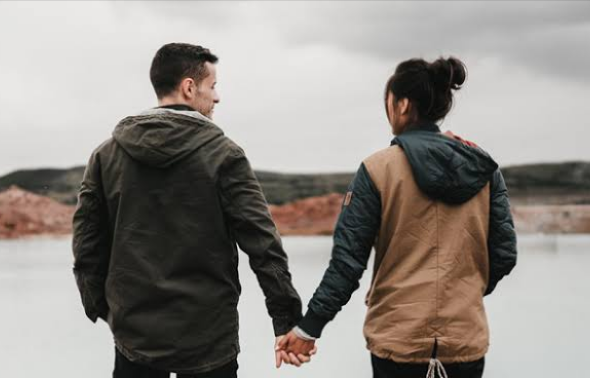 The benefit of trust, guys in relationships enjoy it much. Add with me your points on the comments part below the article.
Content created and supplied by: demayanazreo (via Opera News )