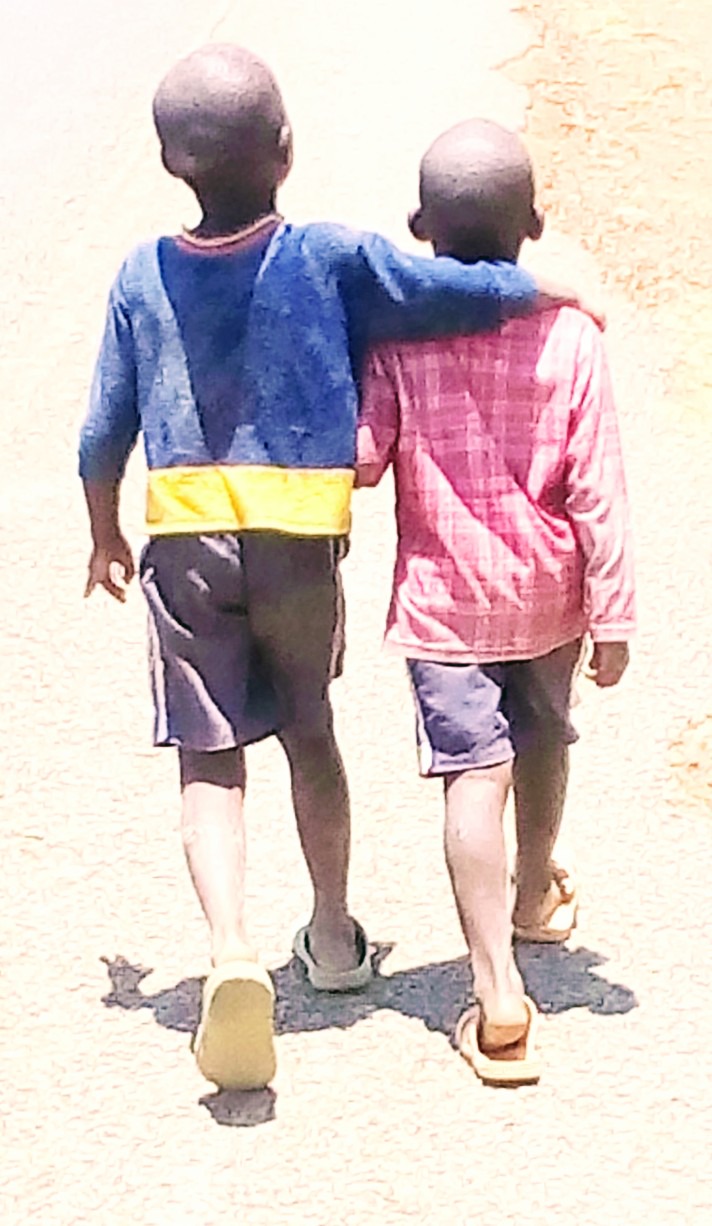 Friendships benefit children by creating a sense of belonging,security and reducing stress.
Child physiologist find early childhood friendship contribute to children's quality of life and ability to adjust to changes within their environments.
Friendships at a younger age help the child grow mentally well and the child is always confident in all activities.
When a child have positive friendship with other children,he/she is able to identify children with similar interests and come up together to form clubs which maybe beneficial to the children in future eg dancing clubs, swimming clubs, football clubs etc.
Through childhood friendship, children learn how to understand what others are feeling and how their action can impact others.
It also improve their physical health by competing with their peers in games.Through friendship children learn how to negotiate with others in social situations.
Friendships help the child interact freely with other children because o developing courage and loss of fear from the child.
Content created and supplied by: Stevdjango (via Opera News )