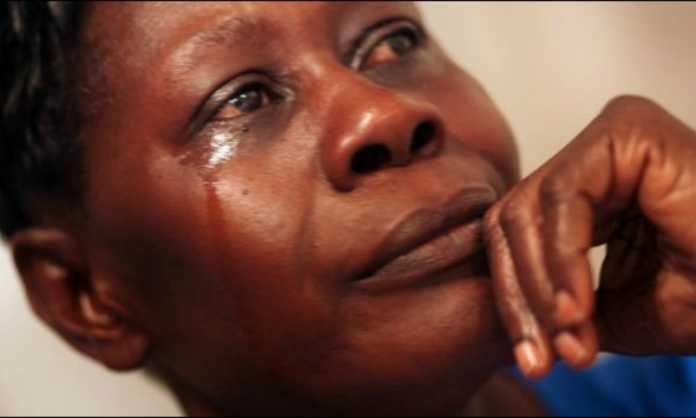 (Photo used for illustration: courtesy of google search engine)
If men are doing something that is not right they will use every means to give their partner a reason so that she does not know exactly what is going on.
One woman surprised many after she revealed the misery she had been going through in her romantic relationship.
"We've been in a relationship with my partner for 3 years, in those three years we've never been photographed together.
When I ask him why, he always gives me a reason that he will send me out so that we can be photographed together, out of which he has never sent me since we started dating.
Yes I know some of his friends, but when I ask him why he doesn't post on social media like WhatsApp he tells me he doesn't want me to be known at his place of work.
When I asked him why, he was telling me that he did not like to expose his life on social media and especially to the people who work with them, "she explained.
Surprisingly, the woman, after doing her research, found out that her husband had a girlfriend at work, something that hurt her spirit.
"After doing some research I found out that he has another partner at work.
Now I have asked him to celebrate my birthday which is some few days away, if he doesn't post on social media I will tell him the truth and then leave him because I am tired of being hidden like a baby, "she said bitterly.
What are your thoughts on the woman's decision?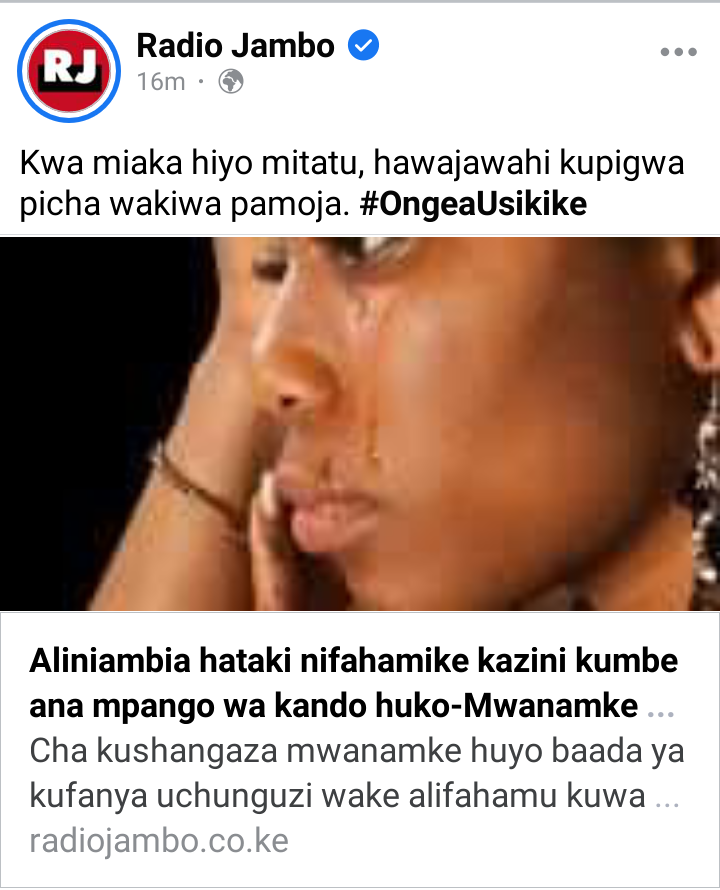 Content created and supplied by: ModernRogue (via Opera News )