Culture is the key and definition of a person as it contributes to his/her characters building. The definition of a person is very important from the background and that's why it was important in ancient to lay a better foundation of the kind by the community of an individual.
Some Communities had the best culture to make better people from their community. Am not against the western culture but just to remind you how best life were before the erosion of our Traditions that have make our fathers better people with morals. Let's discuss some important culture;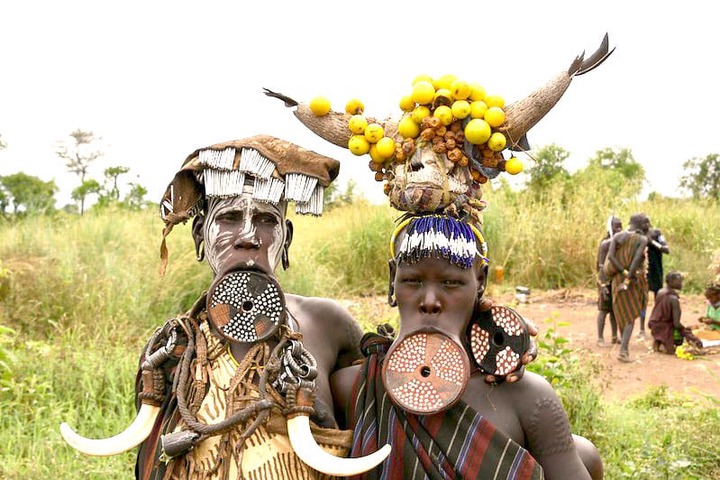 We have Mursi tribe of Ethiopia is one of the last tribes in Africa where it's the norm for women to wear large pottery or wooden plates in their lower lips. When a Mursi girl reaches the age of 15 or 16, her lower lip is cut by her mother or another older woman in the settlement. The cut is held open by a wooden plug for about three months while it heals. Mursi members are rather egalitarian girls are never forced to have their lip pierced, it's a totally personal choice.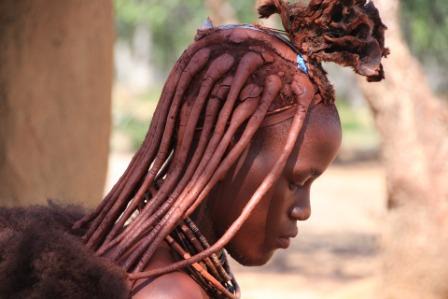 The most beautiful maidens of Zulu take to the streets leading up to the KwaNyokeni Palace to pay homage to the King as well as promote high self-esteem in women and encourage young girls to wait for the right partner before they get intimate.You see, the participants of the reed dance are all virgins! To highlight, they carry with them the longest and toughest river reeds they can find as they make their way up to the Palace. Should any maiden's reed break before they reach the King, it will be taken as an indication that the said maiden has already been intimate with someone and is therefore not as pure as she would like people to believe.
Content created and supplied by: ProfWanyama (via Opera News )