A lady has narrated how she was forced serve at a hotel in Nairobi after her boyfriend secretly leaving without paying bills. Annete did not realize that after her decision to leave her fiancé, she would soon find herself in the hotel kitchen where she was and cleaning dishes to repay for the food she'd eaten together with him.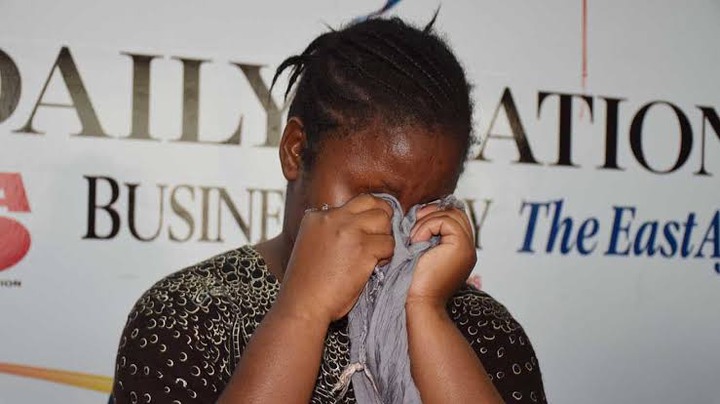 Photo: Courtesy (previous incident)
Things started well and when John said he wanted to see her to resolve their differences he did not know how angry he would be if he stood firm with his position that they could not reconcile. At the hotel they went to, the lady had ordered rice and glasses of juice. She knew as usual after their conversation it was John who would pay the bill but because the conversation did not go as he wanted, John left saying he was going to the bathroom and so he left Annete with a load of food bills.
As it turned out, she also had no fare as she did not carry even a shilling to the hotel. That is the punishment that taught her a lesson. She so far has not forgotten and has always carried enough money with her when going on a date with any man.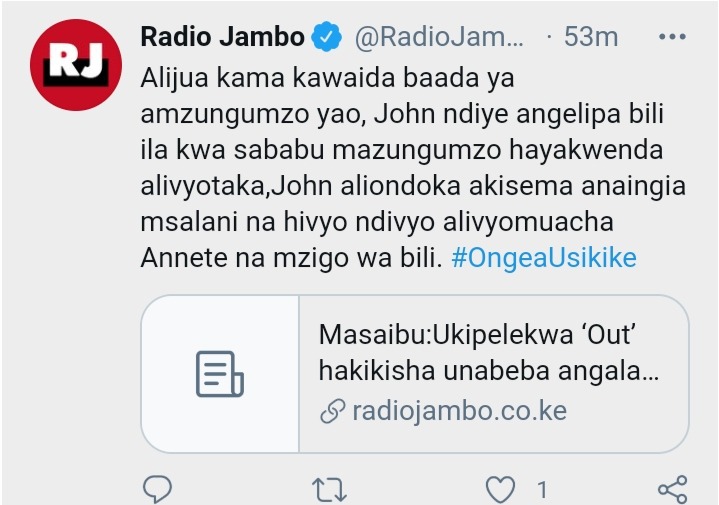 Content created and supplied by: Verifiednews_Ke (via Opera News )