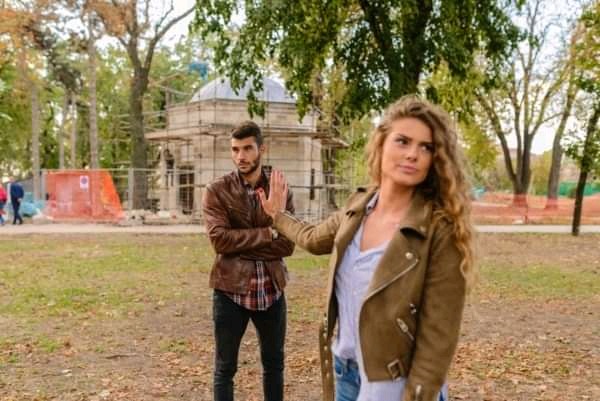 Avoid anything that could destroy your happy marriage, because it takes a lot to build but it take a minute to destroy a happy home.
1) NAGGING
This is mostly common in ladies, but guys too can nag.
Nagging is to consistently dwell on a matter, scolding and worrying another person incessantly to irritation.
Contrary to what you may think, Nagging doesn't change anybody, it rather irritates.
Some people are giving to constant complaining, quarreling and making trouble over every little fault.
When something happens and 2 days later you are still talking/complaining about it, it is a spirit of nagging
A Person can love you but have no option but to call off a relationship if you are known to nag ceaselessly, and even when they do not call off the relationship, that attitude of yours will make them avoid you, drive them into the hands of someone outside, and the intimacy and fellowship of your relationship will definitely be hampered.
2) INSECURITY
When you have this notion that you are not good enough, that your partner will soon replace you with someone better, when you feel inadequate,
When you are overly suspicious of your partner, when you are preoccupied with the thought that they are or they will cheat on you,
Having an insecure mindset will drive you to do things that will drive your partner away from you, no matter how much they love you.
Things like accusing them constantly with no evidence, monitoring their movements. Stalking them, snooping though their phones, text messages etc.
3) ANGER
Anger itself isn't the problem, but how we express the anger.
If you are given to explosive anger, you may end up destroying your relationship yourself and then you'll blame village people.
When you get angry and you lose control, you smash things, hit your partner, hurl insults and hurtful words at them, their family/friends, you may end up losing a potential good husband/wife material.
Learn how to control your anger, and how to control it well, otherwise your relationship/ marriage will pay the price.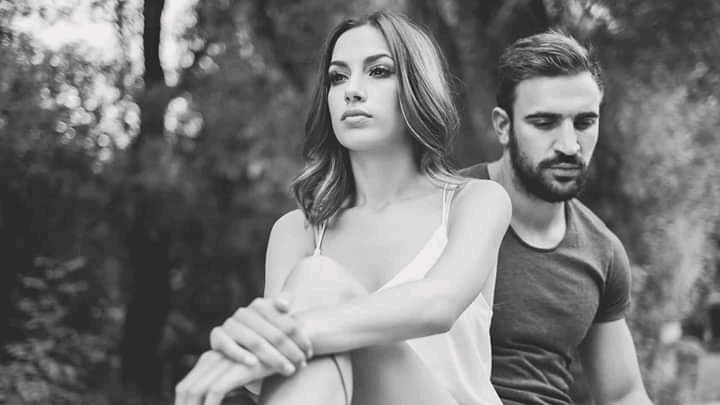 4) CHEATING
I've always found it funny how a Man cheats on a lady he loves and doesn't want to lose, because one of the sure best way to lose a good man or woman is to cheat on them.
Never take someone who loves you for granted, zip up, exercise self control with members of the opposite gender, a single act of indiscretion can cost you a Relationship of many years, even few days to your wedding.
Avoid any ex who doesn't want to let you be.
Maintain physical and emotional boundaries between yourself and members of the opposite gender, your partner may forgive and still not take you back.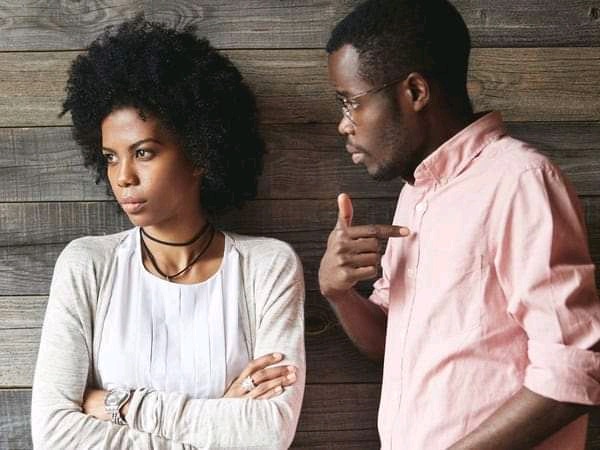 5) Silent treatment
I will end a relationship because of silent treatment. It is emotionally abusive for someone to keep quiet and not communicate with you, and even when you reach out, they don't pick or reply for a period of time. It's abusive and I rather be single.
A Relationship is like an egg, how you carry it will determine if it will hatch or break.
God will not play your part for you, he will bring you the partner, it is left for you to nurture your relationship into marriage and to do so well. The toxicity in some people is the reason why they are changing relationship like pant. Not because they have not found love. They see everything wrong with others but not themselves. Without work, no relationship will work.
Content created and supplied by: Newsprime (via Opera News )