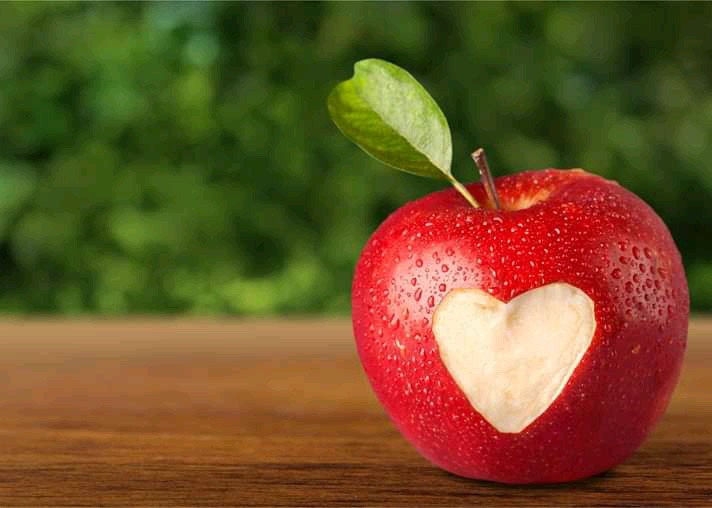 A woman is a very faithful creature in a relationship when handled with care. Many women may need to here lots of things from a man which may result into a strong relationship.
Each and every day love grows when the right things are done in a family. Most ladies in a relationship may need to here the following things from a man each day.
As a man, you should always remind your lady you love her. This may sound as a little thing but ladies can be a witness in this, it means a lot to them. You should always whisper to her each and every morning that you love. This will always keep the love stronger.
Each and every day show your lady that you care for her, this can be done by frequently checking on her, this maybe through mobile calls or whatsapp messages or any other social platform. Remind her always that she's the best of all ladies.
Frequent appreciations, always make sure you appreciate your lady in each and every activity, it means a lot to them. In the evening, make sure you appreciate her for protecting the family and home. It will help strengthen the relationship.
If you get a chance or time, make sure you take your lady out, be happy when walking with your love of life, ladies love this a lot. By doing all this,love will grow in the family and the relationship will last longer.Do you agree with this ladies and gentlemen?
Content created and supplied by: @alferdefrank (via Opera News )