It is sad imagine what the world has turned into this days. Most people no longer value or understand the essentials of talking things over and the only terms they understand is violence wherever something goes astray.
Recently, there has been this video of Nigerian ladies that has been making headlines and got people talking. This is after they were caught on camera beating up a man mercilessly. Although it is not yet clear what the young man had done to deserve that kind of a beating, but no matter what he had done he did not deserve the beating.
Below is the link to the video just in case you missed it:
https://twitter.com/TitusOkello15/status/1362261294175432704?s=20
Below are some of screenshots form the video;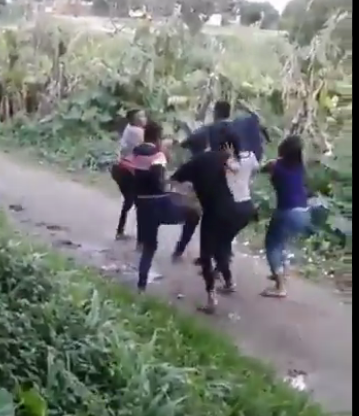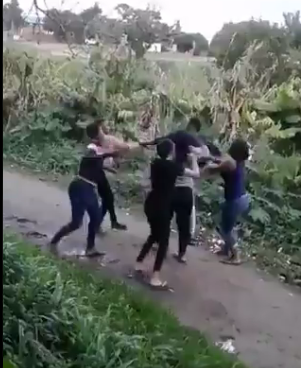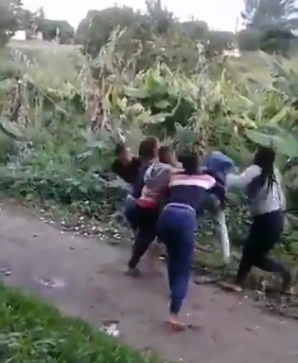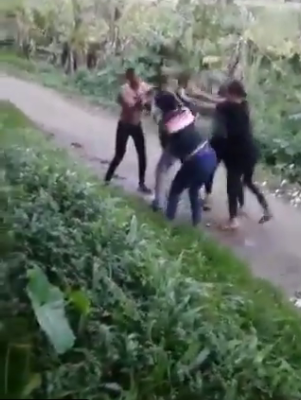 What's your take on this, kindly leave us your views in the comment section below. Also like, follow our channel for more if you haven't, and most importantly help me share this among your friends and family.
Content created and supplied by: Anniest254 (via Opera News )