The society have described a man as a being that is strong never portrays it's weakness and should never seen crying.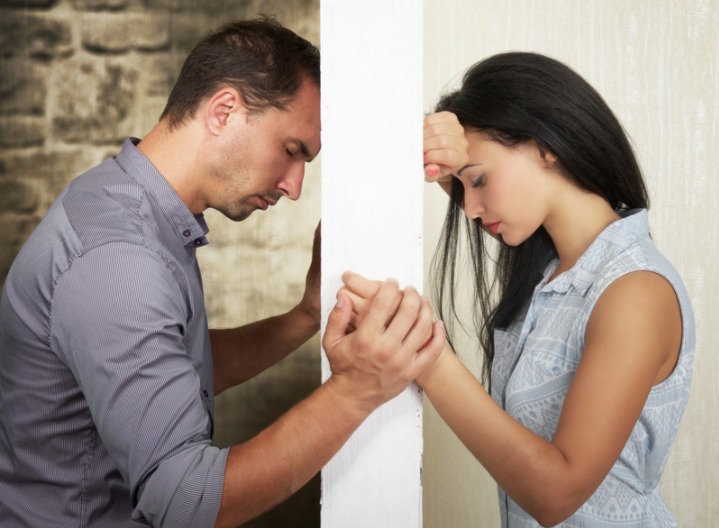 There has been cases of depression in men because they want to give in to society demands that men don't cry and don't say how they feel because their masculinity will be mistaken for weakness .
As time goes by there has been progress of opening up and sharing their feelings and accepting that it's Okey to be weak and cry and these are ways you can help a man open up.
Letting men cry :give the space they need let them cry help them by validating their feelings offering them a space to cry.
When men cry it always make them.feel.better because this is one way of letting out whatever is bothering them inside.
Teaching men to accept their feelings : the masculinity of Aman doesn't go anywhere when he accepts his feeling it's not a sign of weakness but instead it's a sign of strength inside and outside .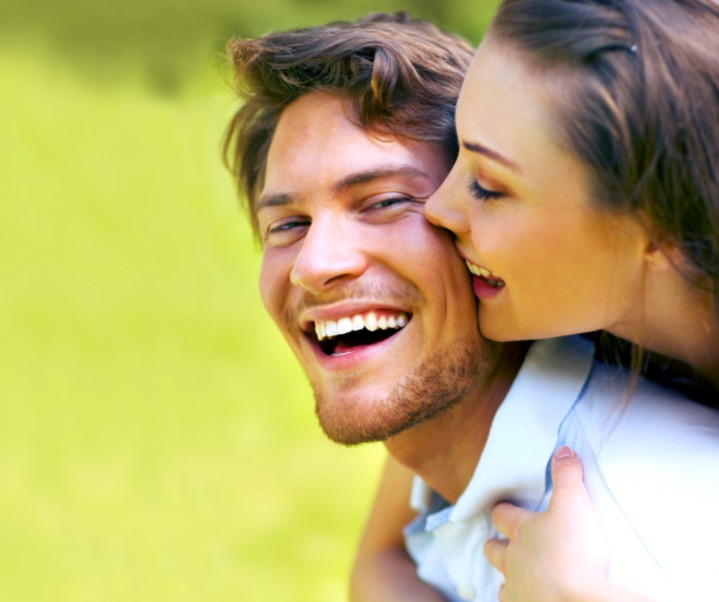 Avoid telling men to "man up" and especially the tenager this will create a room where they grow hidding their feelings because they don't want to be judged wrongly.
When you limit the boy child expression of how they feel they end up.closing it up from inside and it eats them up so bad that when they know it the results are overwhelming.
This is one way of telling them that it's not Okey to express themselves can be termed same way as telling a small child to stop crying .
"I'm okay," is always better than letting someone know that they got to him. So don't tell him that."
Asking a man how he feel is another way of letting him.express himself :be that person who ask a man how he.feels offer a free judgemental environment where you just listen to what they have to say .
Let them.express how their day was .you messed up their day ,who took advantage of them who made them feel low with all this you will be able to connect with his pain and fears and he will feel listened to.
One of the therapist wrote 
" Try not to let him scrape by with an impersonal answer like "it sucked" and instead encourage him to use "I" statements. Then, follow up with more open-ended questions."
Content created and supplied by: Judiii (via Opera News )