Making a relationship work requires a lot of efforts that cannot be achieved in a just a single day .There are many steps you can take to make your relationship work by practicing them everyday.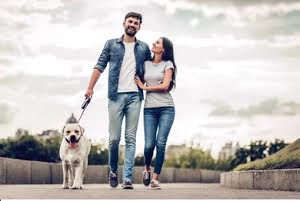 *1) Practice free and open communication. As we all know , communication is one of the most important aspects in any relationship .It helps you and your partner know about your dreams and feelings . Therefore you need to make a day talk about your funny details ,make stories and not talk about you positivity but also talk about your negatives.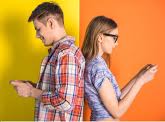 *2) Cultivate shared interests . Spending time together is essential and that can either taking a walk together , watching a movie or doing some exercise will help to make a relationship be stronger.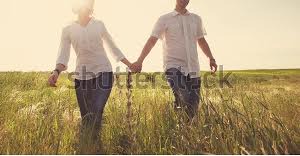 *3)Keeping in touch throughout the day - everybody loves surprise call and text from the people they care and getting a text from your loved ones makes a smile on your face and also makes your day. No matter how busy you are schedule and make a habit to check on your partner and see how they are doing and this will make them feel special.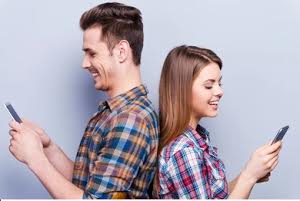 *4)Pay attention to the small stuff.Little things do count and paying attention to them will help you to do things that your partner loves and avoid the one's that makes them angry.*5) Surprise your partner- during birthdays , special occasions or just on normal basis you can surprise them to make them feel loved.*6)Speak each other's love language - there are ways that we usually show and accept love no matter how they tell you. When someone tells that he/she loves you, without spending time with you at times it makes feel unloved
Content created and supplied by: junerobi (via Opera News )