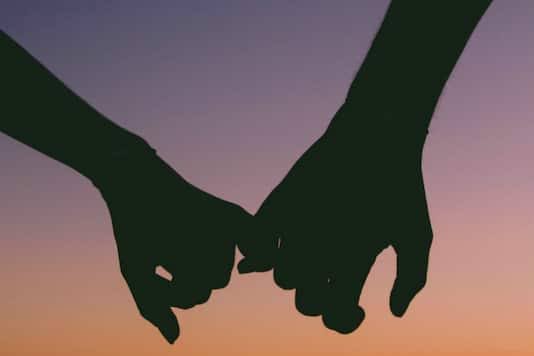 Is it possible that we are doing it the wrong way? Or maybe we have wrongly interpreted the way it's done.
Back in the days relationships were arranged,from courtship to marriage and they lasted for as long as forever,a thorough background check was done .
Today we meet in churches,matatus,pubs, online and so many places compared to the early days, we date based on looks and not character, we date based on the urge at the moment and not on the real intention of dating.
We have evolved in so many ways but the early ways worked in so many ways and personally i believe the blending of both ways will do more good than harm to enable the modern relationship find some closure and last.
Relationship goals has turn out to be a copy cat imitation of try to prove we can be perfect in the public but really what goes inside ourselves is self war and self loathe for allowing such,but is there anything like perfect relationship?
Your opinions and views are welcome, kindly leave your comments below
Content created and supplied by: Theinsideboss (via Opera News )