Coastal women are undisputedly the best in Kenya.Let us see the reasons why they make good wife materials.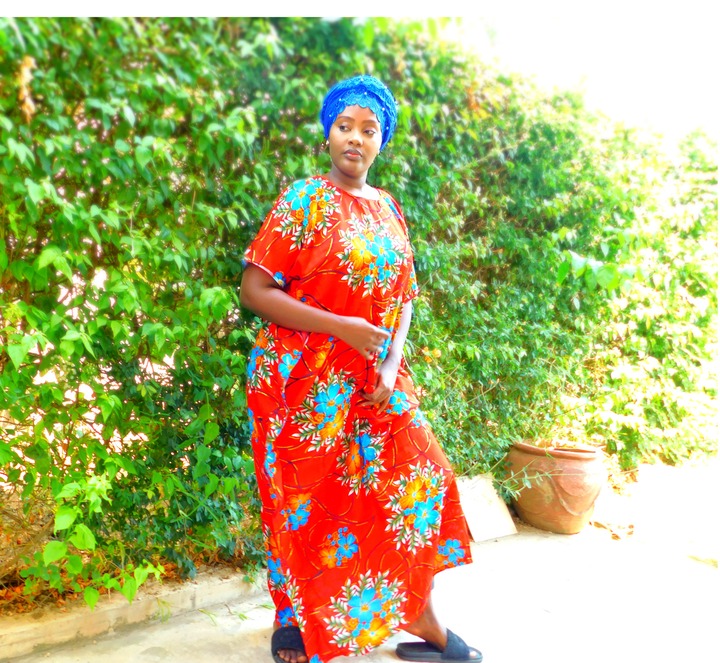 1.They are excellent cooks.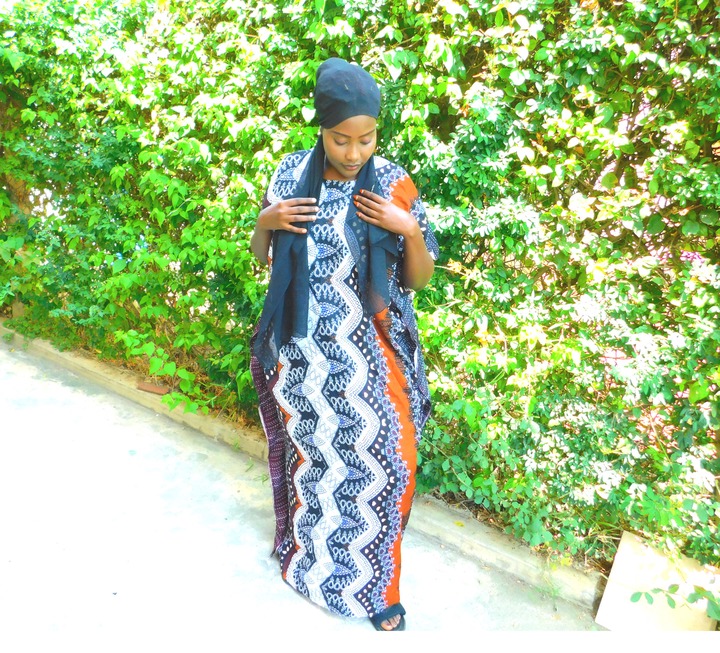 One of the qualities of a good wife material is cooking a good meal for her husband.Coastal ladies are the best cooks around as they know how to prepare every kind of delicacies for their loved ones.
2.They are Submissive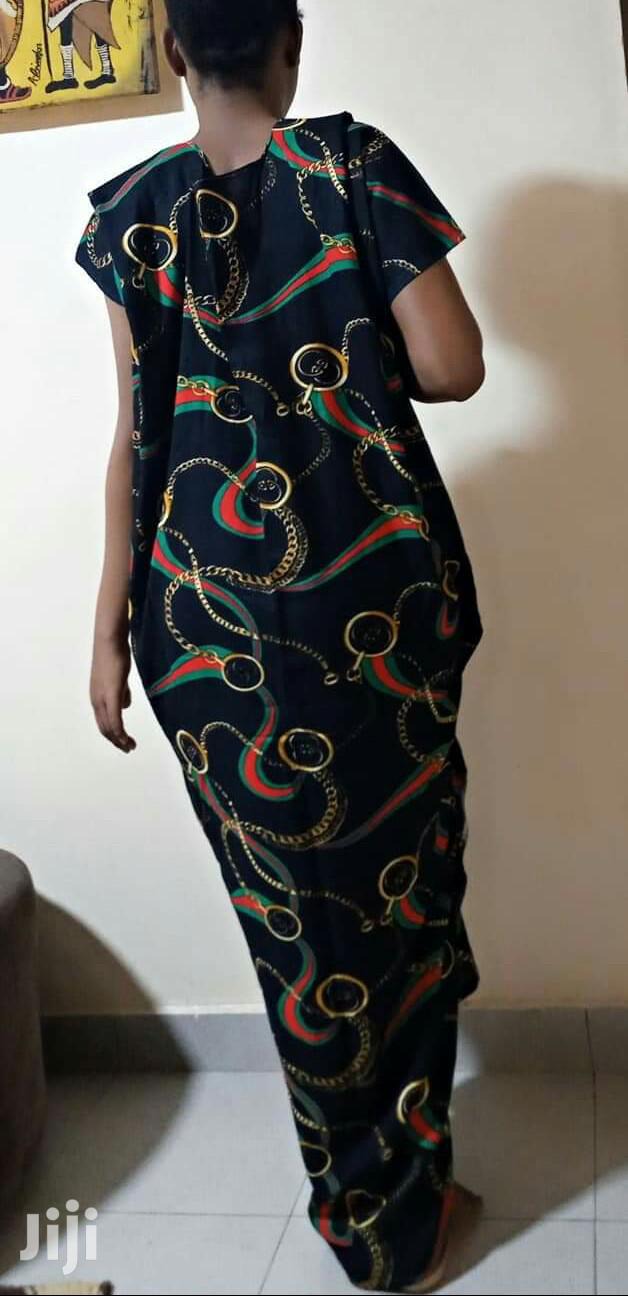 Another quality a wife should possess is being submissive to her husband. This is what makes a marriage successful and peaceful.A coastal lady listens to her husband keenly and gives her husband what he deserves anytime.
3.Coastal women are the most beautiful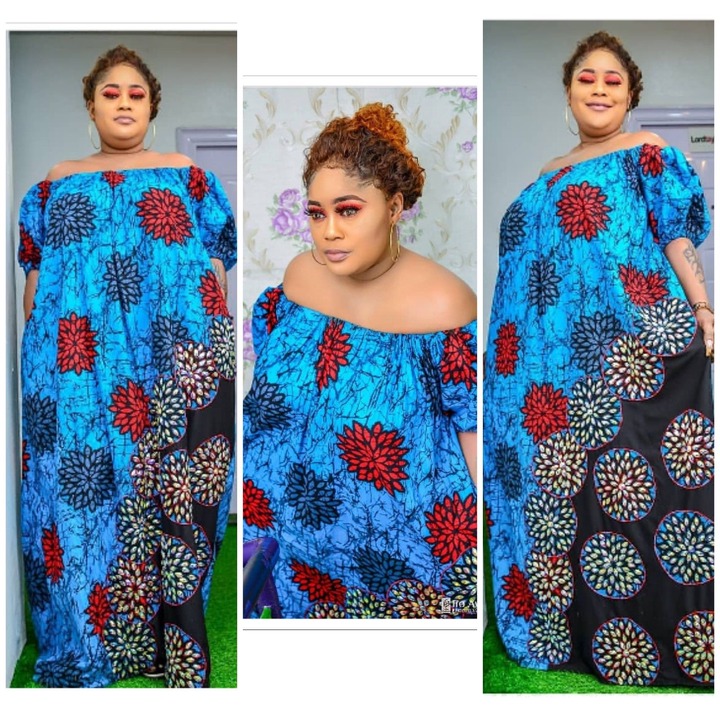 They are blessed with such unique beauty.They are have attractive features which make men attracted to them.
4.Sassy dressing code.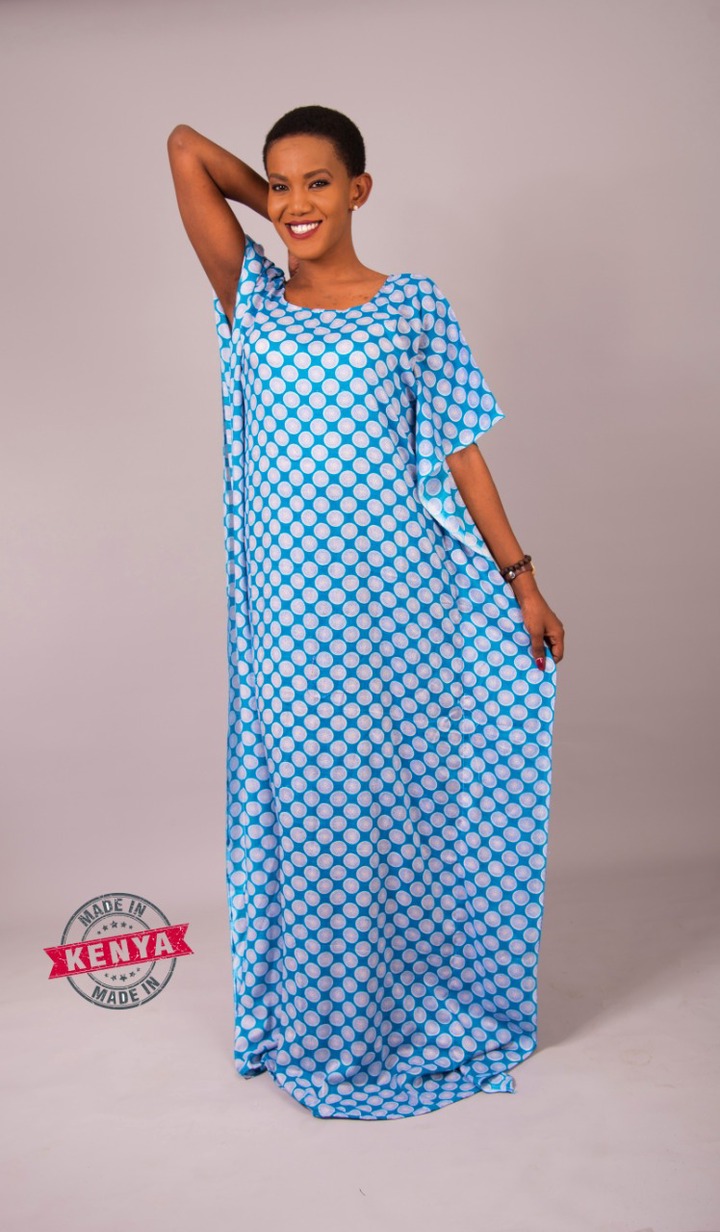 Coastal ladies have a good sense of dressing code which is fabulous.Their obsession with deras makes their dressing style unique.
5.A fluent and charming Swahili accent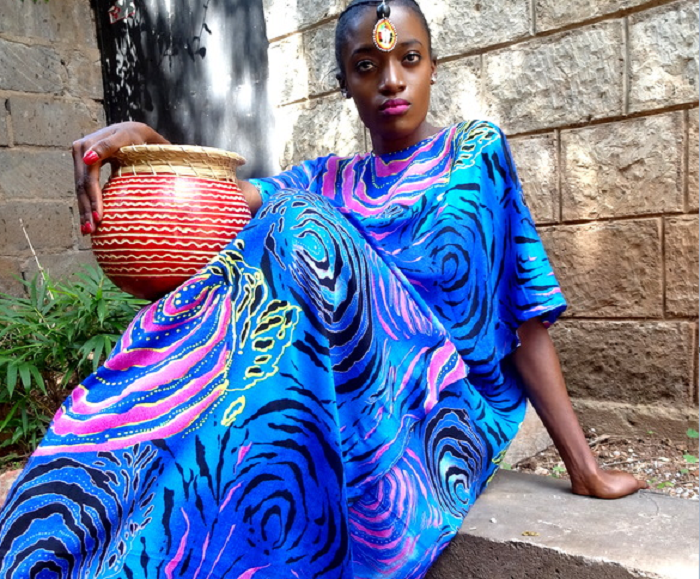 They speak in a good Swahili accent with their charming and sweet voices which men found alluring.
6.They good home makers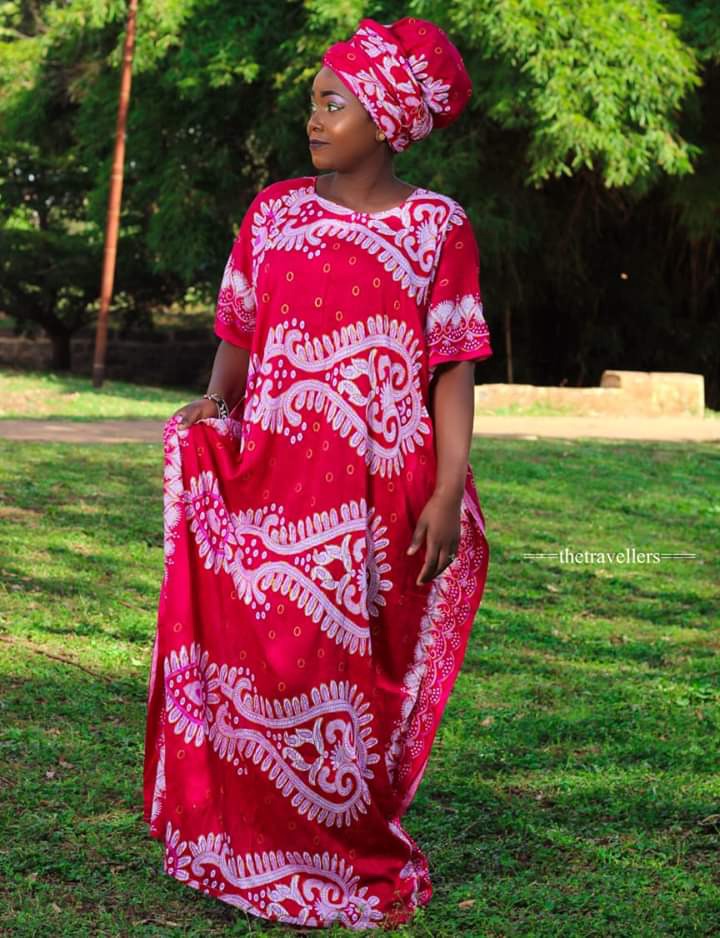 Normally ,a good woman is somebody who is able to build her home,with or without her husband around.Coastal women have this quality, they are organize their homes and ensure that everything is in order.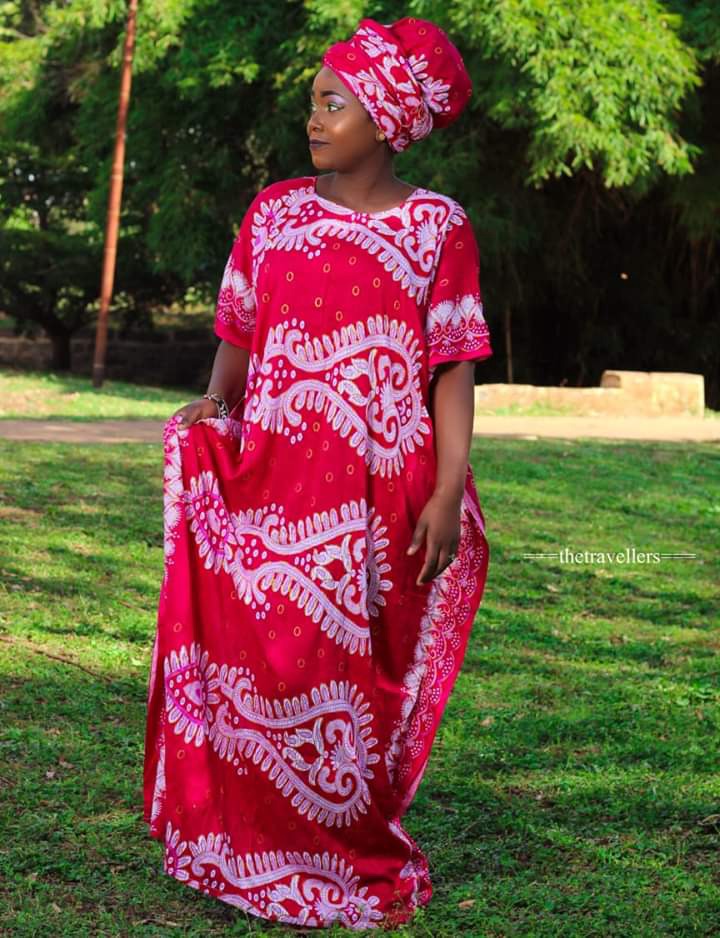 [All photos/Courtesy]
Content created and supplied by: Truman_254 (via Opera News )