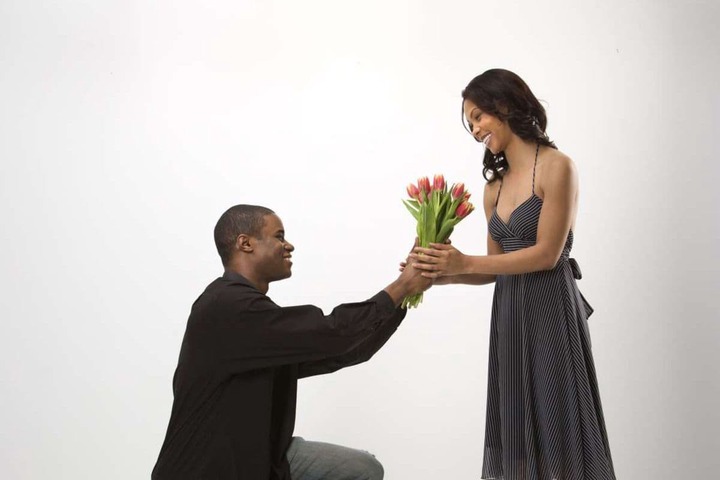 They call it the month of love; romantic love to be more contextual – as if we were supposed to be platonic lovers for the rest of the year, or just cold emotionless beings.  Isn't it funny how we keep assigning dates to things in life, just to commemorate them for a moment?
Did you know that amidst the pomp of Valentine's day, so many relationships break or suffer fractures which finally reap them apart?
A graphical analysis of the most common times people terminate relationships, done using data from Facebook relationship status changes - revealed that one peak season for breakups  is the so called month of love, as the month nears its end extending into early March.
Stats on YouGov Omnibus also show that 7% of Americans have ended a relationship on Valentine's day.
Why would people have to break up or enter into such a trajectory, just when it should be getting romantic?
Well, for a start, Valentine's is all about commemoration of love, if there's no love to celebrate, it's just a parade of roses and an exploitation of the seasonal hype to enjoy the wiles of romance.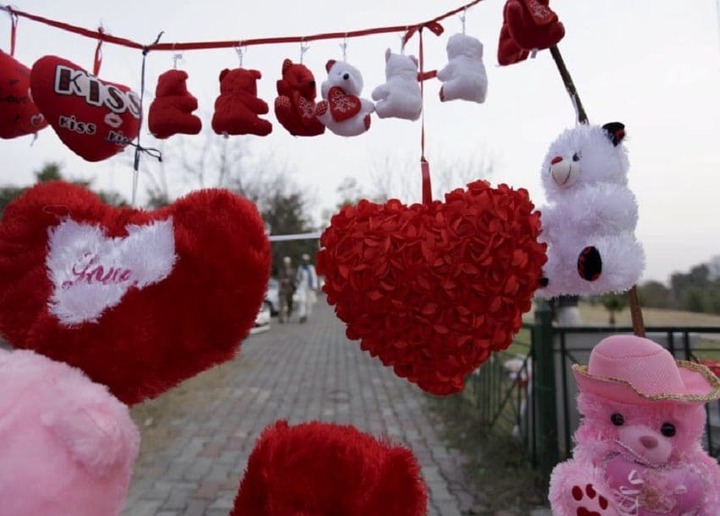 So much emphasis goes into the cultural side of the day – the red roses and gifts, while little attention is given to the very reason the day exists. When we get carried away by the season's fantasies, we may end up pushing one another to the brinks and poking wounds which turn sour for relationships to survive.
People don't want to make the magic happen; they just want to skip and somehow fall into the magical moment. Well, you have to put some work into it, burn down every red flag, carve out everything that makes the relationship shaky.
When everyone gets absorbed into the business of impressing or being impressed just for the sake of the season, it all becomes a parade of roses and acts. Just as the roses bloom for a while until the glamorous petals wither, so does the momentary glamour of Valentine's in the pretense of love.
Bottom line is, we have set the wrong standards for ourselves. We expect to be loved or to love with a love equivalent of 364 days in one day, instead of living the love 365 days. Celebrate the day, but not just for the pleasure of it but to build on your relationship; to fuel it enough to last the rest of the year.
Also, with the pressure in this season to have a lover, some may be lured into relationships just to fit into the moment; to satisfy expectations. This needs to be said out loud enough, "It's Okay to be single this season!" Again, it is OK, not to have a Valentine this time, as long as you're working on it. It'll all straighten out with time.
Image credits: nation.co.ke
Content created and supplied by: MueDan (via Opera News )