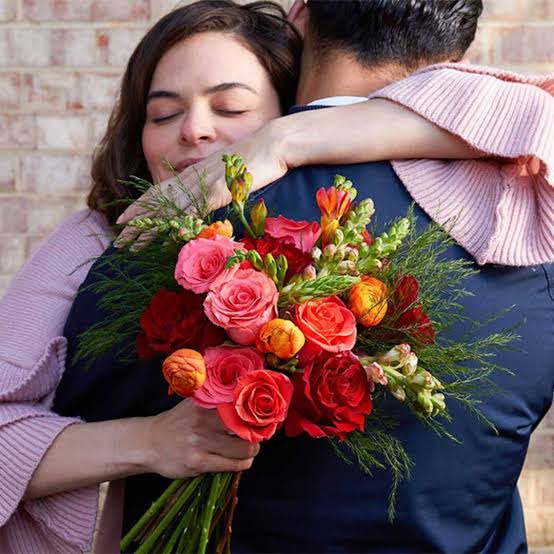 Most people know that February, 14 every year is a day to express love and affection to friends, family, and partners. As a result, they spend most part of the beginning of the month to plan for the day. Indeed, it can be a very wonderful moment if all goes well. However, other people do not celebrate the day due to reasons like religious beliefs, running away from the associated expenses, or simply avoiding commitments that may arise form that context. Over years, the day has undergone some evolutions in the manner it is celebrated. If you are among the majority who celebrate, here are a few points to ponder on.
1. Love. Having a day once in a while to spend with loved ones is a great idea. It can be a chance to build relationships and for enjoyment. But wait! Think about it again. If your lover only uses this single day in a year for you, remember that you are being used all the other remaining days of the year. You do not need a specified day or date to express love to your partner, family or friends. Instead of "forcing" or simply displaying your affection on that specific day, learn to love each and every day unconditionally. Spread your affection in the whole year. The casual time you spend with your loved ones clearly defines how much you love and care for them, than a singly selected day. Instead of having one specified date, you look for more moments to express your affection.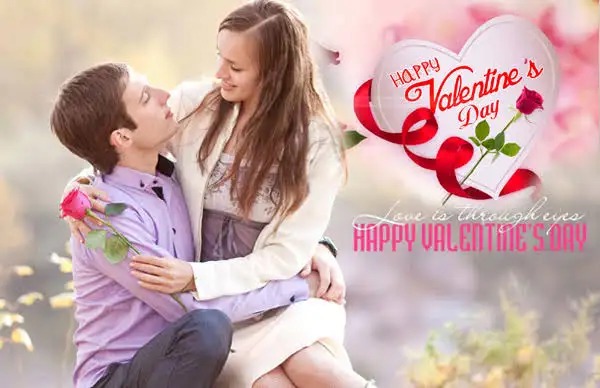 2. A day for cover-ups. True love never lies. However, Valentine Day is an opportunity used by some people to reconcile their broken or messy relationships. This is packaged in form of a gift, flower, love letter or romantic card. Remember, gifts and flowers will not fix your relationships. If there are issues affecting your love life and your partner tries to use this day to resolve, you should consider rescheduling the meeting to another day. Sort out the issues openly in absence of gifts.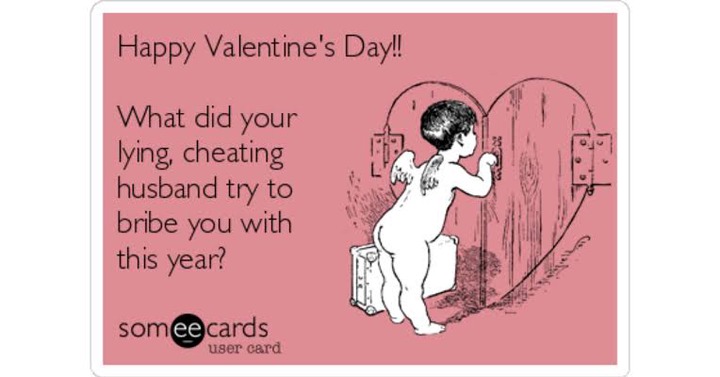 3. A commercialized day for business. When Valentine day approaches, lovers will think of gifts, dates, outings and other expensive activities. Similarly, everyone will be expecting a gift as an expression of love. While you are scratching your head on how and what to spend on, business persons are busy figuring out on how to make profit; they are adjusting the prices to suit the season. They understand that people believe that love, care and affection can be bought or expressed in such a manner. It is a money making venture.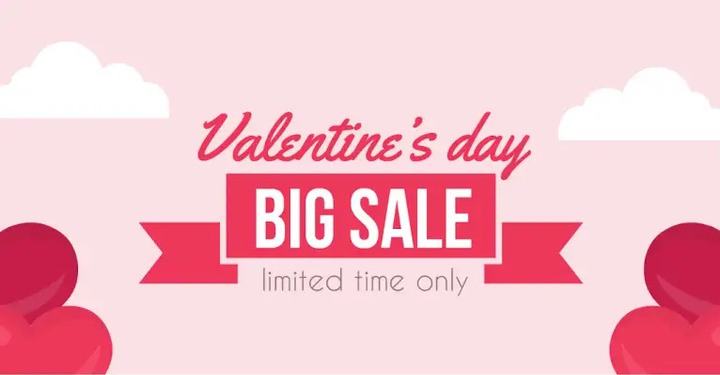 4. Take care of your body. Life is a precious gift, respect your body and take care of your health. Some people will use this day to trick their lover into morally compromising situations and eventually lead to unplanned intercourse. Similarly, others will use it as a day to give their virginity to their lovers.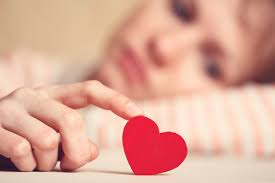 In conclusion, whereas it is a good idea to have da day to celebrate your love, having a balanced viewpoint can help you handle issues objectively. Your commitment to someone is shown in small things you do daily; and that is what defines who you really are. Therefore, love every day.
Content created and supplied by: OsaW (via Opera News )