Attract the woman you want by doing this one thing.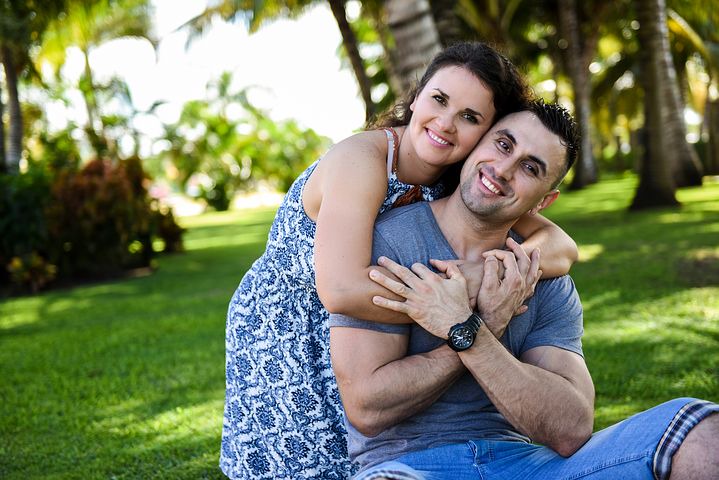 When it comes to attraction, most guys go extra mile to impress the women they want, just to have their attention. To surprise you is that, despite doing all the things they always think they are doing right, women still do not like them back.
Therefore, it is very possible to waste your time in a relationship while thinking she likes you when in real sense, she is thinking about someone else who does not even care about where she is and how she lives.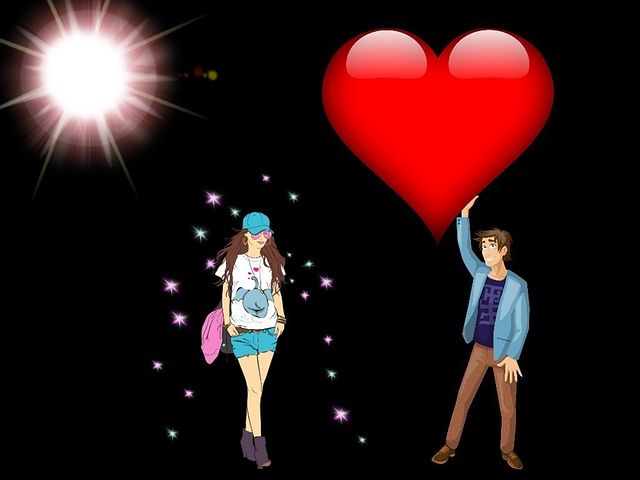 The number one point you should always have in mind is that, women do not need you to be good to them. They do not need your kindness because they never appreciate it. The problem with most guys is that, they never see beyond a woman's beauty.
If at all you have been wondering how to make a woman like you, then this is the answer. We are bringing you the correct answer so that you be on the good side with every relationship you go through.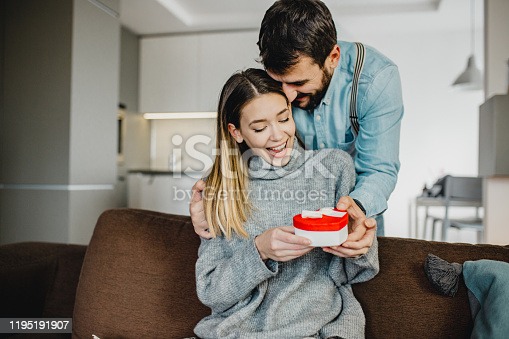 Unlike Men who fall in love based on first impression, ladies fall in love based on how you conduct yourself. How smart are you, both in mind and in appearance? Can you talk freely without feeling less confident?
Now, do this to attract that one woman you want to be with, make sure she knows you have spotted her. Again, avoid over looking at her, just make an eye contact that is brief enough.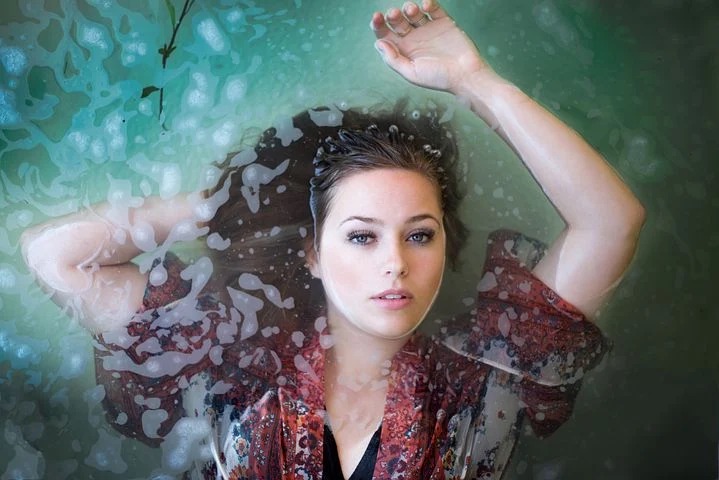 Remember, overlooking may only show her one thing; you are very desperate. Once she realizes you are desperate for her, you are done. Because she won't give you her time. Make an approach after making that eye contact.
Woman's eyes are the windows to their heart, so you can learn a lot about her by just looking at her eyes. Therefore, to attract the woman you want, learn to make eye contact with her.
The mistake most guys make, is that they do not consider their facial expressions while looking at the woman in the face. They forget that it is very weird to look at someone with a very serious face. Learn to make a smile while looking at a woman.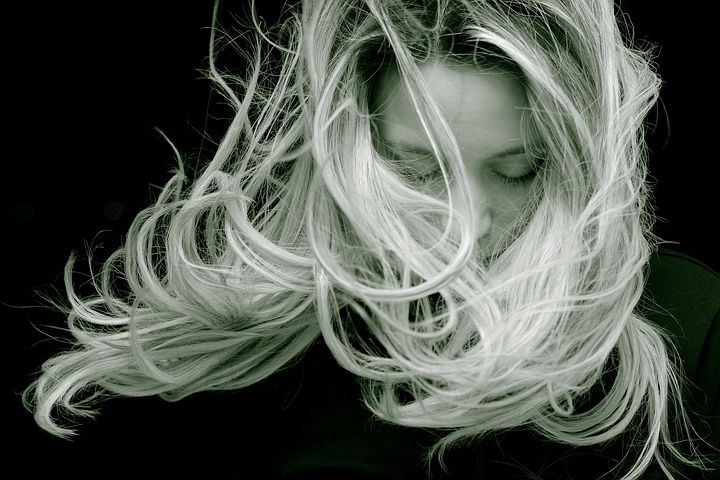 Follow us for more articles coming through as time goes by. Like, share and comment your opinions in the comments section below.
Content created and supplied by: Collinovidz (via Opera News )