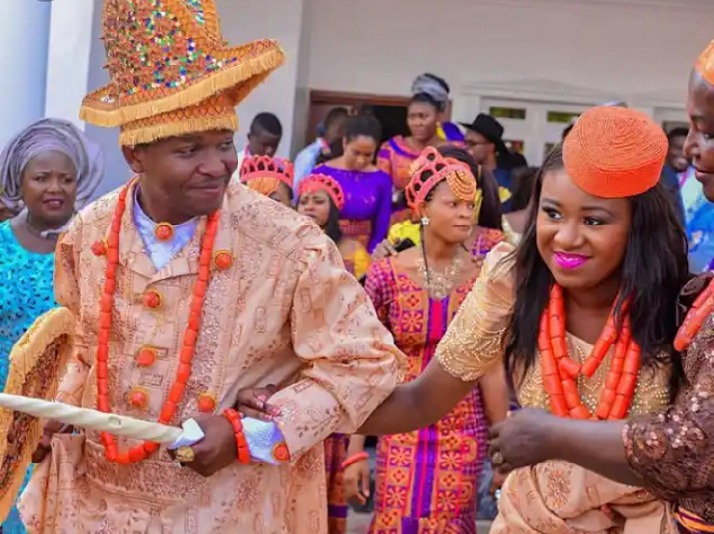 Today we bring to you an article that is on discussion based, and also a question at the same time. Should women pay the bride price as a way of helping the husband?
I know that many would find this funny but with the way things are going how, would make one think in that direction. Many of our women a getting old in their parents houses without men financially buoyant to pay their bride price.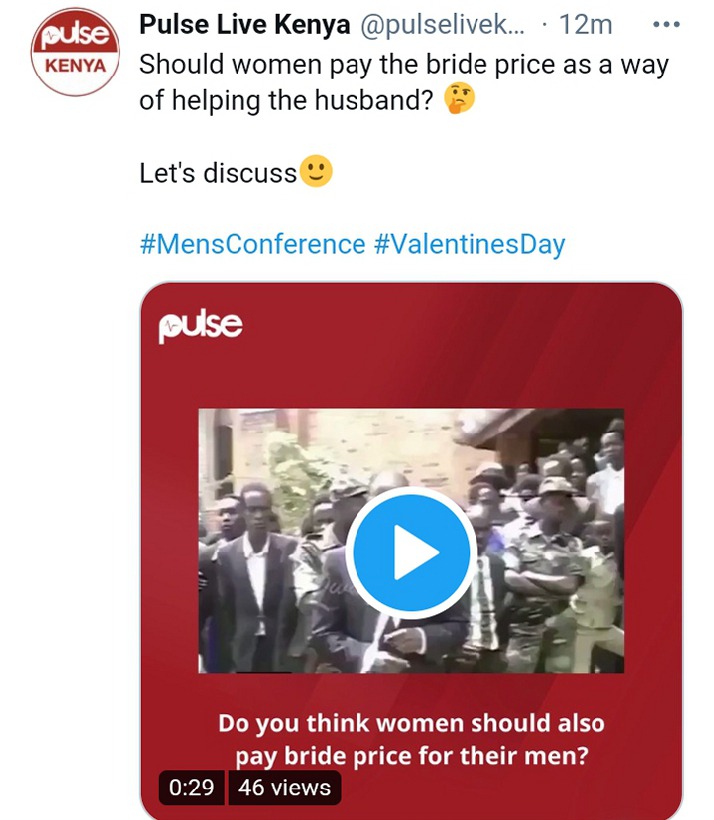 Bride price if paid by a man gives respect and honour ,but from some research conducted in that regard, women tend to be more financially stable than most men. Many of them easily get favoured with employment over their men counterparts but yet all responsibilities wait the male fork.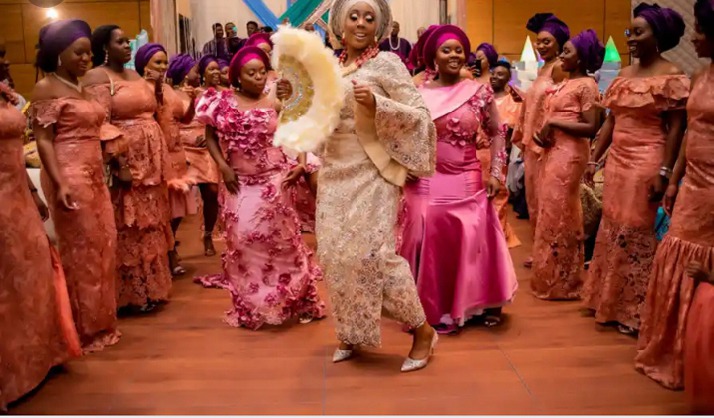 If the two are in love and the woman has the cash, will it be wrong if she helps the man to pay, they can also do it secretly without the knowledge of their parents.
What is your take on this? We would love to hear from now, as your opinion is very much important to us.
Do you think anything is actually wrong with that? Let us get your view at the comment section.
Content created and supplied by: DavTheWriter (via Opera News )