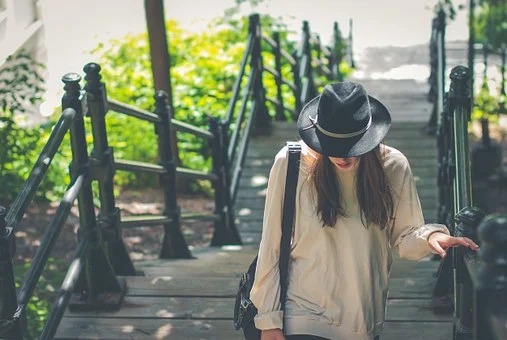 When you get hopes and expectations confused with one another, things may get ugly. Hope is like oxygen to us. After all, how can you call yourself a human and not have any hopes? Expectations, on the other hand, seems to hold only one purpose; to disappoint you and steal your motivation. So don't expect; hope instead.
Many people search for happiness in all the wrong places. As cliché as it may sound, happiness starts with you and you only. You will fail to find it outside unless you seek it inside.
If you are someone who always says the harsh truth, you will be extremely hated.
Changing yourself for the sake of getting validation from others will only make you hate yourself in the future.
Majority of people leave this world without ever knowing who they were or what they stood for.
Some people never grow up. Not because they can't, but because they simply don't want to. They are like Peter Pan forever stuck in Neverland.
Many people are terrified of having their opinions and beliefs challenged. For them, their worldview is not merely a part of them; it's them. Such people will always find offense in everything you say the moment your point crosses theirs. Expect that they will be losing their manners along the way, too.
Too much sensitivity can kill you inside. If you are a naturally sensitive person and believe you will never win against your own nature, fortunately you are wrong; you can if you keep trying. You may not be able to fully overcome it, but you can diminish the negative effects it has on you by daily reminding yourself that you can't expect everyone to like you. That no matter how good person you are, someone can still find a reason to hate you. But it won't matter as long as you remain true to yourself.
Many people keep living inside their head while completely ignoring reality. Then they are surprised why nothing ever works out for them.
Someone whom you regard as an angel may act like a monster towards someone else. You can't know someone's true face unless you observe how they treat others outside of their social class or circle. The person may be nice to you because they regard you as their "equal", but if the tables were turned and you ended up on the other side, would they still treat you the same way?
Content created and supplied by: [email protected] (via Opera News )