1. He does not make eye contact
Eye contact is a way of showing affection and true feelings. If your partner is constantly avoiding making eye contact, he might have lost interest in you already.
2. Noticing Quirks
If your partner starts to get easily irritated by peculiar habits he never used to mind before, this is alarming. If he used to love you wearing short skirts but now does not want to see you in them, it could be a sign that he no longer loves you.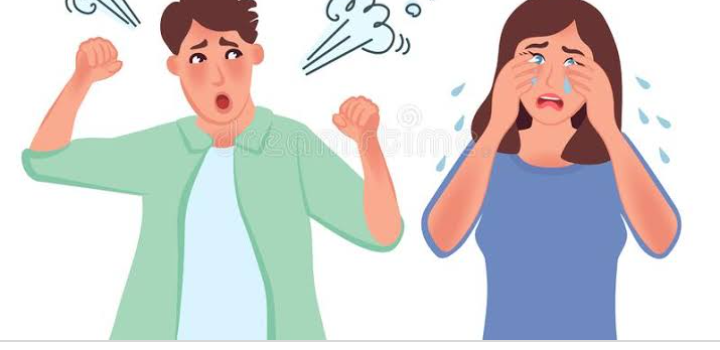 3. Lashing out easily
If your boyfriend is shouting at you all the time for no reason or just letting his anger get in the way, he no longer loves you.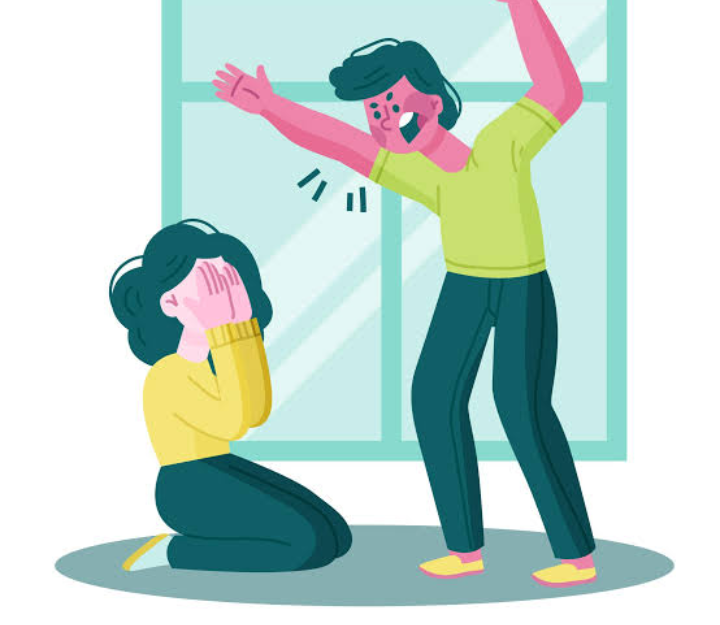 4. Envisioning their future without you
If your partner is no longer interested to talk about your future together, you are in for a rude shock. If he starts mentioning phrases like, "Your future husband will be lucky," it's time to start thinking otherwise.
5. Communication decreases
If you find him sharing issues with family and friends instead of you, there is a problem. Communication is the biggest part of a loving relationship.
Content created and supplied by: Victoria3ss (via Opera News )