Different people have different body structures and shapes and each person has their own personalities.We tend to know a person by how they behave towards us and therefore we may end up assigning nicknames for them due to their behaviours.However,a certain group of people particularly the short ladies have some behaviours that are common among them and such behaviours include,they tend to get provoked easily.Here is the reason why most short ladies are easily provoked.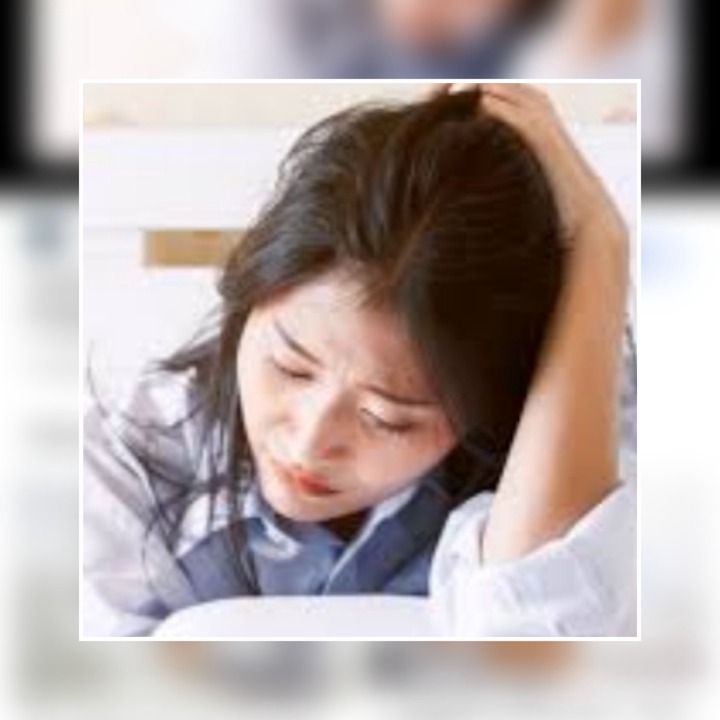 Most short ladies are easily provoked because people end up assigning them nicknames like "our short lady".You may think that they like the nicknames but honestly they are easily provoked each time you call them by that name.They may end up not talking to you because of the nickname you have assigned them.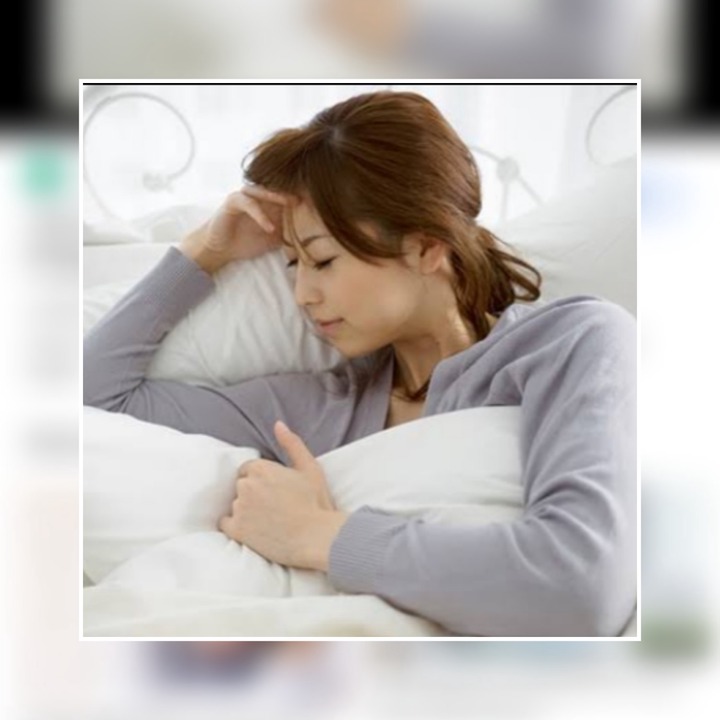 People also tend to pamper these short ladies like babies which makes them really sad.You may think they are happy but deep down they feel like they are outcasts because of their heights.Each time a person pampers them they get provoked and you may think that is their character but you'll be completely wrong.
Content created and supplied by: Cashiefm (via Opera News )