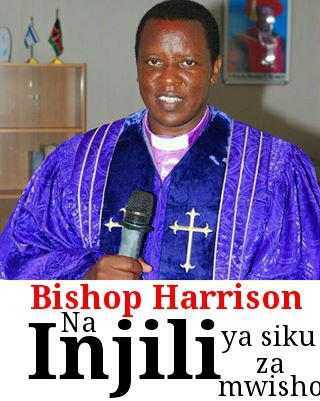 Archbishop Dr Harrison Ngang'a is the founder and the overall overseer of Christian foundation fellowship churches in Kenya. He was born in 1965 and raised in nyandarua county.ArchBishopHarrison Nganga married his dear wife Rev. Lucy Murugi on 29 June 1991 in Nyahururu. They are blessed together with four children . Reverend Lucy has been instrumental and catalyst of progress in Archbishop ministry's Life. Though the duo have been to service together, Lucy has builded such Worth emulating on Archbishop's growth in pastoral duties.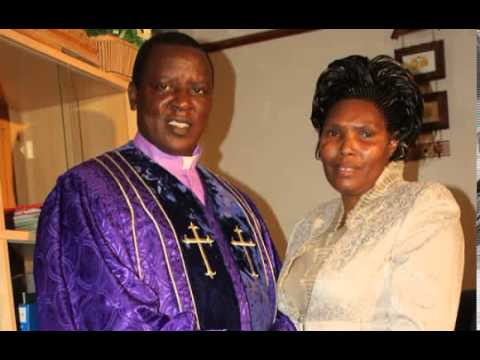 Reverend Lucy has been well known as prayer warrior. Work of ministry requires prayerful man and woman, therefore Lucy stood in the gap and this could in very great way boosted their ministry. She is a marriage counselor and therapist. Being a well known counselor, she well appreciate the do's and the don't for the woman in marriage and family Life. This make their marriage workable, respectable, and highly admired. This helped the ministry to thrive since their marriage was an example.
She is an ordained servant of God . Since she share a similar platform a that of her husband, she well understands what challenges that come with pulpit work. She is therefore a wholesome complement of her husband. With her great support, Christian foundation fellowship churches have grown to many parts of Kenya.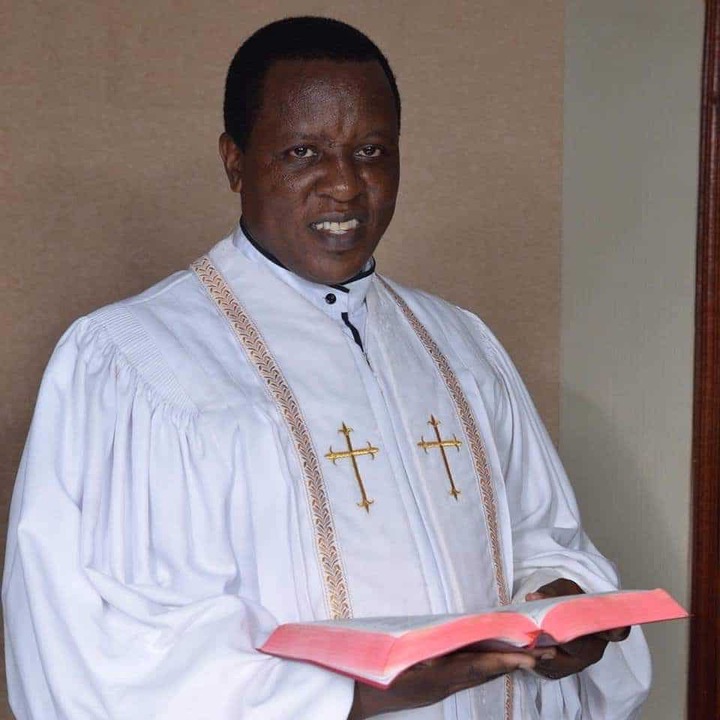 Content created and supplied by: MwalimuNews (via Opera News )