It is very difficult to predict if your girlfriend wants a baby ,this is because they don't bring this topic openly so easy .she may be silent but that does not mean that she wants one more anniversary to jumpstart.
The truth is,she may communicate non verbally to pass the same information to you without knowing,so as a man you need to be very clever to interpret these non verbal cues that she is using to communicate to you secretly.

That's why I am eager today to discuss the most common non verbal cues and signs that may prove your girlfriend needs a baby from you and want to become pregnant;
Being attached to babies.
She became so close to children ,playing with them carrying them and nursing them. She feels so proud doing that and will praise how children make her feel so good.
Saying how she will become a good mother
Most of her communication is about how she is going to become a good mother to her future children, how she will treat them good and raise them up. She even think of nice names she will call them, and nice outfits she will buy for them.
Attending more baby showers
When your girlfriend feel so excited attending her friends baby showers ,buying for them gifts,baby clothes and small staffs it is most likely that she is trying to communicate to you the right time has come for you to make her own a baby.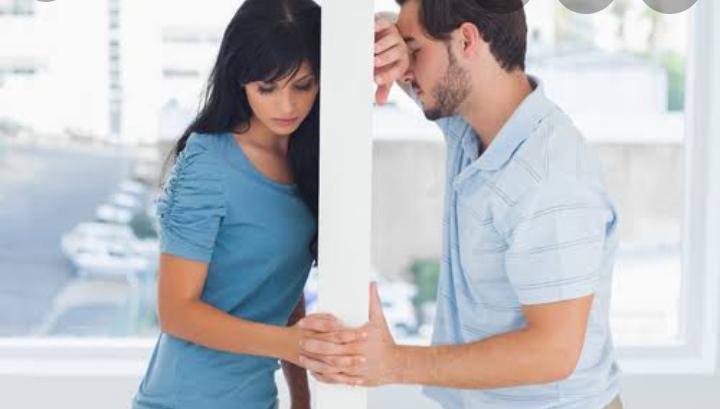 Being attached to mother's with babies
She suddenly change her friends and starts new friendship with married women with small children .she will frequently tell you that these mothers are her best company.
Not preferring to use protection
She is not worried like old days when you are not with protection and she always prefer you not using it.
Asking questions about babies
She will ask a lot of questions about babies and pregnancy. Her major talk is about babies ,how to raise a baby? How to maintain them, nice names to give them and the process of pregnancy.
Getting emotional when babies are crying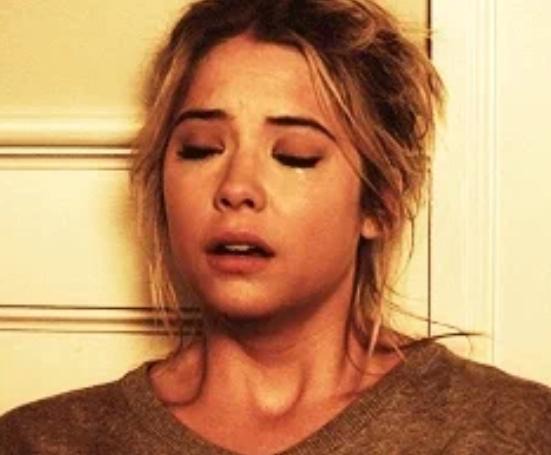 You will notice that she start feeling very emotional when a baby is crying or being neglected by those who are supposed to look after them. She will complain when she sees a baby being treated badly.
Content created and supplied by: @Greatwinkenya (via Opera News )