Meet Obianuju Okeke, one of the most beautiful women in the Nigerian police force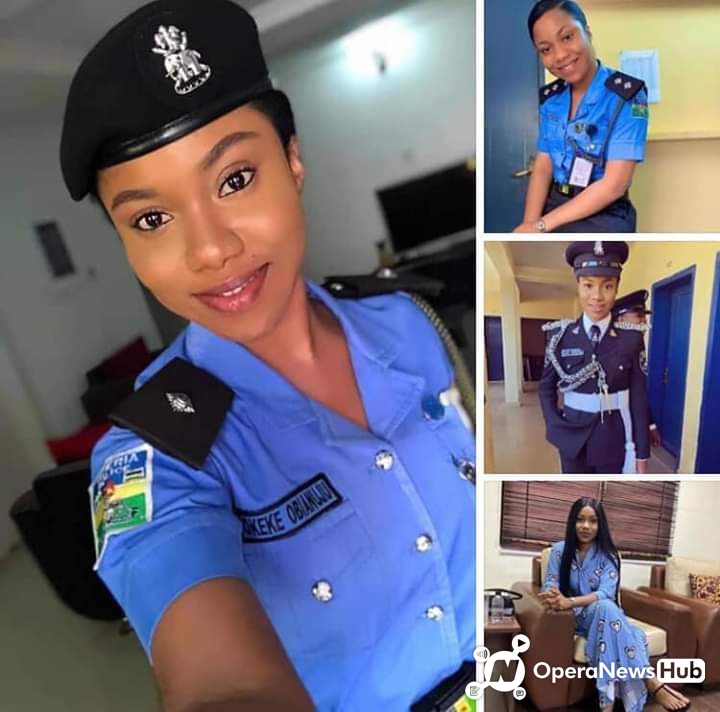 Over the past few decades, policing used to lean heavily toward physical attributes, such as height, weight and brute strength. However, with time, this mentality has been changed. The job still requires a great level of physical fitness; however, what's more important now is good ethical character, and excellent interpersonal, problem-solving and conflict-resolution skills.
Obianuju Okeke is from Enugu, Nigeria. She attended the University of Lagos and was recruited into the police force as an Assistant superintendent of police in 2017, after scaling through her compulsory training.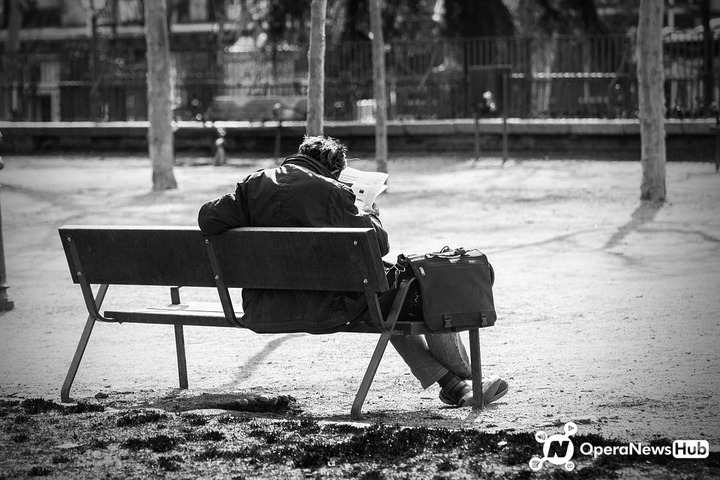 This beautiful lady portrays that police work isn't all about gender, size and muscle.
You do have to pass a job-related physical ability test, but good general physical conditioning and a healthy lifestyle are more important than size and strength.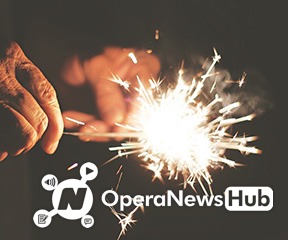 She looks beautifully stunning in both uniforms and casual wear. Check out her beautiful photos below!!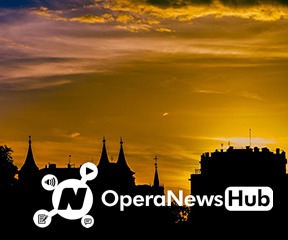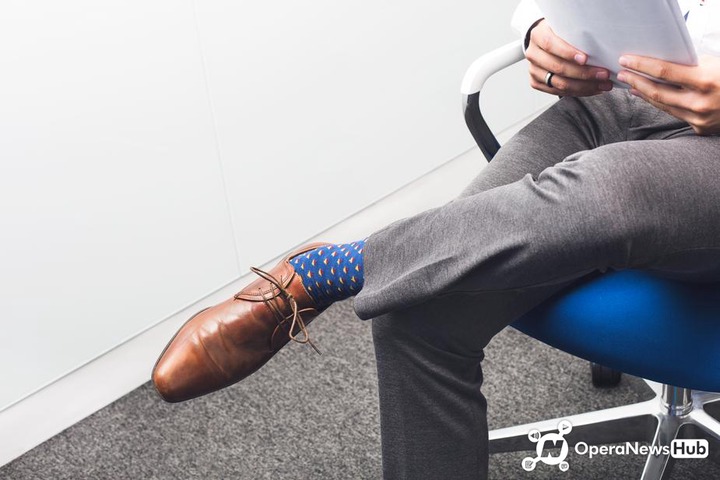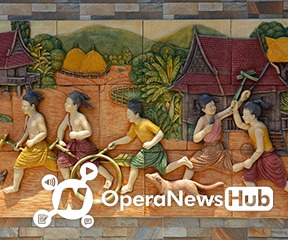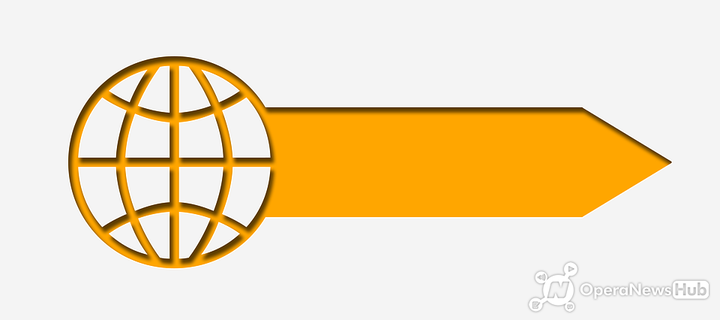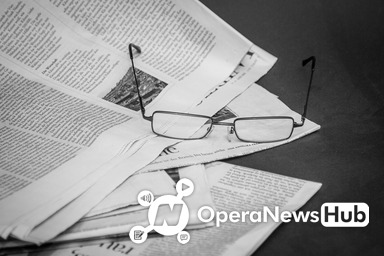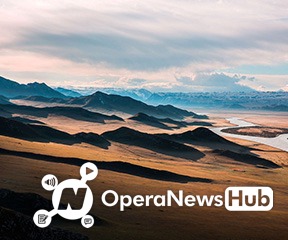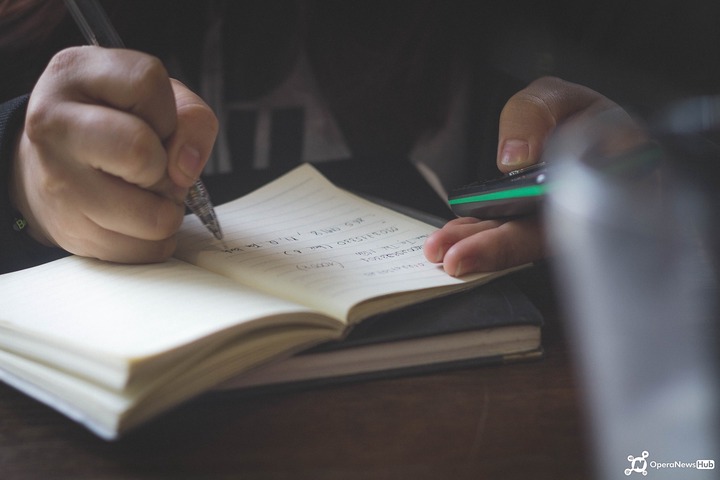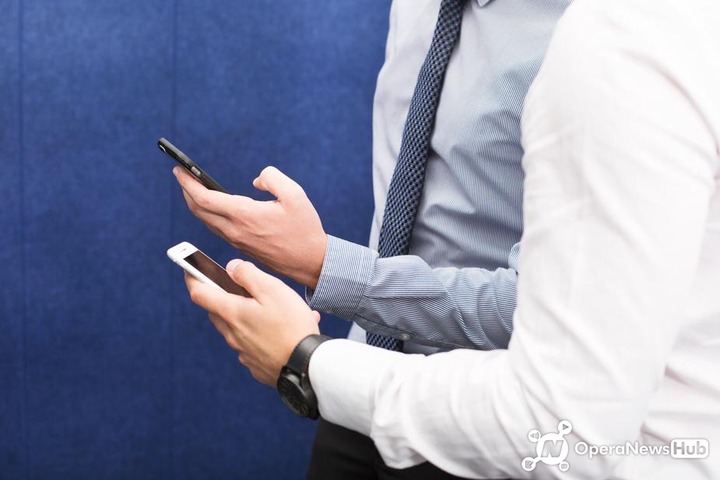 Isn't she gorgeous?
Share your thoughts in the comments below. Like, share and follow for new updates!! 🥰
Related News
35 Funny Photos You Won't Be Able to Stop Laughing at
2020-07-07 19:32:34
Continue reading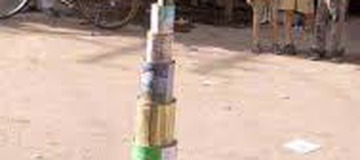 This is How you are Denying yourself Long Life.
2020-07-02 16:05:11
Continue reading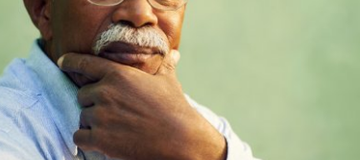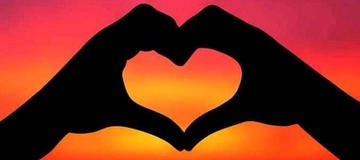 Can You Allow Your Daughter To Look Like This?, See Pictures Of Muscular Young Girls
2020-06-29 15:17:22
Continue reading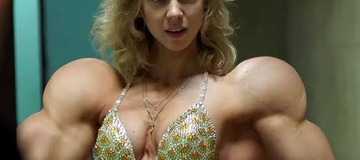 Reason Why Men Prefer To Date Curvy Women Rather Than Marry Them
2020-06-29 05:36:47
Continue reading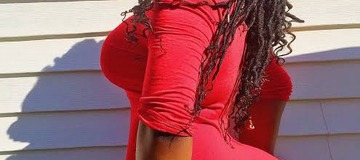 2 Things You Should Never Do While Sleeping With Your Wife
2020-06-24 22:28:47
Continue reading