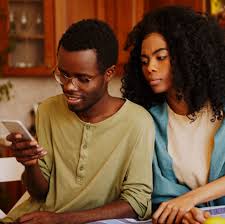 I think most of us have heard that Bensoul's song entitled Nairobi, all that is said in that song is the truth, and that is how the current Nairobi lifestyle is. I mean city life has become a life whereby you can't predict the fate of your relationship, if you think you're are a cheater, you get you are the one cheating yourself.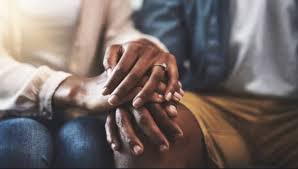 As it is always said on social media pages, in matters of relationship and love or marriage, Nairobi is a one big bedroom, both peoples husband and people's wife cheat to each other. Trust me to find a loyal partner in Nairobi, is very difficult because of the pleasures that are in the city. First of all for men there are many women who are readily available and for women there are many men who are readily available and have lust for conjugal rights.
There have been thousands of incidents within Nairobi, where a husband or a wife finds his partner ready handed cheating, either in there matrimonial bed or at the club, even others cheat at stadiums. Prostitution has also contributed alot to the growth of this habit, you can't imagine that a girl can sell his body from as low as 50 shillings. Hence if a man feels he needs new taste he just seeks there services. In conclusion as Bensoul's song says, the one who gives you, is also the one who gives me, and that is the relationship lifestyle of Nairobians.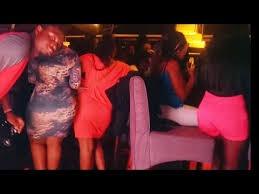 Content created and supplied by: Brianwanga269 (via Opera News )