More website usually talk about qualities of a man who can be a good life partner. Today we shall be looking on some of the qualities which a woman posses and can make you be aware that she can make a good partner in your life.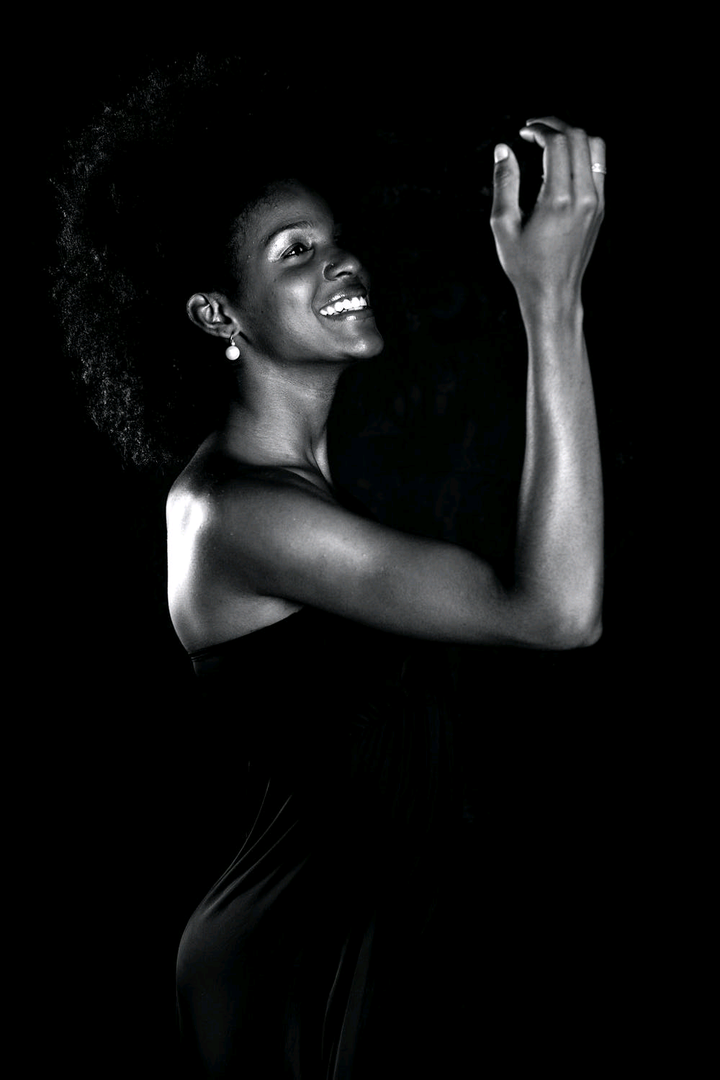 She will always be challenging.
A good girl will always be ready to challenge you. Most men will always be the one who wants to be the speaker in every story they give a girl. The discussion may be boring if your man doesn't have stories that will move your feelings. So if you are a man and you want a girl, always seek that girl who will always try to challenge your authority as a man.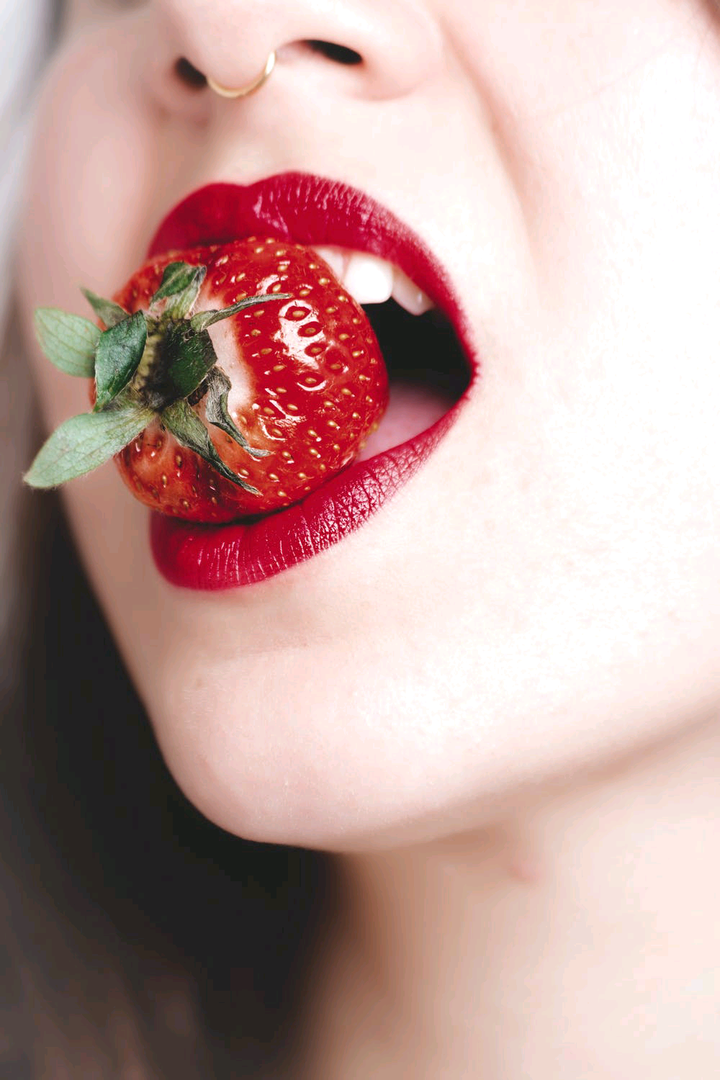 She is always honest and genuine.
Try to look a girl who will always be true to you. Such girls i believe do exist. So it's your task to get into the real field and find one. Such girls will always avoid breaking your heart.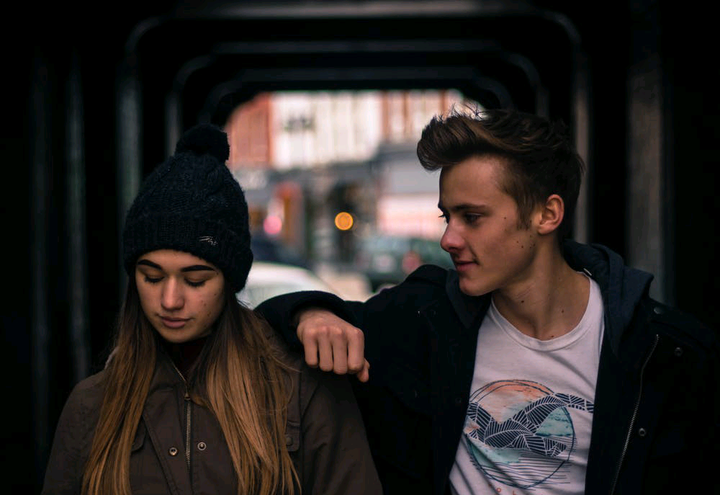 She is ambitious.
Girls with visions are the best. Go for a girl who always sees five to six years ahead of you. Such girls will help you in planning. If you get one you will always end up being successful.
She is always family oriented.
A good girl will always like her family the most before loving any one else. If she loves her family be sure she can make a good partner for you. First one should consider her family first before anything else. Most relationship do fail because girls do not like the family they are in. If you do so you may end up not making to be a good partner for your man.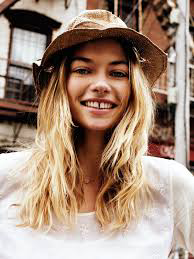 She should hold similar values as you.
A good girl will always hold traits that are similar to yours. You can't mary a girl who has completely different values from yours. If you enter into a relationship with a girl who has different values like yours your relationship will eventually not work out.
Follow for more details related to such topics.
Content created and supplied by: Nostastan (via Opera News )