They are some certain qualities every woman look out for in a any man ,Attracting women isn't as complex , intricate, or confusing as it would seem on the surface. In fact, it can be simple, straight-forward, and even logical – when you know how to go about it. Yes no man is perfect but there are certain things you need to work on ranging from your attitude, intelligence, facial look and expression. Personality differs from person to person but they are some unique qualities every man should have. When you can give a woman what she wants, she'll be drawn to you like a magnet. If you can't, then at worst, she'll be neutral and at worst, she'll be pushed away from you.
Here are some easy guides to make a woman love you more ;
1: improve your status and social proof:
Researches has shown that women tend to be more attracted to men who managed to attract other attractive females. Popularity, high status, background and being surrounded by fans, help to gives a you a strong advantage against other men. Try to be someone who is able to mix and also try to relate with others well, most especially women.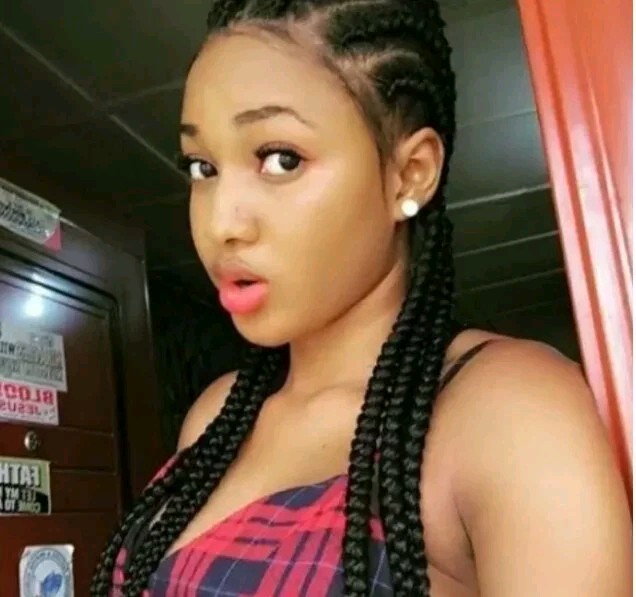 2: Communicate Actively
Without getting too academic, communication is simply the exchange of ideas, needs, and desires. Don't be boring, always have something to talk about when you are together. The essence of this concept is straightforward and uncomplicated but putting into action seems to be a little difficult to some guys .It's no secret that women talk more than men. There is a concept known as gender jabber which highlights the differences in the number of words that men and women speak. Louanne Brizendine, MD (Professor at University of California –San Francisco) has found that women speak an average of 20000 words per day and guys use about 7000 words per day.
3: Have A Sense Of Humor
Not the type of humor that's crass and insensitive, or even the kind that jokes about everything. But a great sense of humor that's well timed.
A man who appreciates a good chuckle and who has the ability to balance the weight of serious matters with the gift of lightheartedness through laughter is a rare find.
4: Be a man of class and style :Be A Man Of Style
I could not leave this one off the list! Men of style display a confidence that you don't usually outwardly see. You don't have to be the best-dressed man in the room. It is critical that you pay attention to you appearance and take pride in the fact that you will represent your wife or girlfriend even when she is not around. Style goes beyond clothes and can be seen in elements such as;
Hygiene
Fragrance
Grooming
Communication
Being a guy that displays these attributes will make you more attractive. You have be aware that she's not like us in that the physical is the most important thing. She wants to feel secure, regarded, and loved. Providing those things in the context of the above list will help her fall and stay in love!.
5: Be yourself:
It starts with creating a life that's exciting and challenging, where you feel powerful and strong and open and free and connected to people around you.
6: Give her space.
This doesn't mean playing hard-to-get, but give the girl control over what happens next. Suffocating her and bullying her into a relationship will do the opposite of what you're hoping for. Show her you respect her life outside of you; when you give a girl room to breathe, she will often come to love you on her own terms.
7. Don't judge her/ don't be aggressive .
Don't judge any girl that you develop feelings for. They are their own person, with their own qualities just like you are. We all do things that drive other people crazy or seem weird. If she does stuff that you can't even try to understand, then she's just not the girl for you. That doesn't make her a bad person and you shouldn't be mean to her about those things.
8: Respect her thoughts, feelings and emotions.
Try to see everything from her point of view. Show her you appreciate and admire her opinions. More than that, you can try to adopt her point of view.
9. Be honest and genuine with yourself and with her, always.
Honesty builds trust, but once the trust is broken, it never returns. From that moment on, your words will be suspect. Reveal your true heart and soul. Do not fear to "bare all".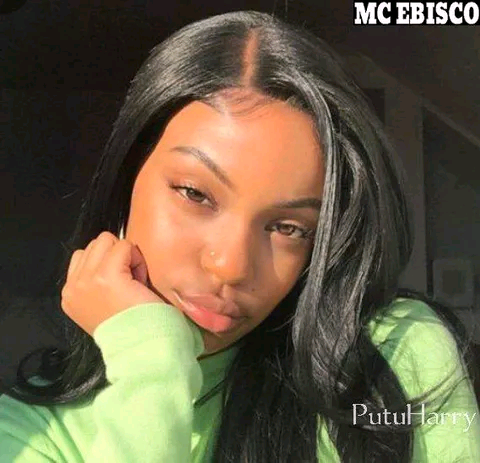 10: Have confidence.
To be genuinely lovable, you have to believe that you are worth being around. Most girls aren't attracted to people who are constantly putting themselves down. So be confident, but not cocky. Know what you are good at. Don't brag about it or show off, but put these things into your routine and don't be afraid to let them shine every once in awhile
Content created and supplied by: @Aluochem (via Opera News )