Meet Josephine Wangari who has lived a life full of pain and is very bitter. As a child, her mother rejected her and despised her intensely. The mom often beat her and insulted her with extremely harsh words.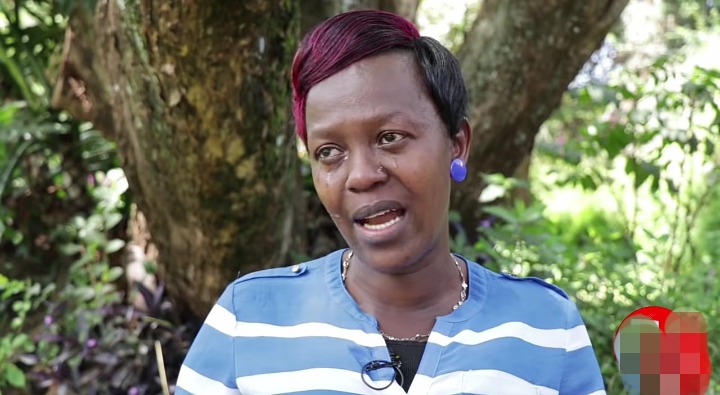 'I wish I gave birth to a tomb stone instead of you' she repeated her mother's words in tears saying that such words caused her immense heartache and bad luck in life.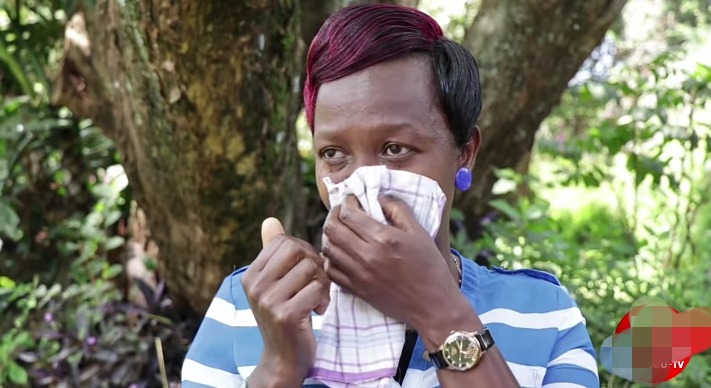 Even worse, she confessed that her biological mother attempted to kill her several times. She had her food poisoned and was also attacked with a knife. Her mother even spent sometime in prison for the latter.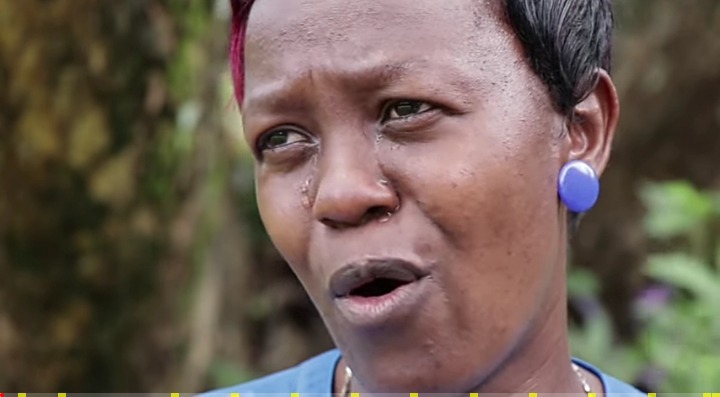 In search of peace she got married while still young. Unfortunately, her marriage was very violent and her husband kept threatening to kill her and her children. For 22 years she persevered and was blessed with 3 kids. Eventually, she walked away from her marriage to save her life and the lives of her 3 children.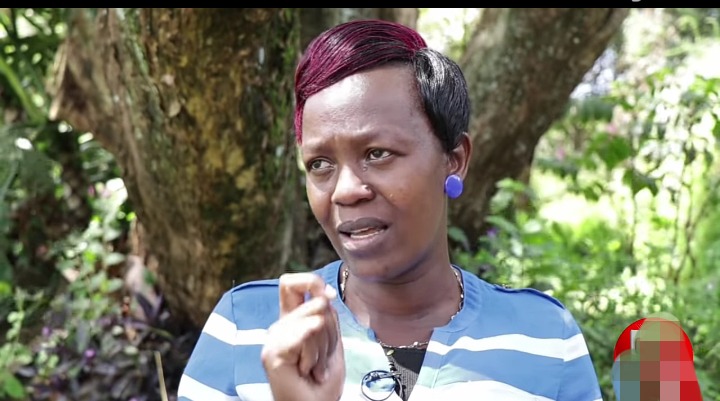 To this day, Josephine still gets suicidal thoughts every time her mother calls her phone. She is actively seeking professional help and encouraged parents to be there for their children emotionally and physically.
Comment, Share, Like and Follow for more stories.
Content created and supplied by: Vicky_lydia (via Opera News )