This is what everyone thinks when they attend a baby shower or visit a newborn.Yes, giving the right advice to a first time mum is very crucial especially because they are nervous about being a perfect mother.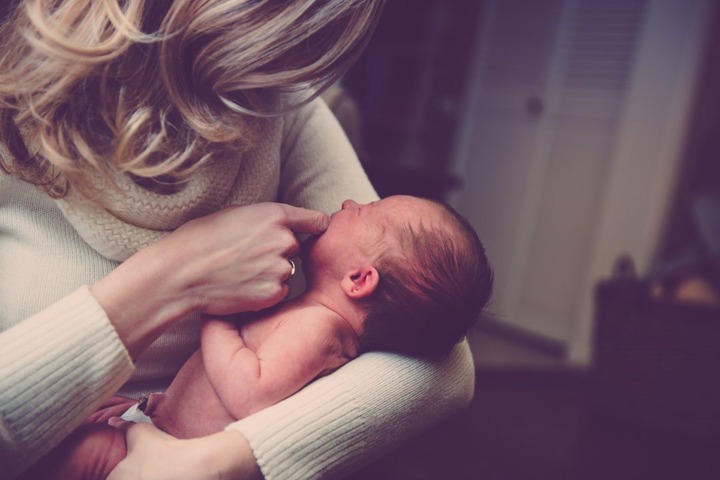 1. Trust yourself
Being a first mum doesn't mean you have to be perfect. Trust your maternal instincts and what ever you do its right for your child.
2. Ask for help
Its okay to accept help from people close to you, trusted family members and trusted friends.
3. Avoid the mummy guilt
This is the guilt that hunts young mothers especially first time mums , you feel like you not doing enough. Avoid it you just being irrational.
4. If breastfeeding is not for you
What this means is ,some mums don't get to produce milk or baby refuses to to breastfeed so the baby has to be bottle fed. Its okay youndont have to have a nervous breakdown or feel like a failure.
5. Don't compare your child with the others
All children are unique and are born differently so expect them to do things differently at their own time. So don't stress mama
6. Cuddle your baby
Hold and cuddle your baby as much as you ,you can't really spoil a newborn baby.
7. Dont try to be perfect
You are a mother, it's okay to lose your cool ,forget your routine sometimes. Dont worry it will get better with time and everything will take its flow.
Hey leave a comment, follow ,like and share with a first time mum, expectant mother.
Content created and supplied by: Perrona (via Opera News )