One man has surprised Kenyans after revealing and what happened to him after a fight with his girlfriend. He said that the lady beat her up to an extent of plucking out his teeth.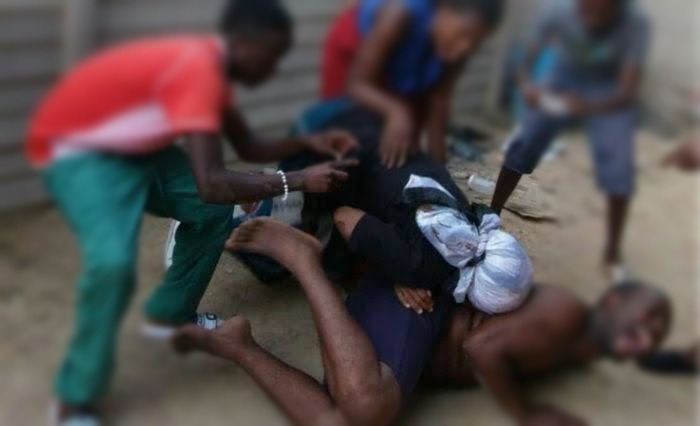 Photo: Courtesy
He said his ex-girlfriend used to beat him up. She used to come every day drunk. When they stayed together, he never bought even a pair of shoes for himself. He used to work at a casual labourer in building sites. He also used to go out and sell corn so they could make money.
He collected money to go and build a house. When the money accumulated to two hundred thousand shillings, his girlfriend saw that the money was too much. She beat me up and pulled out my teeth and ran away with the cash.
According to him, she would give him a dog's beating every day until his back had marks that he received from the beating.
After all those years of anguish, the lady now wants them to reunite as husband and wife. "Now she wants us to get back together," said the man.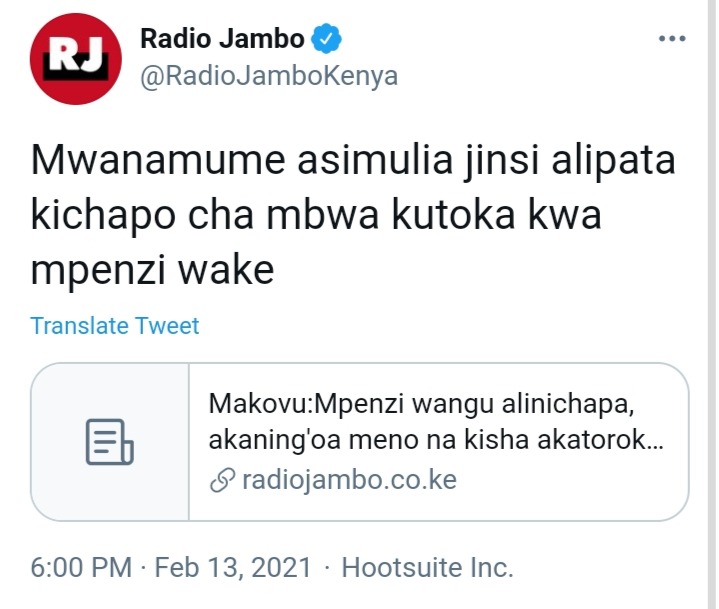 Content created and supplied by: Culver (via Opera News )