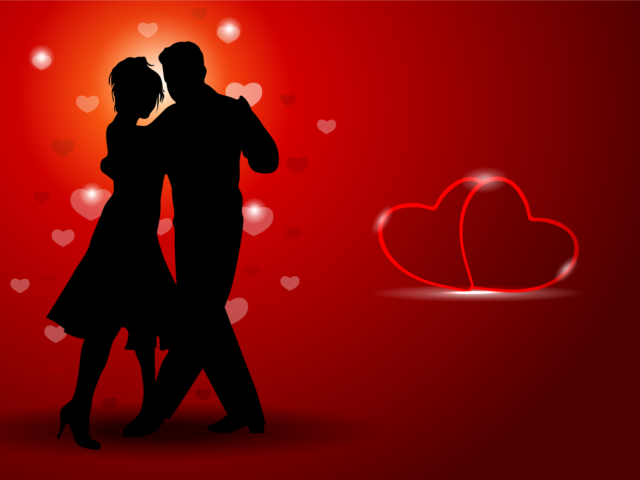 Relevant questions you can pose on a date to make it blissful.Always start from easy ones and never make them seem like an interrogation.
1. If we could magically be transported anywhere in the world right now, where would you choose for us to go
2. What do you value most about the people closest to you in your life?
3. How would you describe yourself as a person? Would that change if you were describing yourself as a partner?
4. What is the highest compliment someone can give you?
5. Do you know your love language? Do you receive and give love the same way? 
6. What is something you haven't told anyone in a year?
7. What kind of relationship do your parents have? In what ways would you like it to be the same or different.
8. Who are your role models for love today? Why?
9. What is your relationship like with your father and mother.
10. What is relationship bliss for you? What are your core values in a relationship? — e.g. communication, kindness, friendship, emotional safety.
11. What do you love most about being in a relationship? What do you fear/hate most?
12. What is something you've always been afraid to bring up in a relationship?
13. How does a partner create emotional safety for you?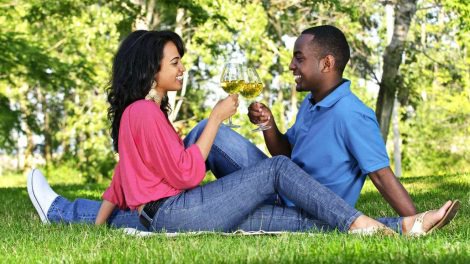 14. What is your superpower in relationships? — e.g. creating a safe space for emotional expression, willingness to explore sexually, ability to work through hard conversations.
15. What are your deal-breakers and must-haves? — e.g. religion and children.
16. How important is love in your life? — This may seem like an unusual question but it's not. Someone may is more career-driven at that moment.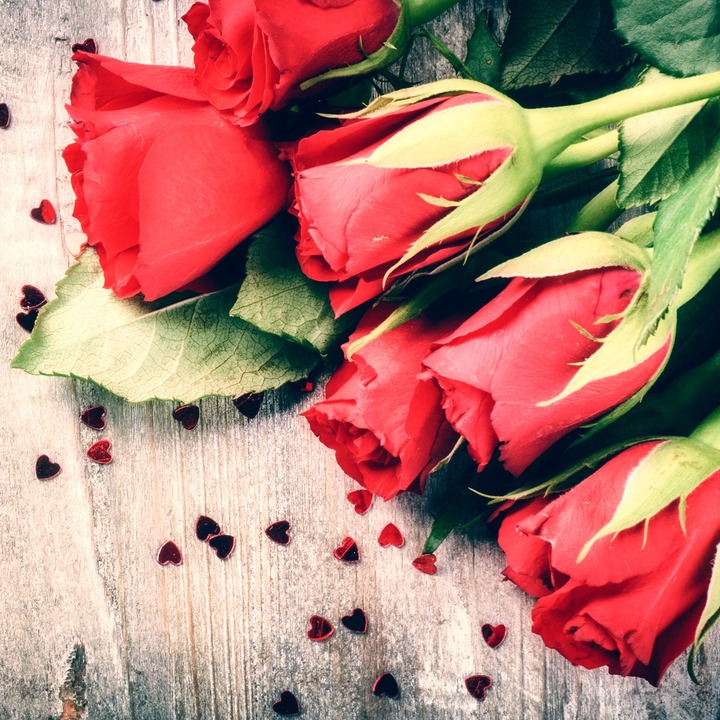 17. What kind of touch does your body crave right now? — Surprisingly, the most common answer I have received for this has been sensual (not sexual) touch. If asked in a non-sleazy way, this can open up a great conversation about the different ways a person receives physical pleasure.
18. What is something you've always wanted in a relationship but never experienced?
20. When was the last time someone you loved made you happy? What did they do?
21. When was the last time someone you loved hurt you? What did they do? How did you respond to it? Would you change that response today?
22. What is your favorite thing/least favorite thing about your past relationships?
23. What are the most important lessons you have learned from your past relationships?
24. What would you most have wanted your ex-partners to know about you?
25. What have you struggled most with in past relationships?
I encourage you to think about your answers to any questions you choose to ask as most people will finish their response with, "What about you.
Content created and supplied by: khaembasakwa (via Opera News )