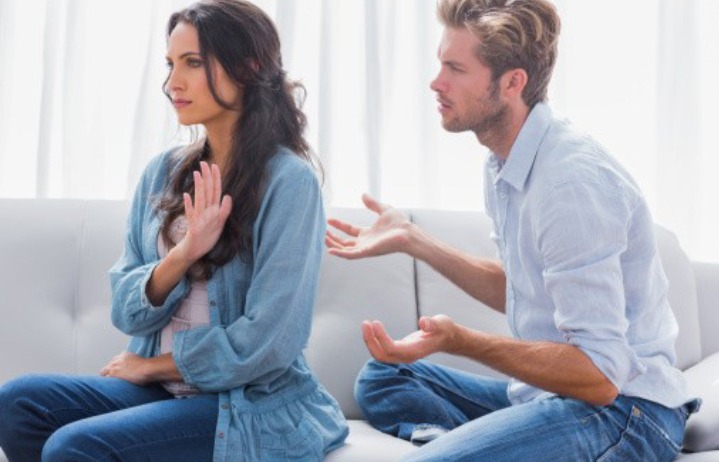 Many women have wondered daily if their men are cheating or having an extra marital affair .
There so many reason why men justify cheating and the causes if cheating such as low self esteem ,searching for validation from another party experiencing of emotional am physical dissatisfaction .
Others cheat because they have lust atteaction toward other women but all this are just mere justification for cheating and not accepting their flaws.
Having unfaithful partner can be emotionally draining and devastating because mostly when people are getting into a relationship their main goal is to have a healthy and long lasting relationship.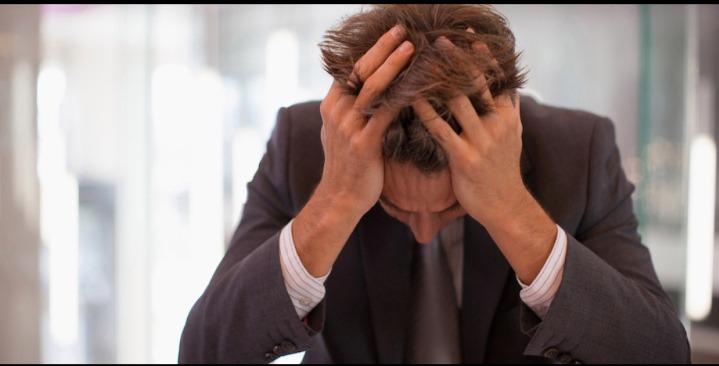 Many men cheat because of imaturity most men don't have relationship experience and they tend to be with one woman to another to gain momentum of the relationship
Before they become stable emotionally it may take time and thus settling for a cheating partner. 
 You can easily know a man who is cheating on you by the following .
 He mostly act out of his normal character:every woman knows their man characters in and out you know how he behaves while happy or sad when he Is stressed,when is bored by something and even when your is hungry .
 When a man start changing his characters and his characters and actions that were predictable start changing,his actions also start changing ,he changes his routine then that is red alert that your man is cheating in you .
 When we talk of character changes are like your man is used to watching football game on weekend and you start noticing him locking himself inthe bedroom whole day that a sign there is another communication going on .
When a man pulls away the life and the things you do together is a string indicator of cheating signs he stopped paying attention to things you would do together as a couple and he must be reminded about them .
Mostly men make their women first priority listening to whatever women are sharing with them offering their support where needed . Physical and emotional support and all over suddenly you find them withdrawing the support and often ignored you that is a sign that your man is cheating on you.
Content created and supplied by: Judiii (via Opera News )