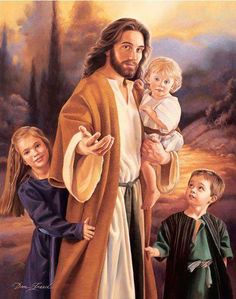 But Ruth said, "Don't force me to leave you; don't make me go home. Where you go, I go; and where you live, I'll live. Your people are my people, your God is my god; where you die, I'll die, and that's where I'll be buried, so help me GOD—not even death itself is going to come between us!" Ruth 1:16, 17,
Ruth has some things in common with Rahab. Both were raised in idolatrous homes and countries, and both saw the truth about the God of heaven and followed Him. However, in reading Rahab's story, it appears that she believed (at first, anyway) because of the power she saw. "We're all afraid!" she told the spies. Ruth, on the other hand, makes clear by her words and attitudes that she wanted to be with Naomi because she loved her and felt loved by her
What would make a young woman whose husband has just died want to go to a foreign country and live with her mother-in-law instead of going home to her own family? Orpah, the other daughter-in-law, though she clearly loved Naomi and cried to leave her, went home. Did Ruth feel more loved in Naomi's family than in her own?
One thing is clear—she loved Naomi and Naomi loved her. Boaz was first drawn to Ruth by the faithful way she took care of her sorrowing mother-in-law (See Ruth 2:11, 12). After praising Ruth for her kindness, he added this blessing: "GOD reward you well for what you've done—and with a generous bonus besides from GOD, to whom you've come seeking protection under his wings."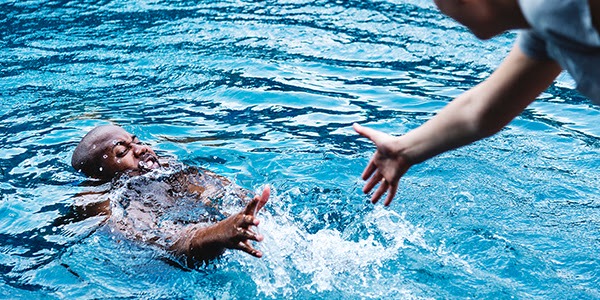 There are many, many people who are much more drawn by love and kindness than they are by hearing The Truth, or the Right Words or the Right Answers. Bible studies are important, and for some people they are the most important thing that draws them to God. But many others are drawn by the love, and certainly Bible studies without love do no one any good at all
Jesus said people would know we belonged to Him by how loving we are. How's that for a test of faith? What is the most loving thing you've done this week? Have you looked in your mirror lately and asked, "Where's the love?"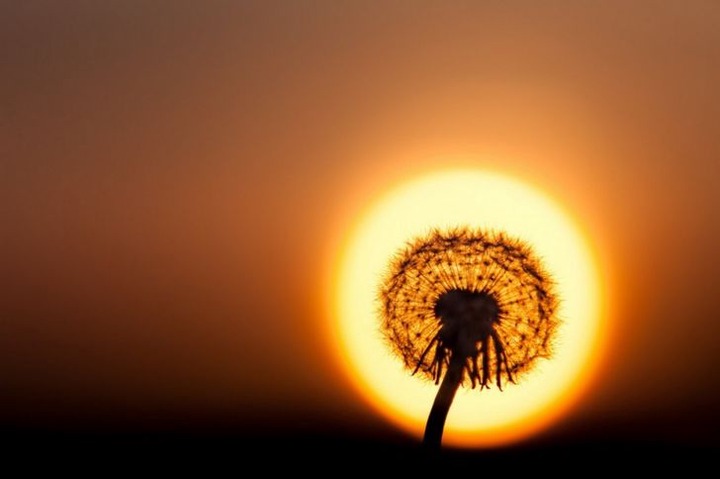 prayer
Great God of love, who draws us all under Your gentle wings, give me lots of love. Because today, I'm going to go out and give it away just as fast and as far as I can. And when people ask where I got it, I'll point them to my Abba and tell them there's plenty more where it came from
Content created and supplied by: rackofglory (via Opera News )