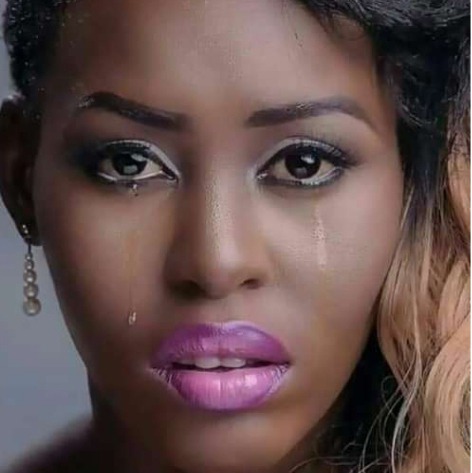 when I was I school my teacher got me seduced ,he promised me to pay my fees and support my poor family,I have agreed to be in love with him. He told not to talk to anyone about the relationship. He had me an abortion five times so don't want my pregnancy to go to our relationship,I stayed like this under his orders .
A few years later I finished my studies and I was in great shape more than before,no man was beyond me without watching me because of my shape and beauty. That's, how I met a man who got me married ,he loved me and did everything for me.
Five years of our marriage I never fell pregnant because my uterus was already destroyed because of my abortion with the teacher. Finaly the man sent home because he wanted a child.
I decided to go to church,prayed and ask for forgiveness to God days and nights. After 2 months of prayer and fasting,met a man happily married with kids.
Trully God has power of all things on earth.
Content created and supplied by: Chistina0 (via Opera News )