Sometimes you might not be sure of the feeling you get when falling for someone new.Here are some signs to show you that what you feel for someone is strong and you really love them.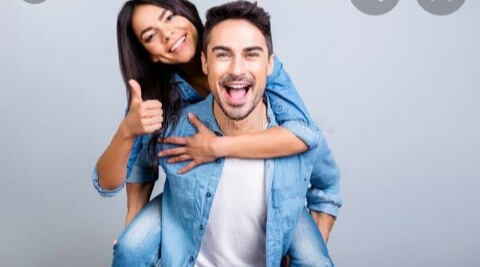 You are happy and just a little bit nervous.When in love you are genuinely a happier person.The feeling of spending time excites you and you are always anxious for what the future holds.
Everything feels new and exciting.You are excited to do things you already done a million times before.You don't feel the heavyness of it since your mind is set up already to the excitement.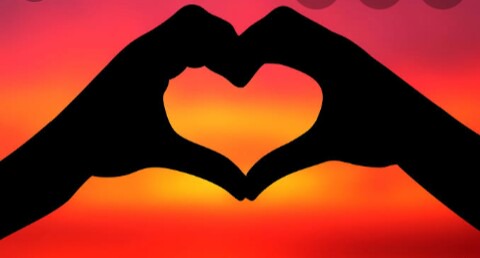 Your relationship feels easy.You don't have to struggle to find time to spend with them because in reality you really want to.Even the argument in between you don't feel intense.
This person is on your mind literally all the time.Since he or she is at the back of you mind,you might have a certain thought to call them or go where they are.He or she is the first person you think about when you see a romantic movie.
You get just a little jealous.A little jealousy is natural but when you become obsessing over what your partner is doing, it might be a signal that you are not in a healthy relationship.
Content created and supplied by: Ncheku (via Opera News )