In a perfect world, when we hit 50, the greater part of our lives would have been spent doing things that we do not regret rather than the opposite. Such things include the following;
Marrying the wrong person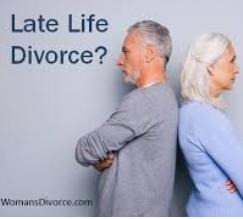 You may have thought that the person that you married will change his her bad behaviours ,Tolerating bad relationship will haunt you when you grow of age because you realize how it has denied you peace of mind
The opened opportunities you let go.In your youthful time you may come across slot of opportunities that you let go, opportunities that could have changed your life for good.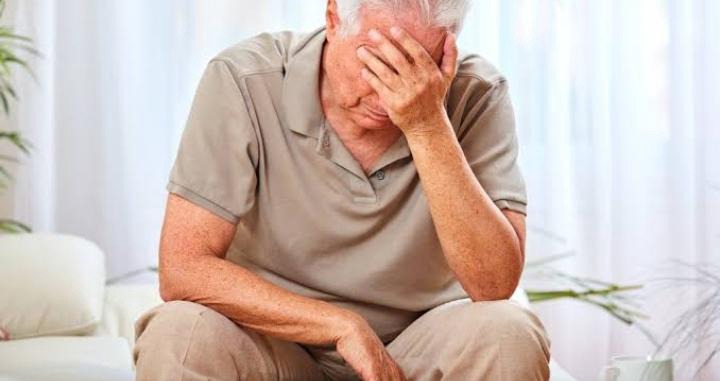 Being a bad parent
As a parent always be a good mother or father to your children by taking good care of them,don't fail to be a good pare t to avoid late regrets, how you let your children grow away from you,how you failed to take care of them and how you denied them their freedom.
The body you are messing and ruining
You may have turned into junks foods ,alcohol and drugs for a long time deteriorating your health ,it is important to know that good health is fundamental .
getting divorced
This act may seem to have been a good idea but remember the people you divorced carry a big impact to your life,you will wish you had better ways of solving your misunderstandings in a better than turning to divorce.
Not saving more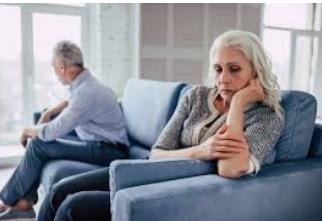 At your old age you need financial security ,if you spent carelessly in your youthful times you will have no money for use.
Not enjoying your youth
Life is all about fun, this fun is mostly enjoyed when you are still a youth. Don't ignore the fun side of your youth because when you grow old you will not have time for that.
Content created and supplied by: @DiiGaga (via Opera News )