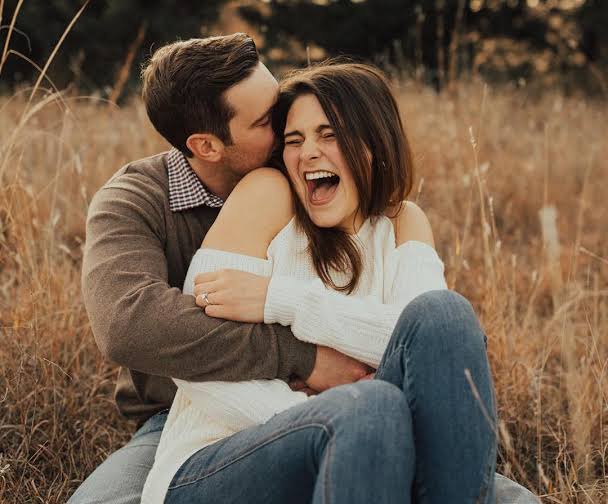 Like most interpersonal relationships, most romantic couples experience some challenge at some point in their relationship. Some of these common challenges may include infidelity, loss of intimacy, communication difficulties, coping with stress challenges, financial pressures, boundary violations, difficulty balancing individual and couple expectations, divorce, separation and breaking up. Whatever the challenge, it is important to note that all dyadic relationships will experience some kind of distress at some point. We will examine some of the more common romantic relationship challenges below.
Infidelity
Infidelity is increasingly becoming one of the most common relationship challenges in romantic relationships. The acts of infidelity or cheating can have devastating consequences on those involved. Having been cheated on can result in anguish, depression, fury and humiliation (Brand, Markey, Mills & Hodges, 2007). It has been suggested that infidelity is one of the leading causes of divorce and romantic relationship breakdown (Brand, Markey, Mills & Hodges, 2007). 
Generally, infidelity is a violation of trust by one or both members of a monogamous romantic relationship that involves a third party individual, with whom one member has an improper relationship. Zola (2007) defines infidelity as an act of emotional and/or physical betrayal characterised by behaviour that is not approved by the other partner and that has contributed to considerable ongoing distress in the non offending partner. Infidelity can be in the form of an emotional affair, a sexual affair or a combination of both. Traditionally, men are considered to be primarily interested in sexual infidelity and women are considered to be primarily interested in emotional infidelity (Zola, 2007).
Zola (2007) suggests that there has always been a greater emotional need or tie when it comes to women and affairs, while men tend to have an affair primarily for sex. One of the reasons given for women's preference to emotional affairs is to "mate switch". This refers to the quest of finding a partner without giving up the security derived from the current partner (Brand, Markey, Mills & Hodges, 2007). Infidelity prevalence rates vary according to gender with female incidents reported to be 10% to 15% lower than those of their male counterparts (Zola, 2007).
In resolving this matter, women are found to be more likely to forgive a sexual infidelity where as men find it the most difficult to forgive (Zola, 2007). In support for this argument, Long and Young (2007) suggest that men are more approving of affairs for sexual reasons where as women are more approving of affairs of emotional justification. It is not uncommon that couples who have experienced infidelity in their relationships experience challenges in their attempts to resolve relational problems associated with it. As such, infidelity is considered one of the most challenging issues to treat in couple therapy (Zola, 2007; Brand, Markey, Mills & Hodges, 2007).
Intimacy
The word intimacy has taken on sexual connotations. But it is much more than that. It includes all the different dimensions of our lives. It involves the physical, social, emotional, mental and spiritual aspects as well as sexual components that can enhance the feelings of togetherness between the romantic couple (Larson, Hammond & Harper, 1998). According to Sternberg's theory of love, intimacy includes emotional bonding and feelings of connectedness. Sternberg suggests that intimacy develops during the course of the relationship and will usually include decisions of loyalty to the relationship (Long & Young, 2007).
Intimacy has also been conceptualised as a sense of self disclosure, sharing of one's self and feeling closer to one's partner. Intimacy is maintained by engagement in intimate conversation (Brunell, Pilkington & Webster, 2007; Kirby, Baucom & Peterman, 2005) and is considered a major part of romantic relationships. It is also an important factor for psychological wellbeing and is linked to positive and satisfying relationships (Brunell, Pilkington & Webster, 2007; Long & Young, 2007).
It is fair to assume that the quality of the romantic relationship will often be judged by the frequency of intimate interactions as perceived by each individual. It is these unmet intimacy expectations that can often affect the relationship negatively and pose challenges for the couple (Kirby, Baucom & Peterman, 2005). Therapists dealing with loss of intimacy in romantic relationships should help clients develop trust and communication skills that can help to overcome barriers to intimacy.
Conflict
Conflict is part of any interpersonal relationship and occurs as a result of differences in opinions. People differ in values, dreams, desires and perceptions. Therefore, we are all bound to encounter conflict at some point in our lives (Long & Young, 2007). Conflict can range from less serious mild disagreements to more intensely heated arguments. Previous research has found that marital conflict often stems from unmet needs, wants, and desires. From this perspective, marital conflict is defined as a process of interaction in which one or both partners feel discomfort about some aspect of their relationship and try to resolve it in some manner (Hamamci, 2005).
When one person needs or wants something badly enough, and the other person is unwilling or unable to meet that need, resentment will often grow. Then, if one were to add the power of an unruly tongue, the situation will usually become ripe for very destructive forms of conflict. To look at it pragmatically, romantic relationship conflict will often happen when one member of the couple perceives inequity or experiences an imbalance in rewards or benefits from being in the relationship whereby it is perceived by one member of the couple that the other only cares about his/ her individual needs (Long & Young, 2007).
The negative consequences of conflict are probably familiar to all of us. Conflict can cause psychological pain that manifests in withdrawal and distance, depression, anxiety and/or aggression. Not only between the couple but also with those who are living around them (Choi, 2008). However, there are also constructive outcomes to conflict in romantic relationships. For instance, people who continue to relate to one another despite their conflict may build greater trust and confidence in each another and become more apt in their ability to resolve their problems (Johnson, 2007). However, reoccurring conflict is usually a symptom of a problem in the romantic relationship and therefore should be addressed intentionally by the couple. The role of the counsellor, when dealing with couples who are experiencing conflict, is to help them identify the source of such conflict and its style to assist them in implementing skills to resolve the disagreements (Relationships Australia, 2009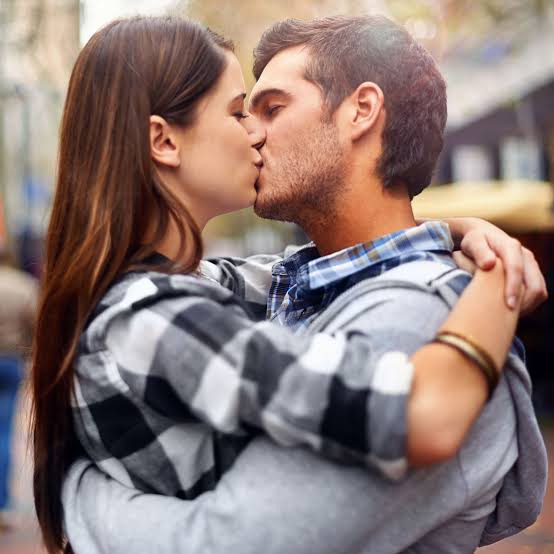 Content created and supplied by: BBCSPORTSTODAY (via Opera News )
Opera News is a free to use platform and the views and opinions expressed herein are solely those of the author and do not represent, reflect or express the views of Opera News. Any/all written content and images displayed are provided by the blogger/author, appear herein as submitted by the blogger/author and are unedited by Opera News. Opera News does not consent to nor does it condone the posting of any content that violates the rights (including the copyrights) of any third party, nor content that may malign, inter alia, any religion, ethnic group, organization, gender, company, or individual. Opera News furthermore does not condone the use of our platform for the purposes encouraging/endorsing hate speech, violation of human rights and/or utterances of a defamatory nature. If the content contained herein violates any of your rights, including those of copyright, and/or violates any the above mentioned factors, you are requested to immediately notify us using via the following email address operanews-external(at)opera.com and/or report the article using the available reporting functionality built into our Platform See More