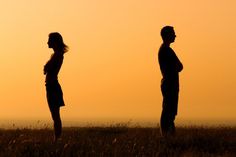 The power of a new relationship can overcome everything but unfortunately nothing stays new forever. As you know your partner more, the more things starts to change too which may later lead to break ups. Break ups are ignited by your partner's failure to match your interest, feelings, values and ideas. As a good partner there are some things you should put into consideration before a break up.
1.Say what is not working well for your partner. Tell your partner why you want to break up with them. Sometimes it might be studies, work, family or unfaithful partners.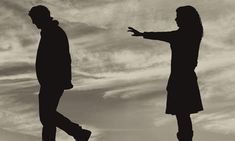 2.Tell them something positive like 'everything will be okay' or I will always remember you.
3.Listen to their opinions too. It is good to hear what your partner has to say about the break up. Are they comfortable with that or do they need more time to think?.
4.Always know their well-being. It is good to send you ex a text message or call to know how they are going on with their life.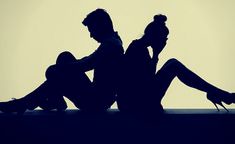 Content created and supplied by: bestnewsnetwork (via Opera News )