Communication is the backbone of any healthy relationship. Lack of communication in partnership poses a big threat of misunderstanding between the parties involved. This may lead to boredom, quarrels and even break up.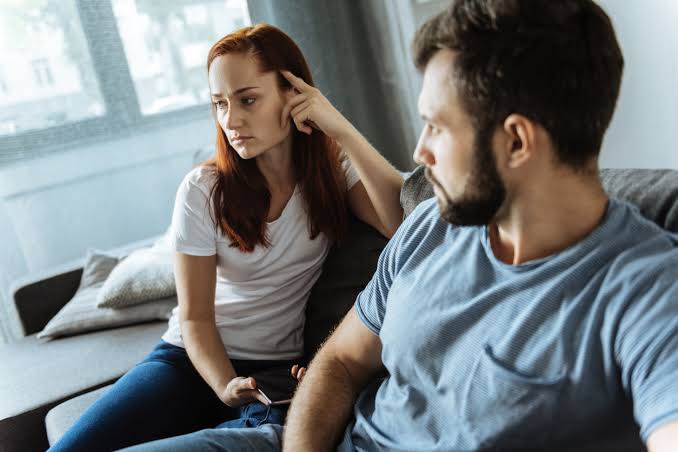 Are you struggling on what to tell or how to express your feelings to your lover? Here are some Bible verses for your love partner.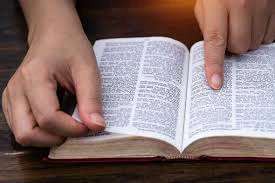 1. How beautiful is your love, my sister, my bride! How much better is your love than wine, and the fragrance of your oils than any spice! Songs of Solomon 4:10.
2. Let love and faithfulness never leave you; bind them around your neck, write them on the tablet of your heart. Proverbs 3:3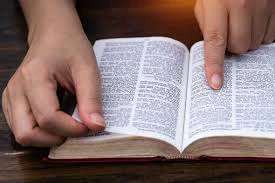 3.  I am my beloved's, and my beloved is mine. Songs of Solomon 2:16
4. An excellent wife is the crown of her husband, but she who brings shame is like rottenness in his bones. Proverbs 12:4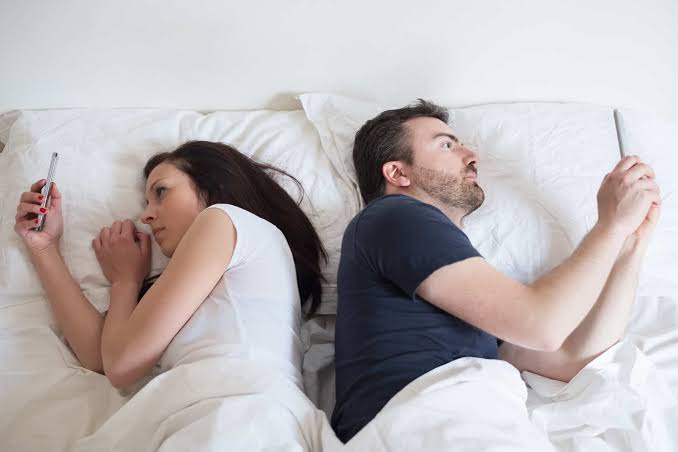 5. There is no fear in love, but perfect love casts out fear. For fear has to do with punishment, and whoever fears has not been perfected in love.1John 4:18
6. Let him kiss me with the kisses of his mouth! For your love is better than wine; Solomon 1:2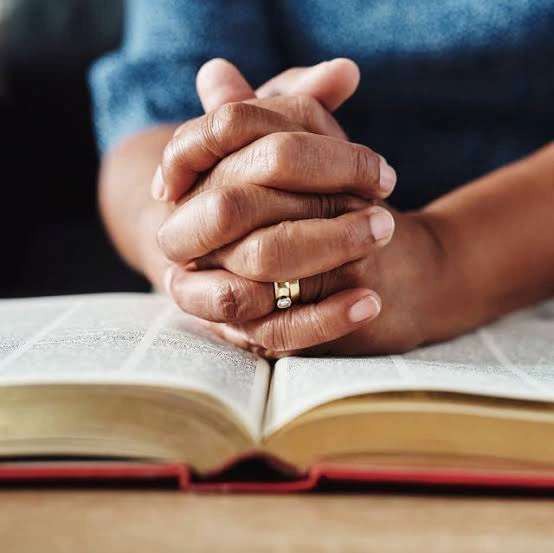 Please comment, like and share this article. You may also follow me for more. Be blessed.
Content created and supplied by: Cornelie (via Opera News )