Have a special prayer that you pray for each other on your anniversaries.perhaps it could be based on a prayer that was said during your wedding ,or you could write your own.
Read 1 corinthians 14 together and think of ways you could be kinder ,and more patient and unselfish to each other,etc .
Invite your children to a special meal in your home .Cook a celebration dinner and wear the clothes you wore on your wedding day ,if possible ,show your children any any photos and mementoes from the day.let them know how much you still love each other.
Tell your children five things that attracted you to your spouse.
Let your children help create anniversary cards and gifts for each of you .
Attend marriage enrichment retreat if there is one in your area .These are designed for couples who care about their marriages,and give you a special time away to think about your relationship and appreciate the good things you share together.
Buy good christian book on marriage as an anniversary gift for you both,and read if through the coming year.
Go back to where you first met ,or where something special happened during your courtship ,and recreate those special memories ,taking a picnic ,or eating out in a nearby restaurant.
Evaluate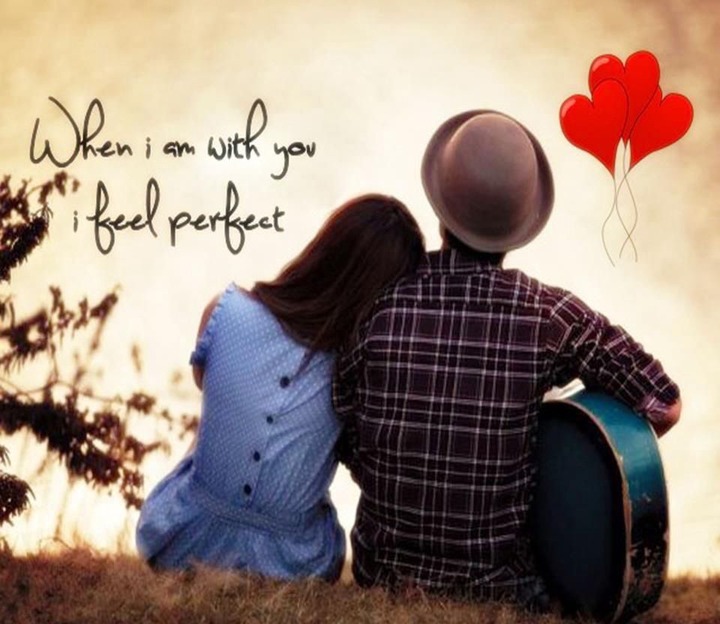 the past year .look for ways in which your relationship has grown and been strengthened ,and thank God and each other fo those things .Ask God to help you make plans and goals for your relationship that he will help you achieve in the year ahead.
Content created and supplied by: ronneyterry51 (via Opera News )